The Philippines is planning on doing reforms aimed at building a business environment that is more conducive to investments as it targets to become a foreign direct investment (FDI) in the region.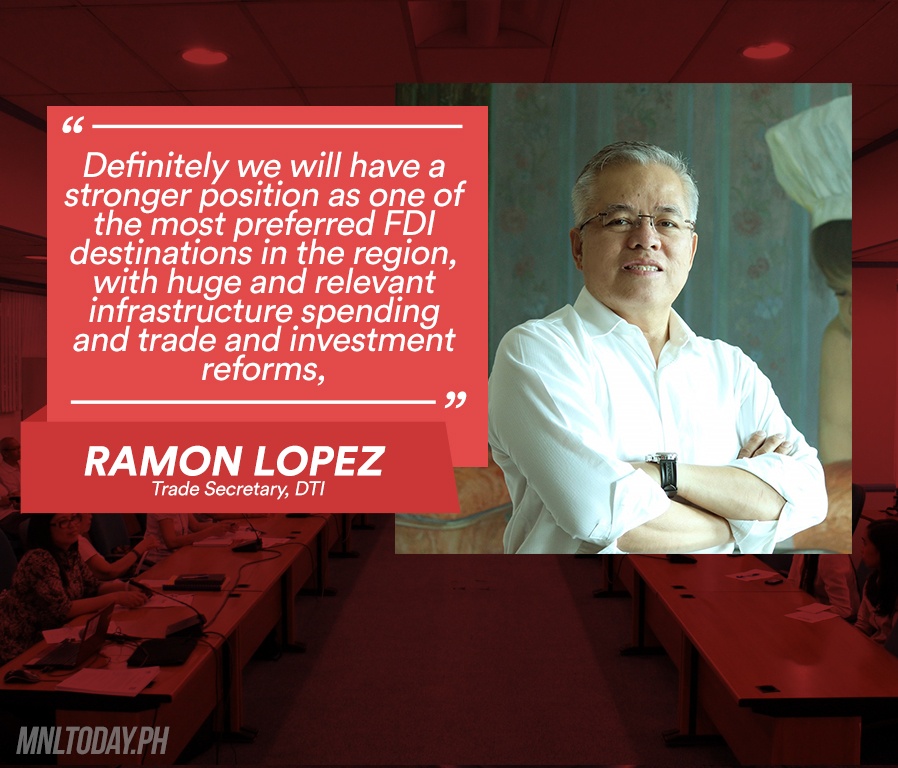 Lopez, who frequently meets and deals with foreign investors through trade and investment roadshows abroad, said the country is capable of posting the third highest FDI inflow level among Southeast Asian economies prior to the end of President Duterte's six-year term.
"We can become one of the best, maybe top three to five in the region in three to five years," Lopez said.
Lopez said the expected influx of foreign investments into the country would mostly hinge on the Duterte administration's infrastructure spending program. The government has committed to ramping up spending on this sector, which was appropriated a budget of P8 trillion until 2022.
Measures are also underway to open up the economy and amend Constitutional provisions that hamper the entry of foreign investments.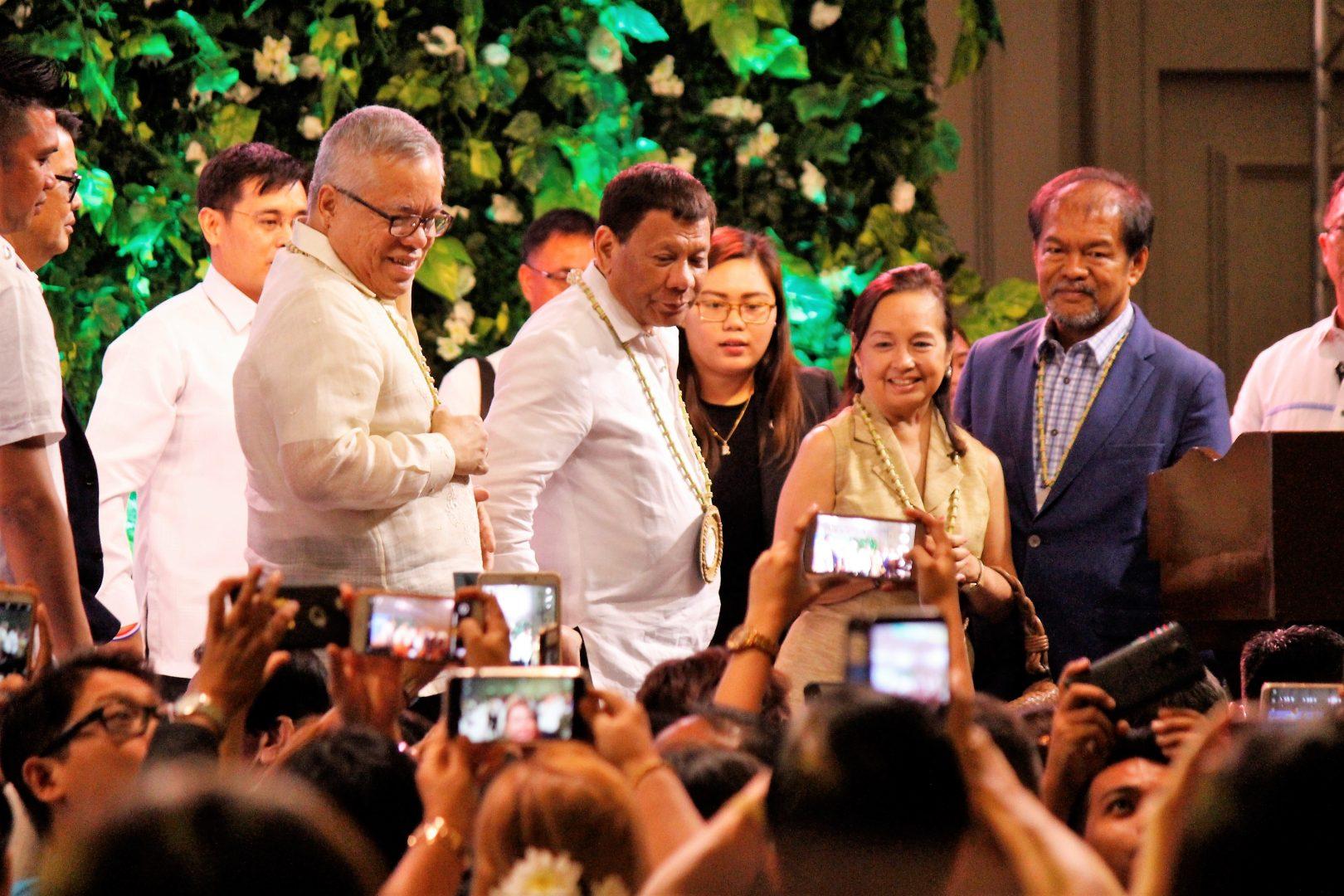 Aside from these, Lopez said the government is undertaking various promotion programs as well as forging trade agreements that increase access to other markets by using the country as a manufacturing base and gateway to other economies in the region.
Photo credit: kmcmaggroup.com, joshiago.com, pia.gov.ph
With reports from: The Philippine Star