TAGUIG CITY, Philippines, October 2, 2018 — Fortinet® (NASDAQ: FTNT), a global leader in broad, integrated and automated cybersecurity solutions, today announced that it has appointed Kelvin Chua, a security and networking industry veteran with more than 25 years'  experience in systems engineering, sales, and business development, as its Director for Regional Systems Engineering in Southeast Asia & Hong Kong.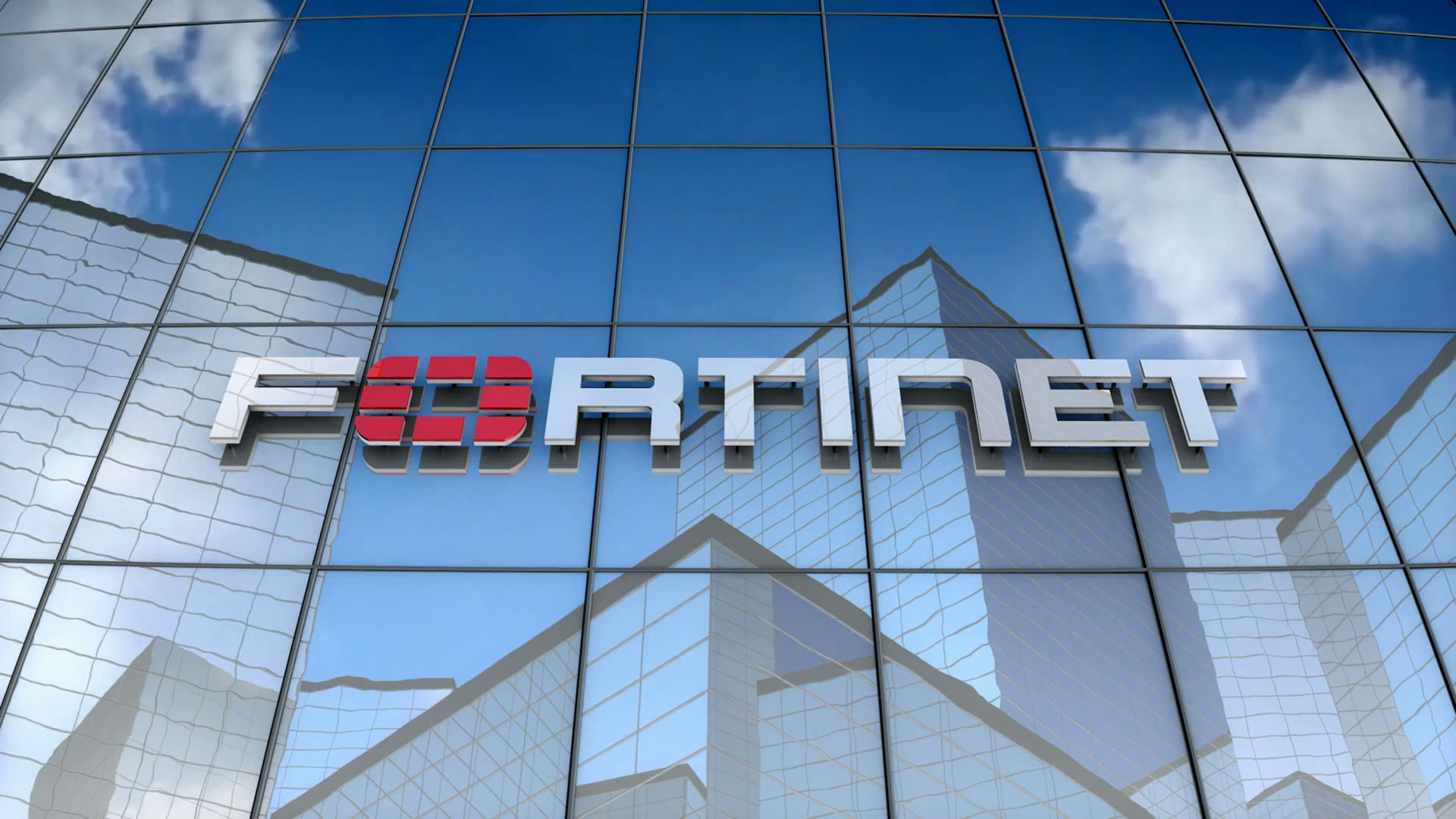 Chua will lead a team of engineers to ensure optimal application of technology and engineering resources to meet product development and customer requirements. He will also provide technical direction and assist country sales leaders in business development.
Chua has broad consulting and sales support expertise across the Asia Pacific. He has served as APAC systems engineering director at Blue Coat Systems, and before that, in Allied Telesis' networking companies in a variety of engineering and technical consulting roles over a long period. Other companies Chua has worked at include Symantec and Check Point Software. In his career, Chua has regularly supported his sales teams to exceed their business and customer satisfaction objectives. Chua has special expertise in cybersecurity incident management, breach detection, and ethical hacking. 
New threats are emerging every day. From IoT to the cloud, enterprises need an architecture that can integrate, synchronize and automate cyber defenses across the entire organization. The Security Fabric architecture foundation enables Fortinet to deliver a broad portfolio of advanced solutions to organizations, helping businesses secure their networks and gain competitive advantage.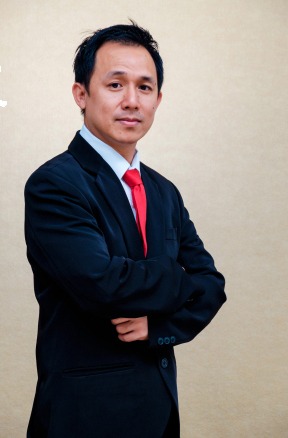 "Chua is a proven leader with solid technical expertise and sales savvy, I am excited to welcome him to the management team, to work together to make Fortinet a security partner to even more enterprises in the region as they seek to digitally transform themselves in the coming years." – Peerapong Jongvibool, Fortinet's regional director for Southeast Asia and Hong Kong
Photo credit: videoblocks.com