Local airline Cebu Pacific extends their reach by opening an office in Japan to further boost its presence in the East Asian nation, that has more room to grow, according to company officials.
Cebu Pacific Chief Executive Adviser Mike Szucs said the company's opening of the office in Tokyo, Japan, part of the airline's expansion efforts in the Asia-Pacific region will serve as the hub for all the airline's activities and business transactions in Japan.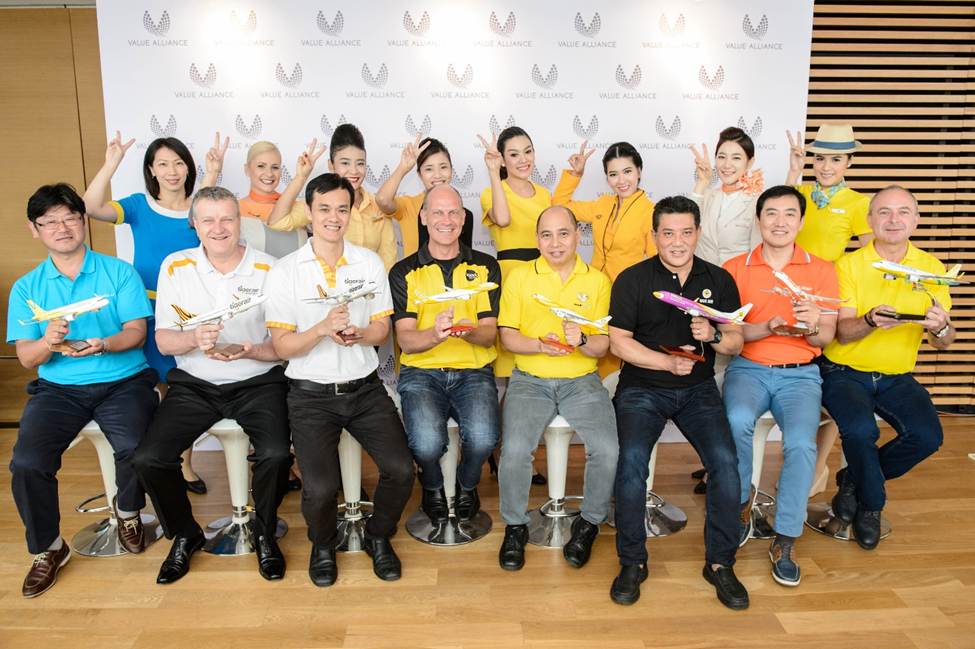 Aside from business-to-business (B2B) and business-to-customer (B2C) transactions such as group reservation services, ticket sales, and customer support, it will also drive the marketing strategies and promotional activities of Cebu Pacific in Japan.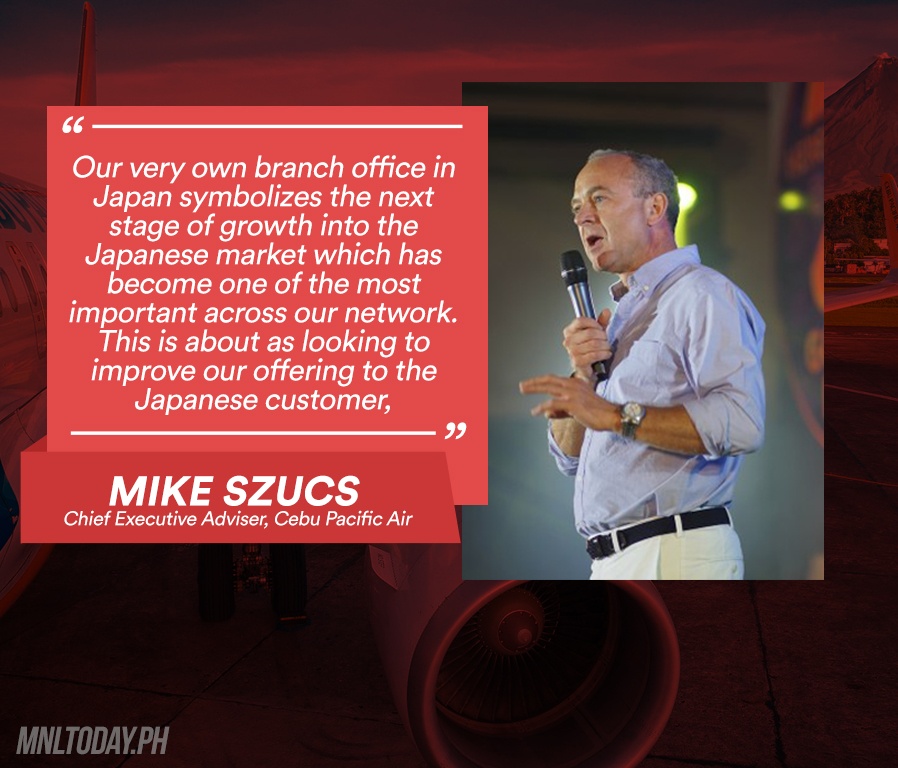 Tomohiko Matsumoto, appointed country manager for Japan in December 2017, said opportunities for trade and tourism between Japan and the Philippines are immense.
Photo credit: cebupacificaircorporate.com
With reports from: Business Mirror