Earlier this weekend, Shell launched their new campaign program called Shell Outriders, in which they chose the bike club that reflects the values and ideals of Shell. A total of 17 finalists attended and put up their booths last Saturday at the PICC Forum hall.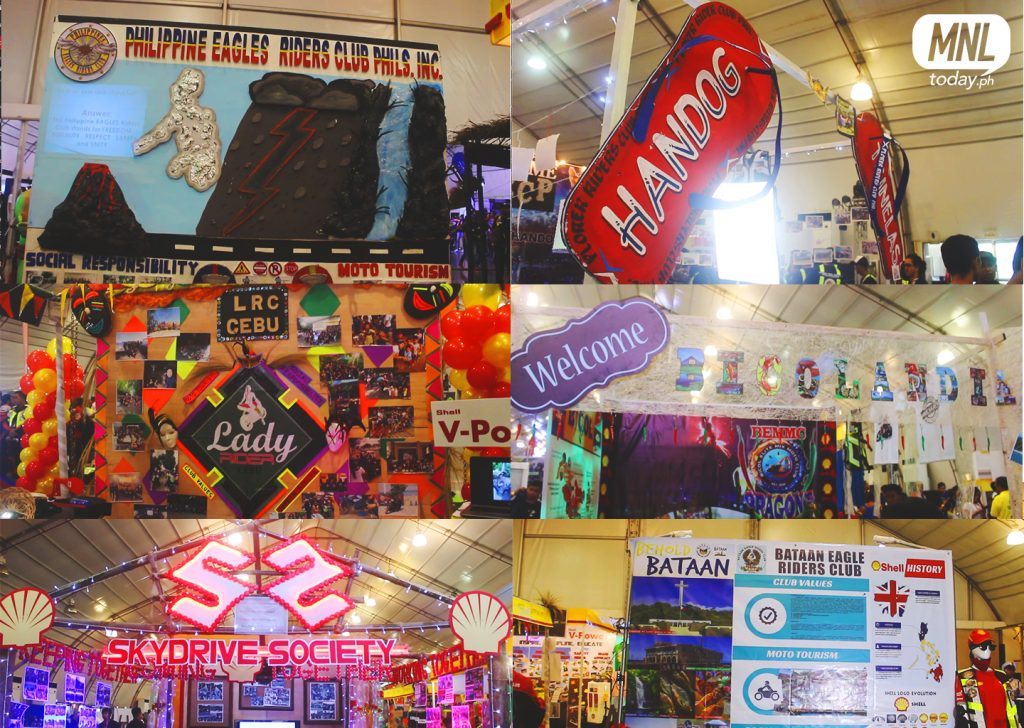 The venue was filled with different festivities, different flavors and different advocacies from each biker group that was part of the finalists.
Each booth highlighted the bike club's positive contributions to the community, and the booths reflect their contributions for the biker community.
Watch and see what they have prepared at the Shell Bike Fair 2018.
Photos: Kyle Reyes