Dancer, actor, athlete Ronnie Alonte elevates his stylish moves with his choice of fragrance and deo spray, Blackwater, Ever Bilena Cosmetics personal grooming line of scents that keeps him smelling good all day despite his many activities.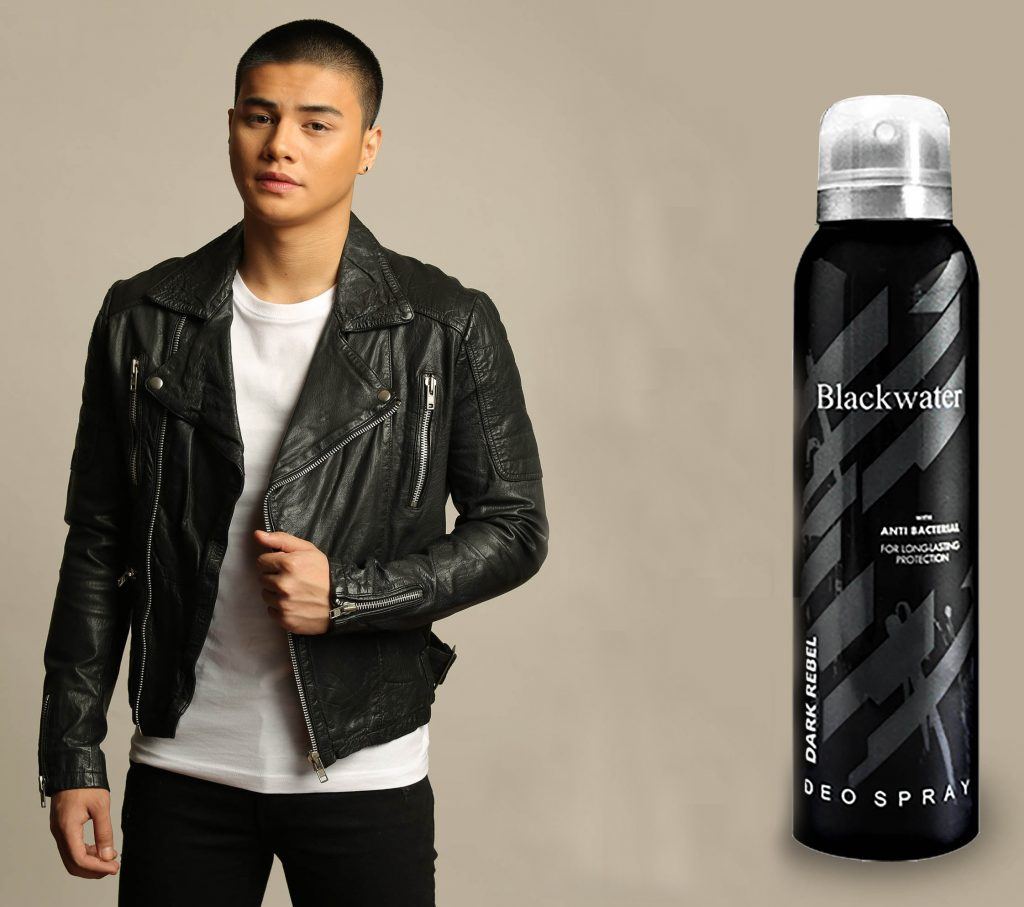 The newest Blackwater ambassador chooses the Dark Rebel deo spray for formal occasions with its deep and intense earthy scent that is distinctly masculine. Subtle hints of citrus and light florals are unified by a mossy woods base.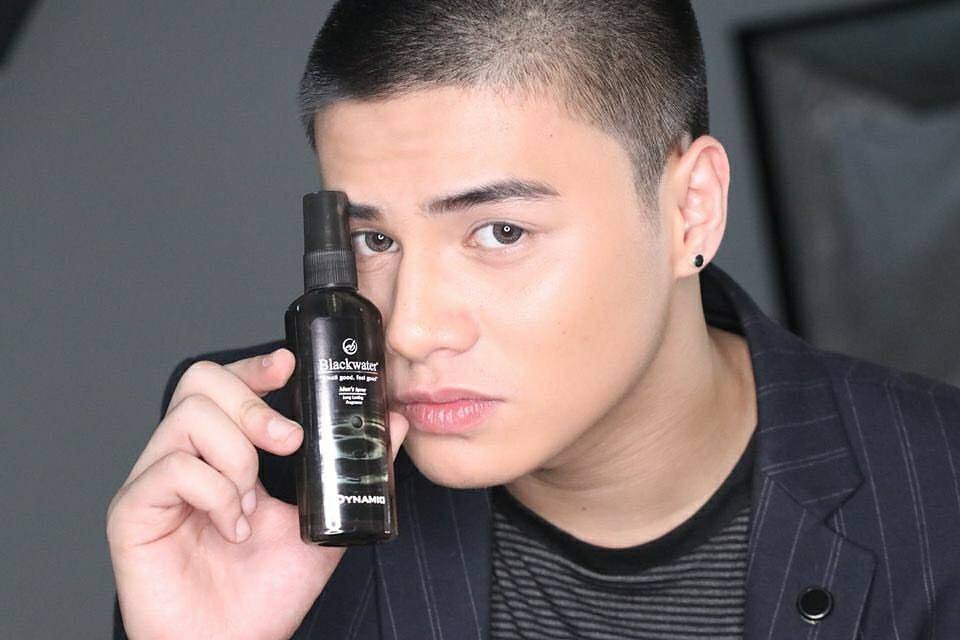 For day wear, Alonte prefers Dynamic Fragrance, which has a mossy-woods scent with hints of bittersweet wine. The scent goes well with upgrades in his wardrobe or a new and trendy look. The crisp and clean scent will make any man stand out in a crowd.
Aside from making Ronnie smell and feel good, Blackwater helps him keep his A-game strong with its aromatic Dark Rebel deo spray and Dynamic Fragrance.
With reports from: The Philippine Star
Photo credit: megabites.com.ph, facebook.com