In the recently concluded Fiestag 2018 at the SMX Convention Center in Pasay City, Warhawk Gamefowl Series Feeds was the center of attention, with gamefowl enthusiasts flocking their exhibit booth as they feature notable breeders from their stable.
The three-day event featured exhibits of veterinary products, feed products, equipment and gamefowl supplies where Warhawk displayed its products together with world-class breeds from their list of champion breeders.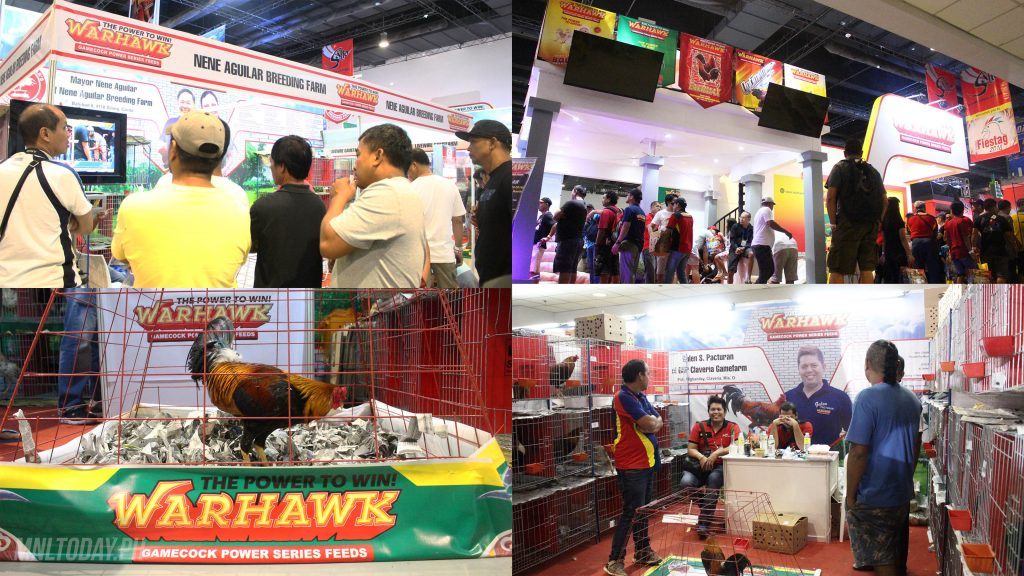 Warhawk proves to be the complete gamecock power series feed. Warhawk's product range fits every custom breed needs, which is a guaranteed complete nutritional benefit in achieving full potential and growth of your gamefowl.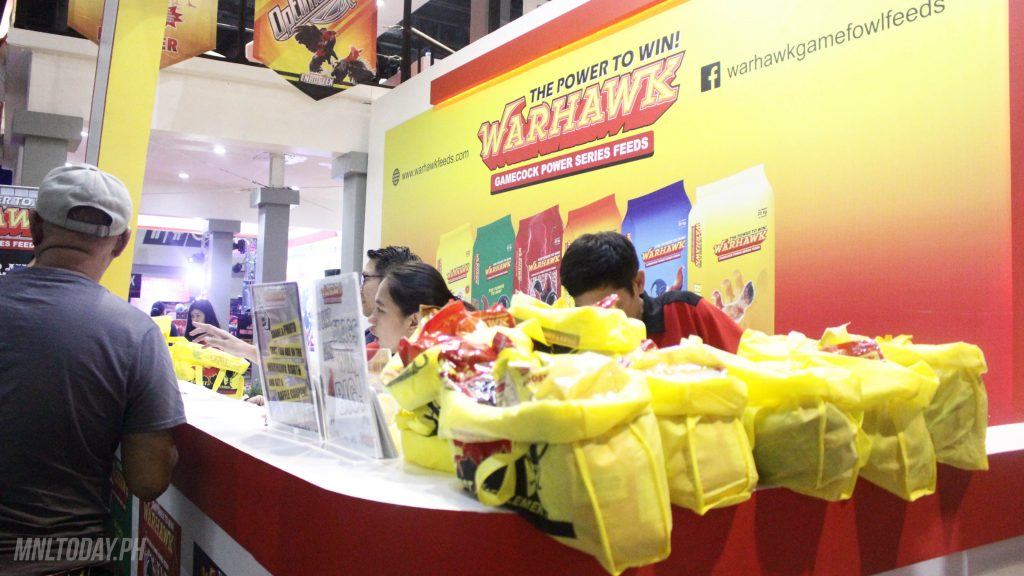 During this year's Fiestag 2018, Warhawk brought along their ambassadors to showcase their champion bloodlines to gamefowl enthusiasts who attended the 3-day event. Warhawk has gained trust among the renowned champion breeders and industry leaders in the gamecock scene.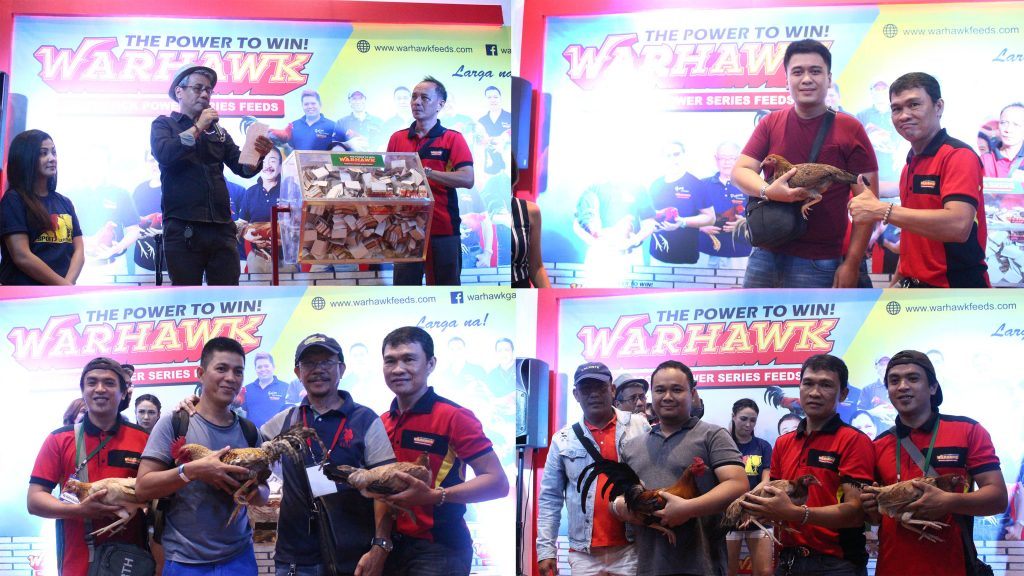 For more information about Warhawk, visit warhawkfeeds.com and their official Facebook page https://www.facebook.com/warhawkph/
Photos: Shena Formanes