They say that time flies when you are having fun. And I can also say, that saying holds true with fatherhood. It was like yesterday when I and my wife Lhara received a special gift from God when we had our beautiful daughter. She was considered a miracle baby and indeed she is to our lives.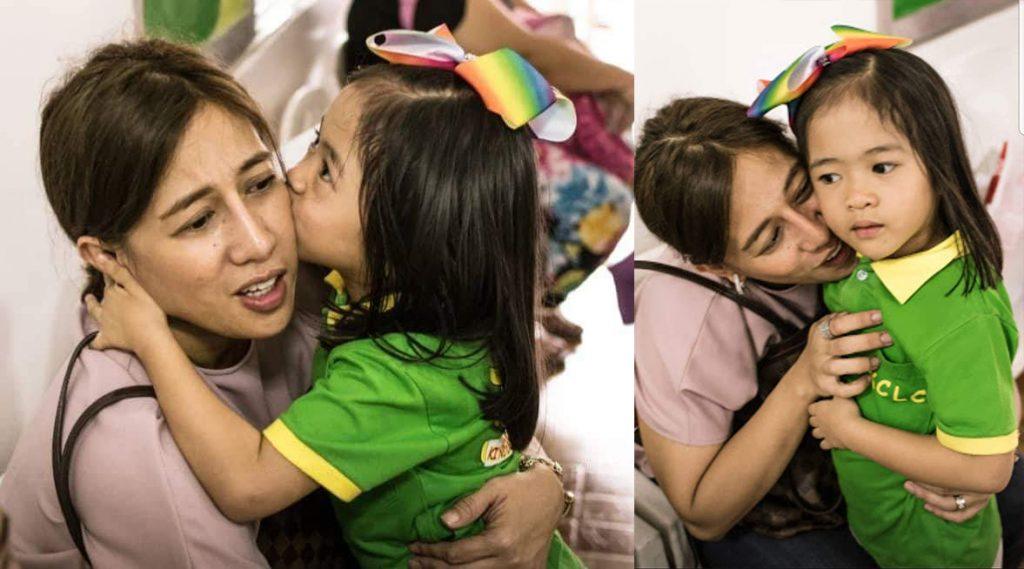 Maria Madriella T. Urquiola came into our lives last June 27, 2013. Since she is our only child, I and my wife made sure that in any way can, we will support and make sure that little Adrielle will have nothing but the best.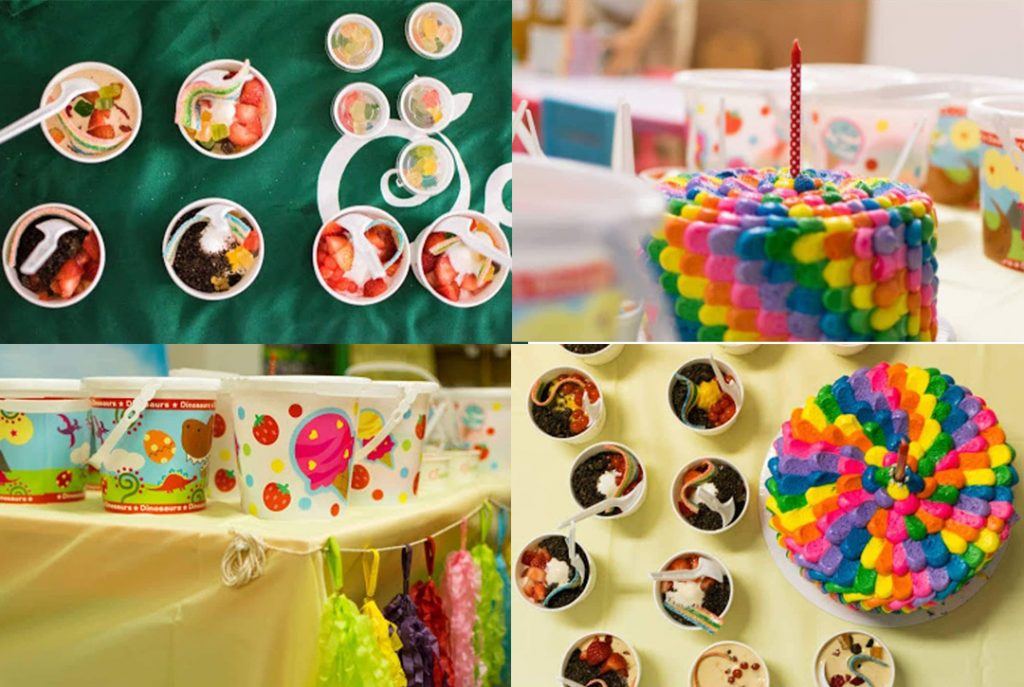 That is why when she celebrated her 5th birthday, we planned and prepared for what she wanted. It was Adrielle who chose a "colourful"theme for her birthday at her school. From the rainbow cake to Pinkberry and her chosen toppings, up to the birthday tokens, it was all her idea.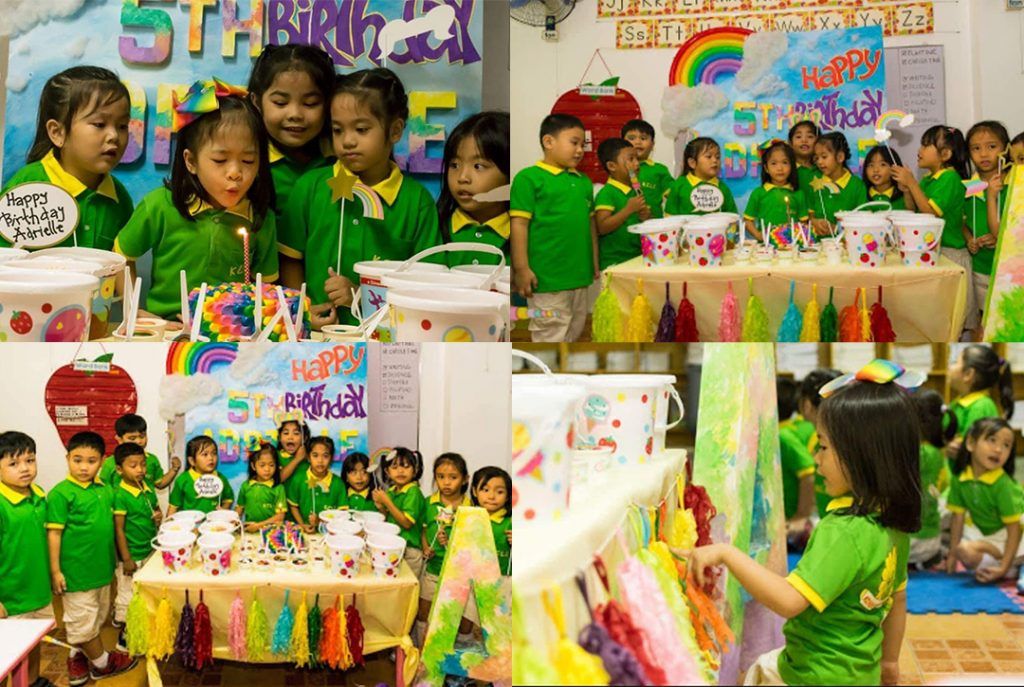 We had to make sure that everything was set since it was our "Baby Boss" who gave us the direction. It was a fun and happy day for our baby. Her classmates had a lot of fun and all went home with a smile.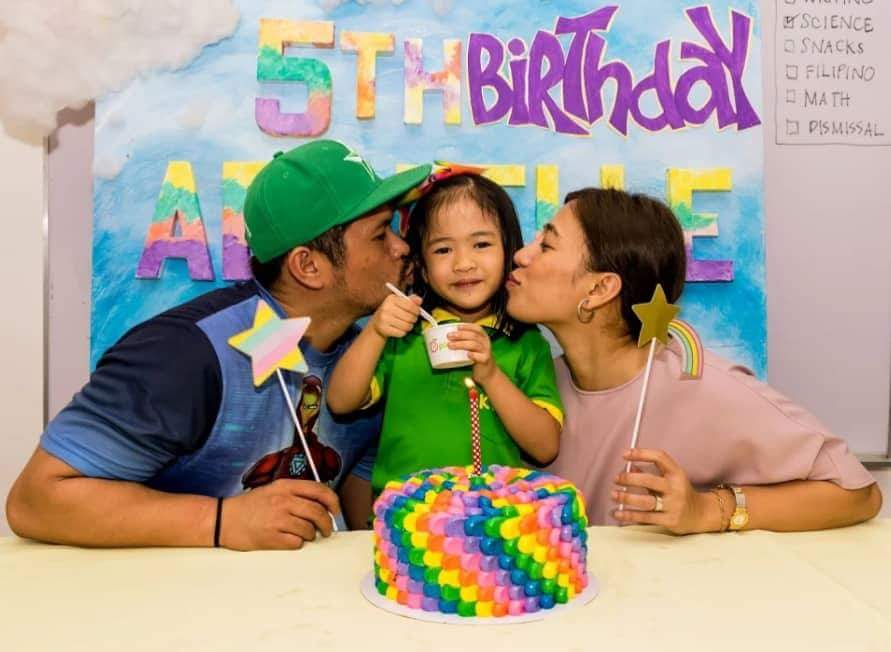 But the final seal of approval came when after her birthday celebration, she gave us the sweetest hug and kiss. I and Lhara smiled and had one of the most colourful days of our lives.
Photos from: Lhara T. Urquiola and Red Eduarte