A total of 46 kaangkan or clans identified as parts of the major pillars that give Marikina City its unique identity will be recognized by the city government, in line with the city's 388th founding anniversary.
It was said that native families or clans were the ones who formed the community and shaped the city's own culture and tradition.
For almost four centuries now, the country's shoe capital houses most of the hardworking and resilient people and century-old clans.
The feast of clans, initiated by former Mayor and now Representative Bayani Fernando in 1998, is an annual festivity that showcases the families who have been living in the city for a century or more. The event also gives importance to the city's ancestral heritage, a look back in Marikina's rich history.
For the clans that want to be included in the Ka-angkan Festival, the families should have lived in the city for more than 100 years and have at least 100 members.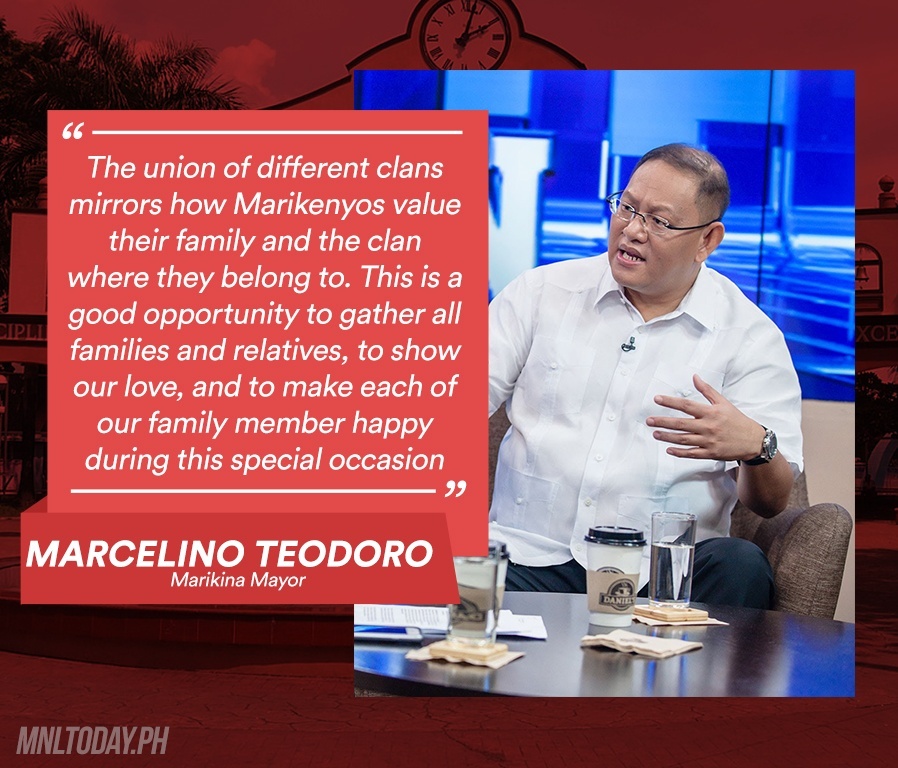 The event also highlights the clans with names based on monikers. For example, the Reyeses, who hailed from Culiat, Krus na Ligas, and Baesa in Quezon City, were called "Angkan ng Agimat" because there are stories regarding the presence of an amulet or ágimat;' the Santiagos of Barangay San Roque was named ámpalaya' (bitter gourd) because of their forefather's fondness of amplaya; the Nepomucenos were called 'paminta;' the Ciriacos 'kalabaw' (water buffalo) because the couple, Julio and Anna Ciriaco, shared the strong, tough, reliable, and industrious traits of the animal.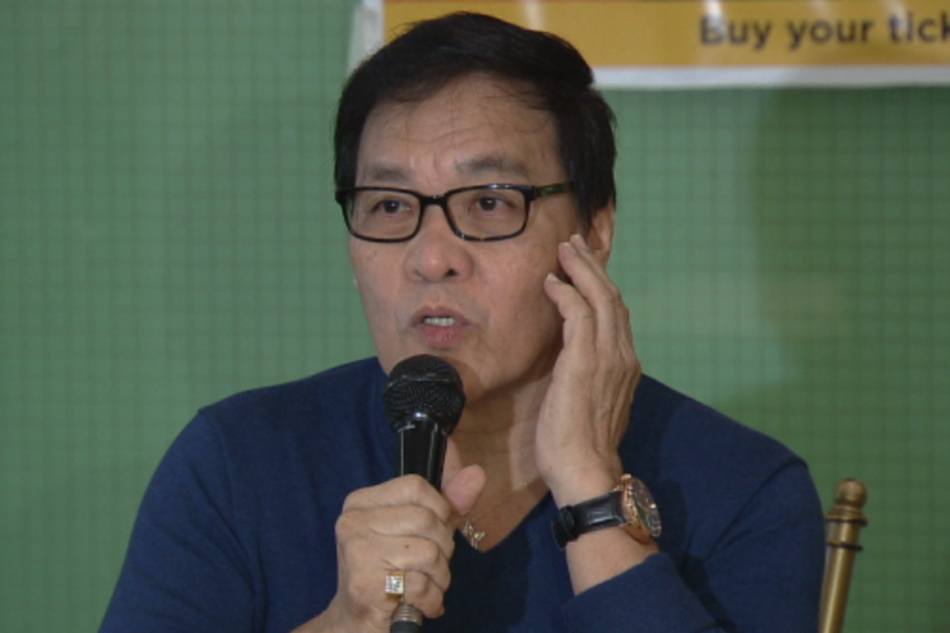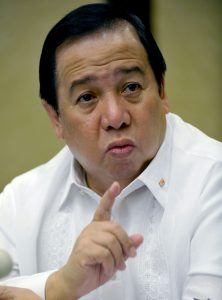 Even the current Mayor, Mayor Teodoro has his clan's monicker, "Bongbong," because his forefather was a member of a band of the same name that played during special occasions.
To state a few popular Marikenyos, Senator Richard Gordon and TV personality and impersonator Willie Nepomuceno are two famous members of the Nepomuceno clan, considered as the biggest angkan in Marikina. Former Marikina Mayor Bayani Fernando's forefather, Claro Fernando, was wealthy, owning many work animals and several hectares of farmlands. He was also a former Cabeza de Barangay and reputedly a friend of one of our national heroes, Andres Bonifacio.
Marikina is the only city in the country that gives recognition to century-old clans.
With reports from Neil A. Alcober, The Manila Times
Photos: wikipedia.org, news.abs-cbn.com, eaglenews.ph