Here at MNL Today, we were presented with a great opportunity to partner up with Moms and Kids Magazine. In fact, they are the ones who helped us get to Enchanted Kingdom and do a couple of feature articles! (which you can read here on our website)
So who are they?
Moms and Kids Magazine produces two events yearly. The first time, in celebration of Mother's Day in May, and the other in October, to celebrate the National Children's Month.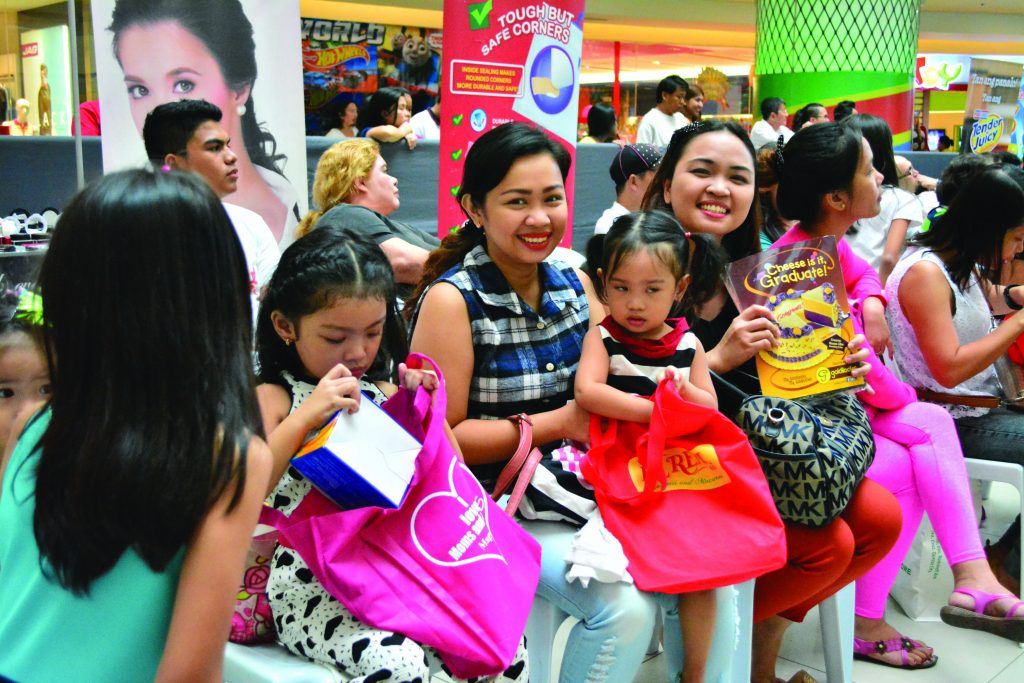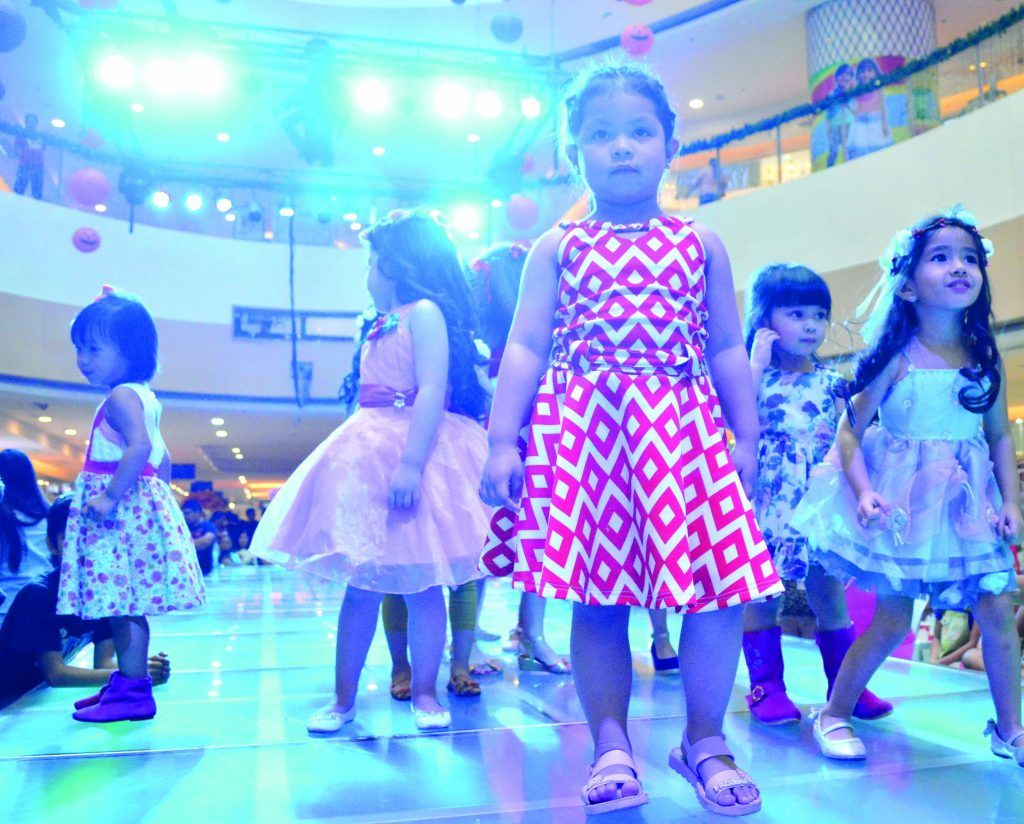 Moms and Kids Magazine features herein the Kids' Big Time Play Time celebration held in Fisher Mall. They had audience participation and admission is free. We have a fashion show participated in by children and their moms. They have food sponsors and samples and they also have loot bags for their game and contest participants. Every game and contest participant gets a loot bag plus another gift pack from our sponsor. We have a lot of food sampling booths as we want the children to be tummy filled so we ask for food sponsors.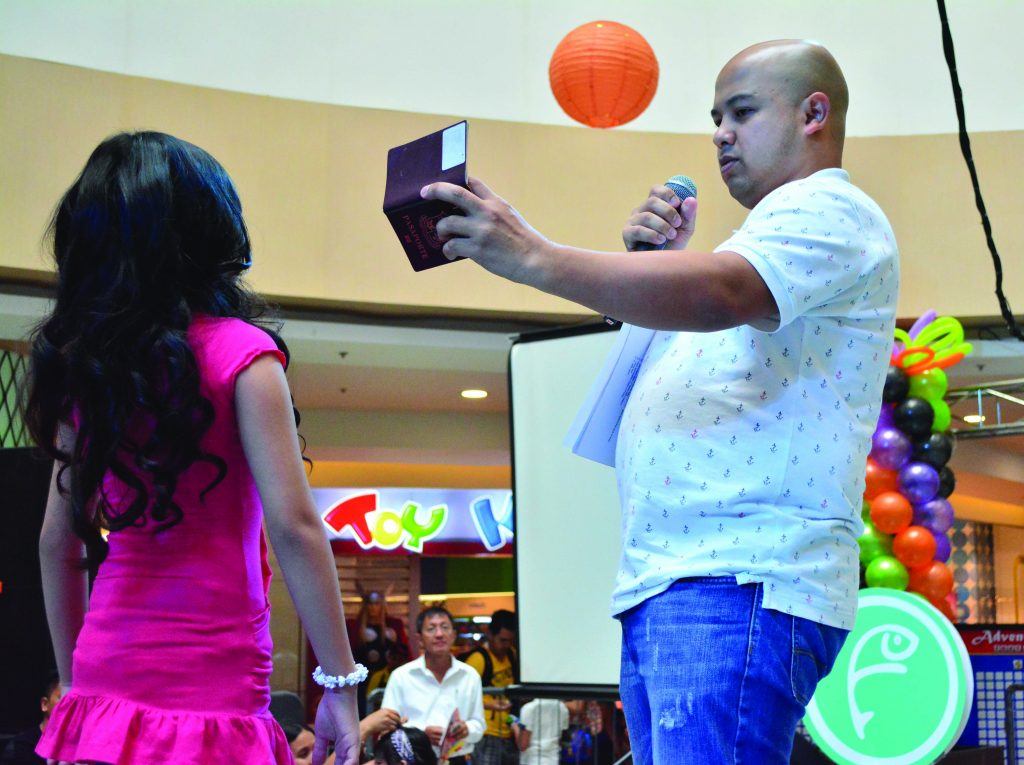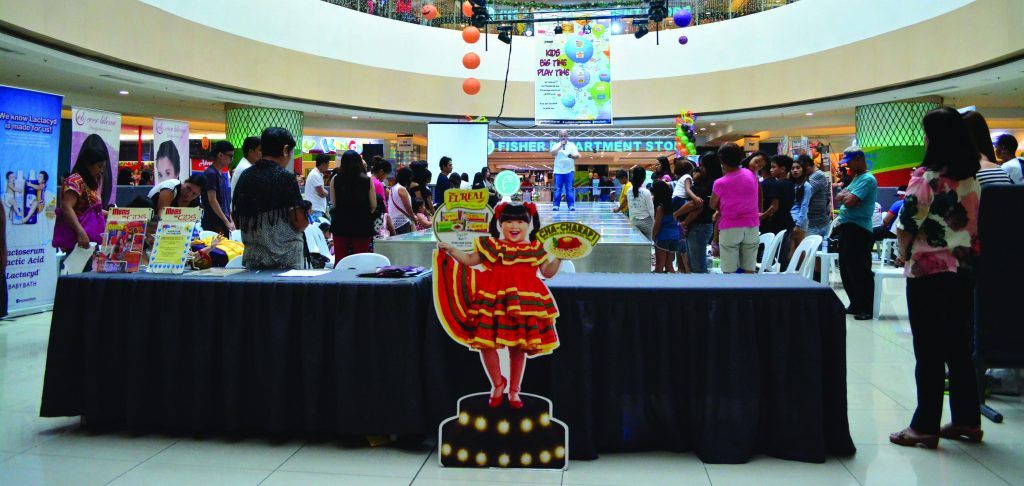 Moms and Kids Magazine has been doing the events for more than fifteen years and sponsors are still supporting the events. The Bond with Mom event in May and the Kids Big Time Play Time event in October are both produced by Guide Media Services, the publisher of Moms and Kids Magazine.
They can be reached at landline numbers 647-9230 and 986-9289. You can also email them at
[email protected] or at [email protected]
PHOTOS BY: MELANIE GAPAYAO