Hit television series "Game of Thrones" is getting a prequel series, according to cable channel HBO. The project will be a potential five spin-off for the award-winning medieval fantasy. This update further clarifies the production's plan for continuing the fantasy series' success after its final season in 2019.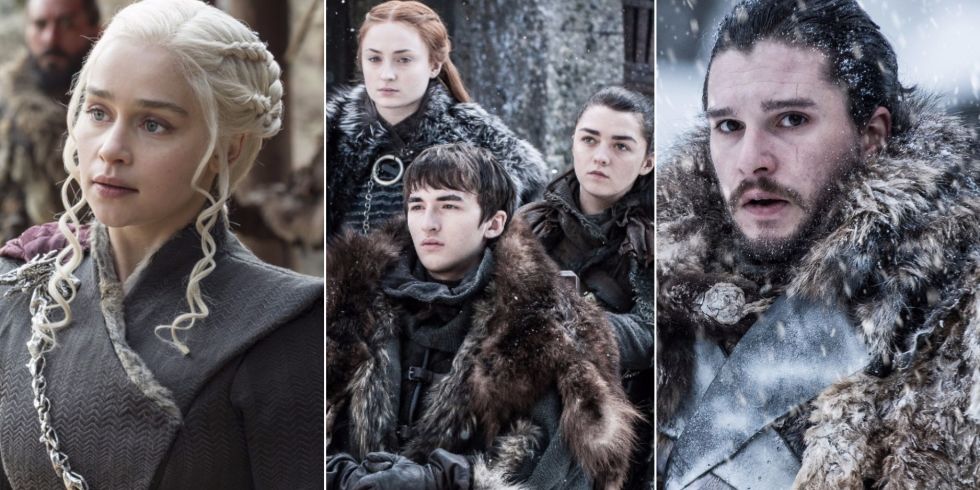 HBO said it had given a pilot order to a prequel that will take place thousands of years before the events of "Game of Thrones", considered to be the biggest international hit for the Time Warner channel.
The untitled prequel was created by British screen writer Jane Goldman with author George R.R. Marin, whose novel series "A Song of Ice and Fire" is the basis for the Game of Thrones television series, HBO said in a statement.
The new series is being developed by filmmaker Jane Goldman and George R.R. Martin, author of the books that formed the basis of the original series. According to The Hollywood Reporter, the spinoff, if it goes into full production, will be set thousands of years before the story of Ned Stark's children. Though plot details are scarce, a tease from HBO says the show would touch on topics from "the horrifying secrets of Westeros' history to the true origin of the White Walkers, [from] the mysteries of the East to the Starks of legend".
The pilot marks a step forward for HBO's ambitious plan to produce one or more Game of Thrones "successor shows." News broke last year that writers had been hired to develop ideas for as many as five shows telling more stories in the fantasy world. They mark the first time HBO has ever pursued a sequel or spinoff – no surprise, considering that the show has shattered the network's ratings records.
With reports from: Reuters, Fortune.com
Photos: Hollywood Reporter, digitalspy