During the 2018 NBA finals, the Golden State Warriors reiterated their basketball supremacy when they beat Lebron James' Cleveland Cavaliers for the second time in two years. The GSW is the current epitome of what a team should be. Many people think that when Kevin Durant arrived in the Bay Area, the Warriors created an imbalance of power in the league. But that kind of thinking might be an overstatement since even before Kevin Durant, the team is already a powerhouse cast with Klay Thompson, Draymond Green, Andre Igoudala and MVP Steph Curry. Add to that, the öther guys"who were always ready to take on their role.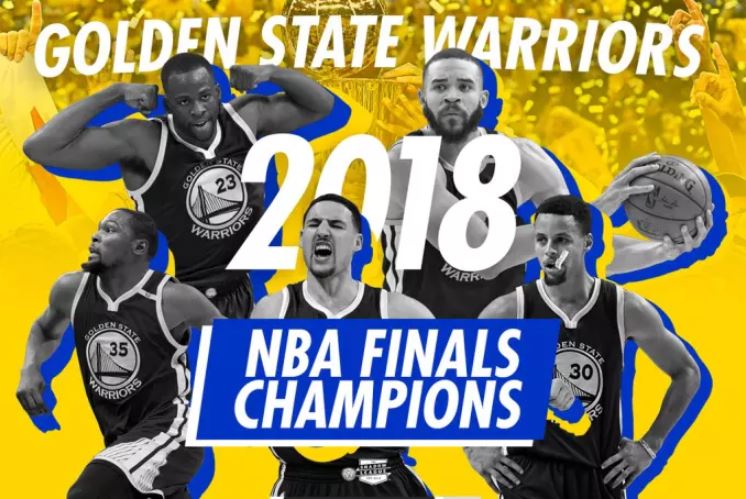 Last year was a different story. This year was a sweeping statement. Even though Cleveland had to adjust their roster in the latter part of the season, the Golden State Warrior just proved to be too much for Cleveland, or should I say for any other NBA team.
Stephen Curry scored 37 points, Kevin Durant added a triple-double and another NBA Finals MVP trophy. Their 108-85 win in the game 4 of this year's NBA finals completed a sweep that made Lebron left Cavaliers for Lakers.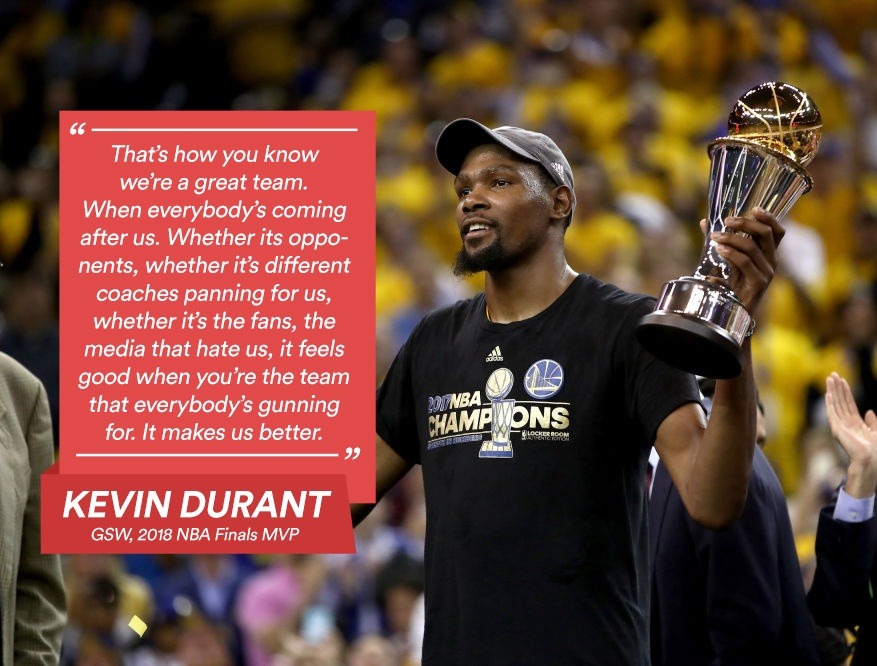 And whether you disagree or not, NBA Finals back-to-back MVP is right. No team is better. They are the Golden State Warriors. Back-to-back NBA Champs. They are the team that lived up to this name. With Golden standards. Overcoming obstacles all season long, the Warriors won their fourth straight finals match up against Lebron with ease.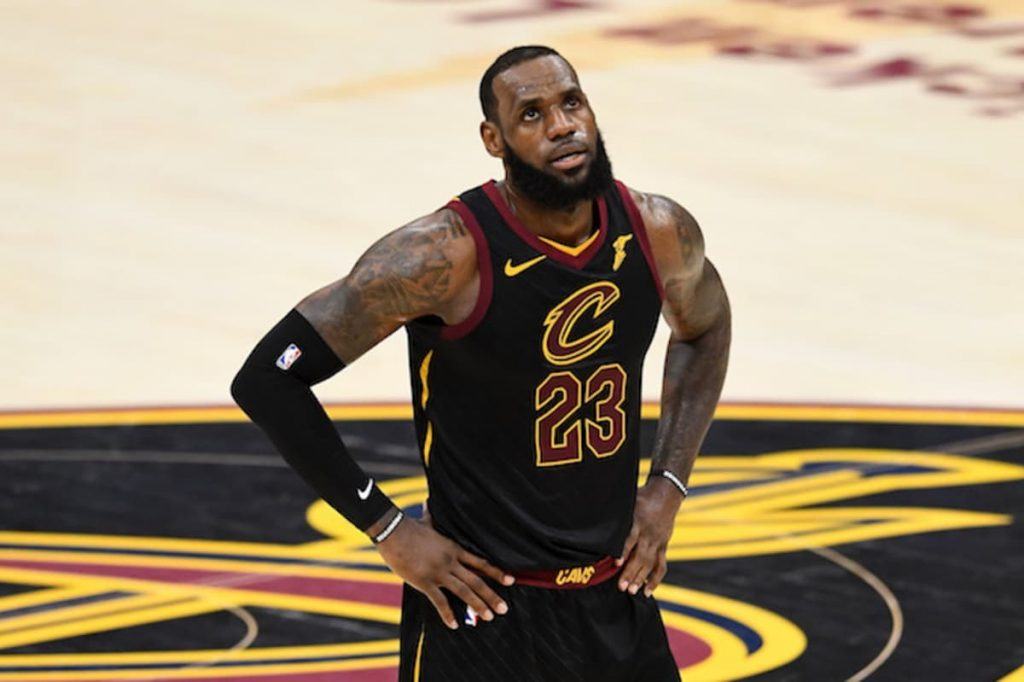 It was the first sweep in the NBA Finals since 2007, when James was ousted buy a powerful San Antonio team in his first journey in the finals. Even this writer predicted a different outcome given how The Chosen One has been playing this year, especially during the Cleveland Cavaliers' playoff run.
But the coming 2019 NBA season will definitely have a different story. Correct that, "probably" have a different story. Immediately after the NBA finals, you see team and player movements happening with one objective. To dethrone the almighty GSW. But the Warriors are in it for the long haul. Kevin Durant being offered a contract extension is just a start. The addition of Demarcus Cousins is second step. Though role players Javale Mc Gee and Zaza Pachulia have moved to other teams, one can only expect that GSW will also make their move in ensuring that they continue with their sweet journey to their destination. Dynasty.
With reports from: The Philippine Star
Photos: NBA, The Shadow League, casino.org