A lot of corporate environments in the Metro are focused on keeping the bond between employees strong. The ways to do so usually take the form of company outings, team building activities, and the like.
The crux of the matter, in most cases, is looking for a venue that can accommodate these activities and a place that employees will surely enjoy.
At MNLToday, we tallied what we think are the best places to have a team building activity.
1. CALIRAYA RESORT CLUB
The resort located at Laguna is an expansive resort that accommodates teambuilding activities for corporate events, seminars and retreat venues. It has different amenities like long slides that lead to a splash at the pool, a bike you can ride while suspended on a rope 80 feet above the ground, wall climbing, rappelling, and ziplining!
For Inquiries and Reservations, you can contact:
(02) 632-1111 / 632-10-10
2. PHILLIP'S SANCTUARY
A serene eco-resort located at Antipolo, Rizal. Resting along the Sierra Madre Mountain Range, this is the place to be if you want your employees to have lush forests and scenic, breathtaking views. It comes with obstacle courses, roads for dirt biking, and cozy cottages.
For bookings and reservations, visit their site at http://www.phillips-sanctuary.com/
3. SHERCON RESORT
Located at Mataas Na Kahoy, Batangas, Shercon is a tropical resort, ecology park, hotel and resort that can accommodate, weddings, social events, corporate functions, amongst others.
It offers numerous team building amenities such as a maze, rock climbing, rappelling, and zipline activities.
The resort can be contacted through the following numbers: (0917) 506 1204, (0922) 838 5293, (0939) 904 7130, (043) 774-9439, (043) 703-0002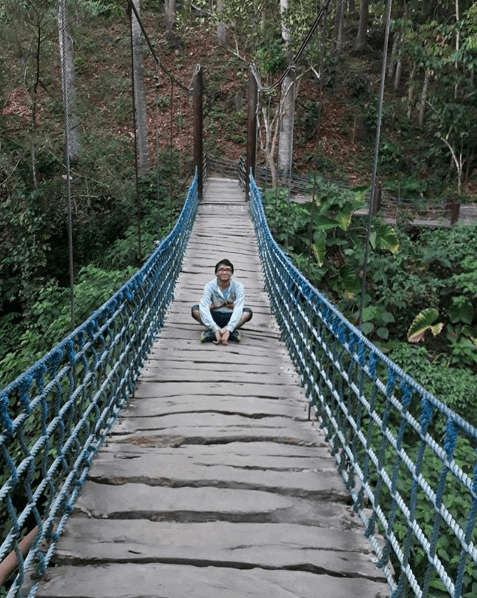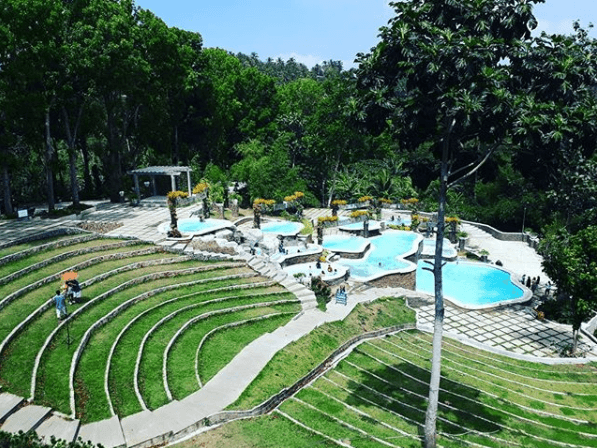 4. CAMPTIPOLO
Also located in Antipolo, it is a 12-hectare resort and wild adventure trek, that can surely have fun-filled outdoor activities ideal for children, families, and of course, team building activities. Situated within Loreland Farm Resort, it is a place where you can enjoy the sights and sounds of the surrounding nature.
You can contact Camptipolo on (02)534-2517
5. ENCHANTED KINGDOM
Located in Laguna, Enchanted Kingdom received nationwide fame through its clean track record, exhilarating rides, and the magical experience! As a matter of fact, one of our guys over at MNLToday recently went to Enchanted Kingdom to participate in a media event complete with a team building activity. The Magicalympics! Watch the video below to see his experience.
Enchanted Kingdom offers corporate packages with a minimum group size of 25 persons with enchanting discounts! The bigger the group size, the bigger the discount!
You can contact them through 0920 952 4429, (632) 830-3535 loc. 23 or 28.