The lights were dim inside Metrowalk Music Hall when I entered. But amidst the darkness, there were two things I can clearly see, the excited faces of the audience and the instruments on the stage. Lights were turned off totally after a few minutes. When they turned the spotlight on, it was the moment I knew that this is going to be a night to remember.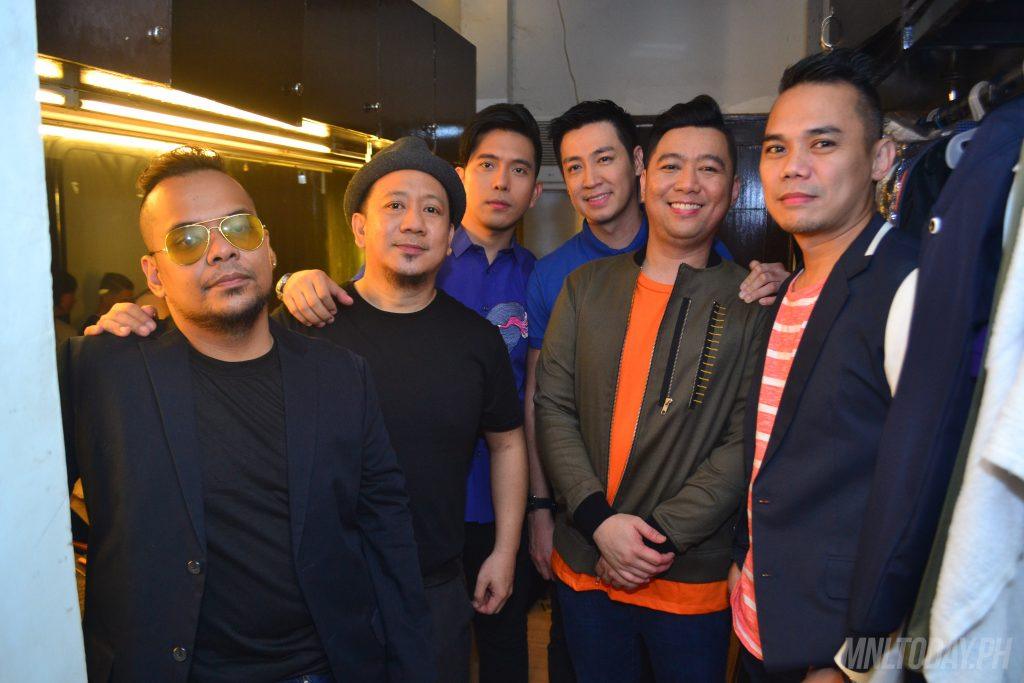 The music hall was full of anticipation. Families, friends, fans, and even significant personalities such as Luke Mejares went there and waited until the highlight of the night for the band. The show was a blast with the help of the host, Paolo Santos, and other amazing guest performers like Pido, Thor, Gail Blanco, Apekz and Ron Henley. Everyone was serenaded by the uplifting and at the same time soothing sounds produced by the band.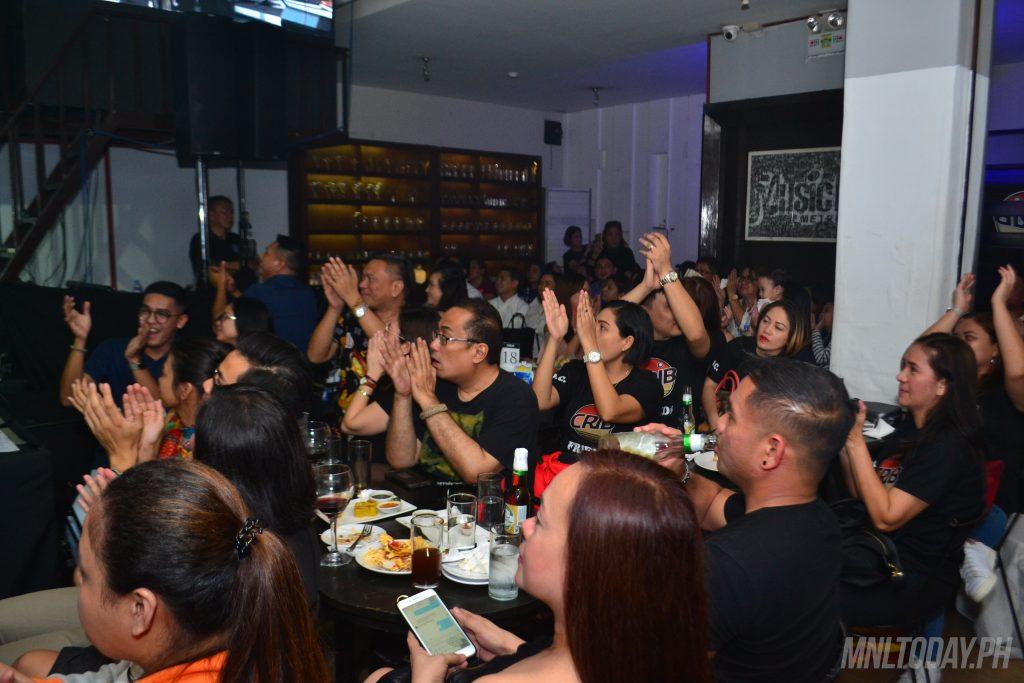 'Di inaasahan, Yes, Ibang araw na lang and all the other songs from the list were performed by Crib and to extend their appreciation to all who attended, Crib surprisingly sang a hidden track from their self-titled album.
This may sound cliché, but Crib, really is a gem in the music industry.
PHOTOS: Robert Vincent Jacinto, Ivan Mirabueno, Shena Formanes