The largest global sports media property in Asia returns to the bright lights of the Mall of Asia Arena tonight when it hosts ONE: REIGN OF KINGS.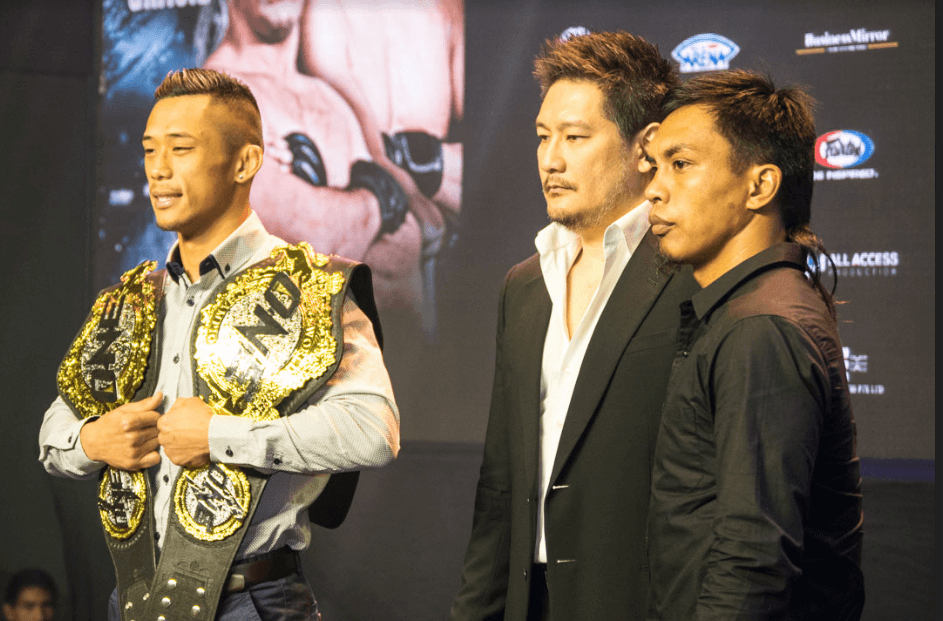 This event will feature the best in local and international martial arts talents ready to take the ONE Championship cage. In the main event, Team Lakay veteran Kevin "The Silencer" Belingon of Baguio City will take face two-division world champion Martin "The Situ-Asian"Nguyen of Sydney, Australia for the ONE Interim Bantamweight World Championship. The two superstars both pack incredible power in each of their fists and will look to put on a show for all the fight fans of Metro Manila.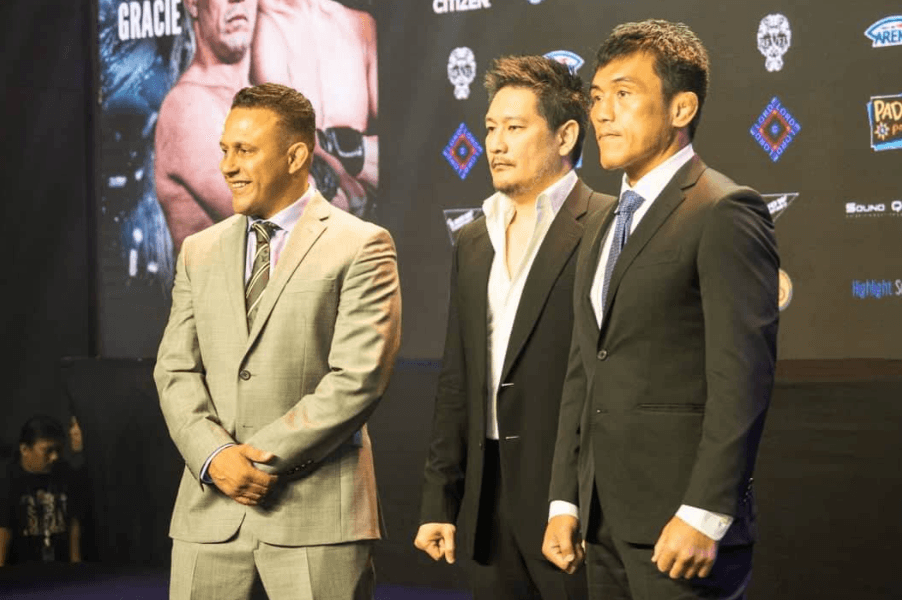 In addition, the legendary Renzo Gracie of Brazil will face veteran Yuki Kondo in a historic final bout for both martial artists.
The Singapore based ONE Championship is the home to the martial arts and is the world's largest martial arts organisation, hosting bouts across all styles of martial arts. From Muay Thai, Kickboxing, Karate, Kung-Fu, Silat, Sanda. Lethwei, Mixed Martial Arts, Tae Kwon Do, Submission Grappling and more.
Supported by Globe Telecom, ONE: REIGN OF KINGS will also be featuring its latest super app that will allow MMA fans to watch ONE FC action via their smart phones.
Photos by: Red Eduarte