We are all aware that Ronnie Liang is the singer of the hit song "Ngiti", little did we know that he also promotes healthy lifestyle. Let's find out how Ronnie keeps his body fit and how to maintain its good shape.
Even though it is not that obvious because of his height, Ronnie Liang admitted that he weights 210 lbs when he was just starting in showbiz. He shared these tips on how to be in good shape:
 Refrain from eating red meat
 Eat chicken and fish
 No rice
 Eat fruits and veggies
 Exercise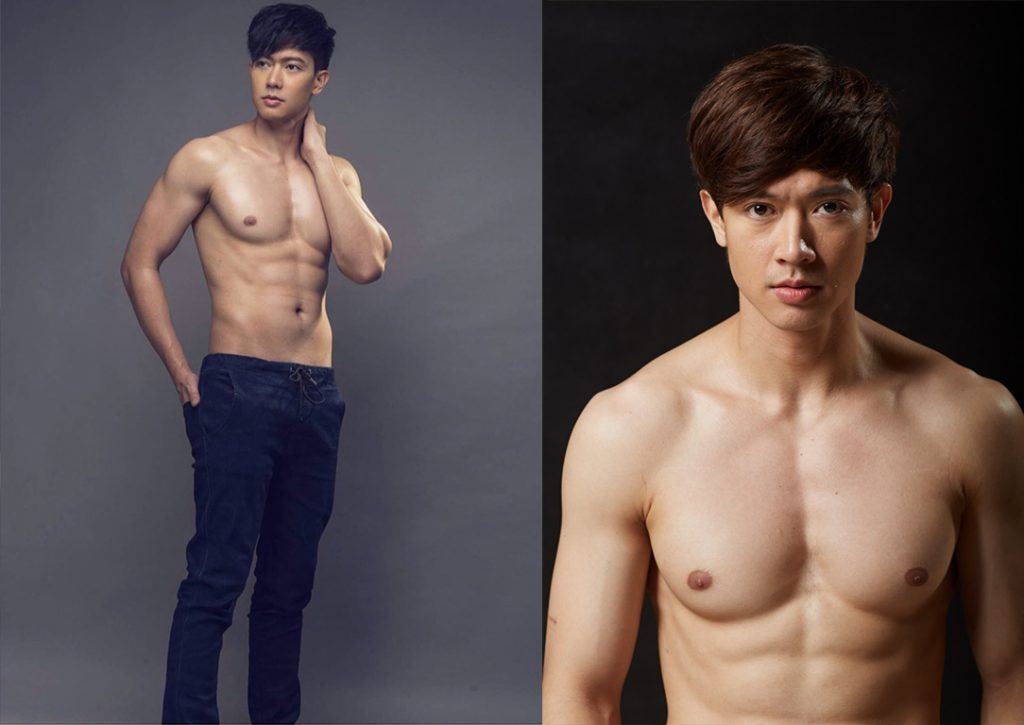 Not just a singer, Ronnie Liang is also an actor.
He started going on a diet during his indie film "Esoterika: Maynila", in which he was given the main role. The director told him that he must have six-pack abs for he will have some daring scenes on the film.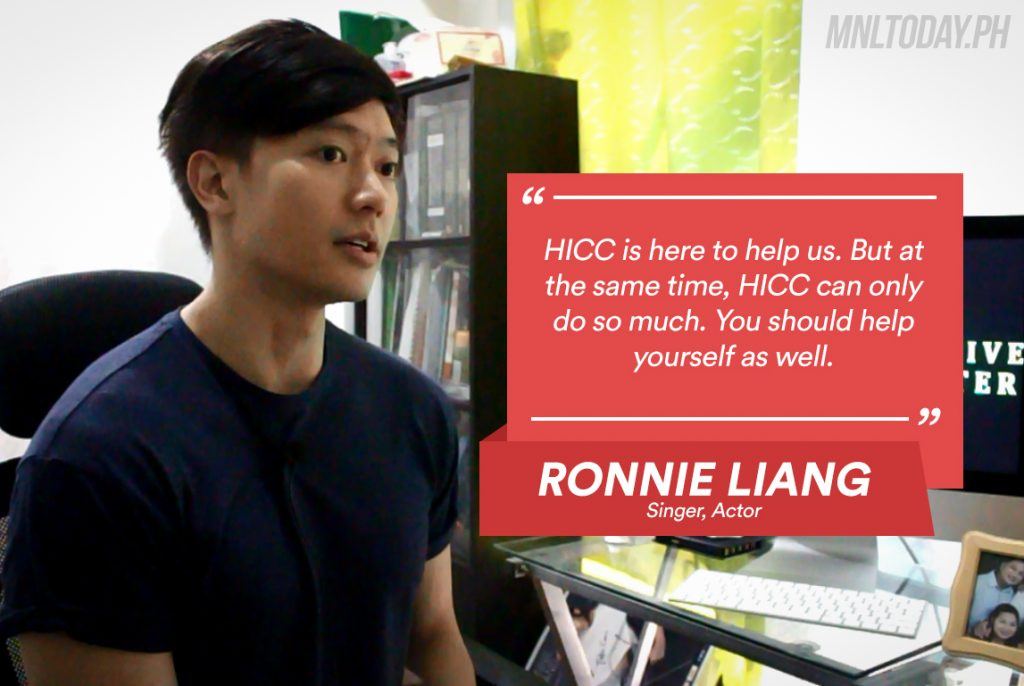 The singer expressed his gratitude to Holistic Integrative Care Center for choosing him as an ambassador. As a person who actively promotes healthy lifestyle, Ronnie Liang believes in the effects of non-conventional medicines and healing by eating healthy foods. He added that being an ambassador means that he now has the voice to influence not just his friends but also other people to live a healthy life.
Ronnie Liang invites everyone to visit Holistic Integrative Care Center (HICC) and try their various therapies. HICC also offers a broad choice of extensive treatments available to patients in order to give them optimal health and improved quality of life.