Globe Telecom has partnered with Manila Water Foundation to launch a conservation program in Boracay to address untreated sewage causing pollution in the waters of the island.
Globe executives recently signed a memorandum of agreement with officials of Manila Water Foundation and Boracay Island Water Company for the donation of communal septic tankl in Sitio Ilaya, Balabag in Boracay Island.
Globe and its partners will also provide 8,000 packs of Vigormin – a low-cost, organic solution to boost the removal rate of organic pollutants in septic tanks for improved quality of use water – to more than 4,000 households in Boracay.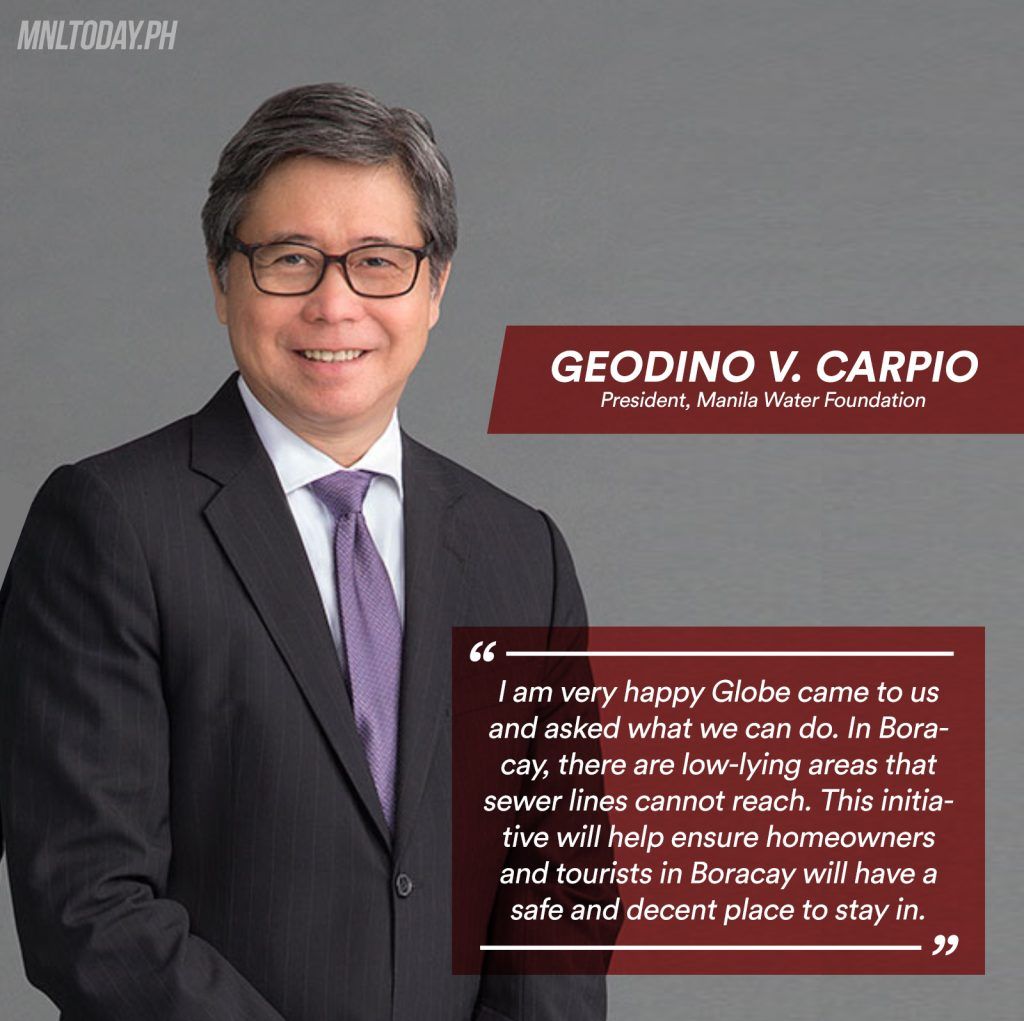 Globe, along with its partners, is increasing its efforts to help rehabilitate the island while Boracay has been ordered closed to tourists for six months.
"Boracay has always been very close to the hears of every Filipino. Recently, it became the center of everyone's attention. As Filipino citizens, it is our responsibility to help and contribute in our shared purpose to rehabilitate Boracay" said Issa Cabreira, Globe senior vice president for consumer mobile business.
With reports from: Rhondina Villanueva, The Philippine Star
Photos: Business Insider, The Independent