Actor, athlete, endorser and a whole lot more. That is Derek Ramsay. The hunk actor adored by both men and women because of his charisma and most of all, his abs. Yes. Ramsay gave a new meaning to the term "macho" and he got his body and washboard abs to prove it. This is not a surprise when he decided to invest in his latest business venture.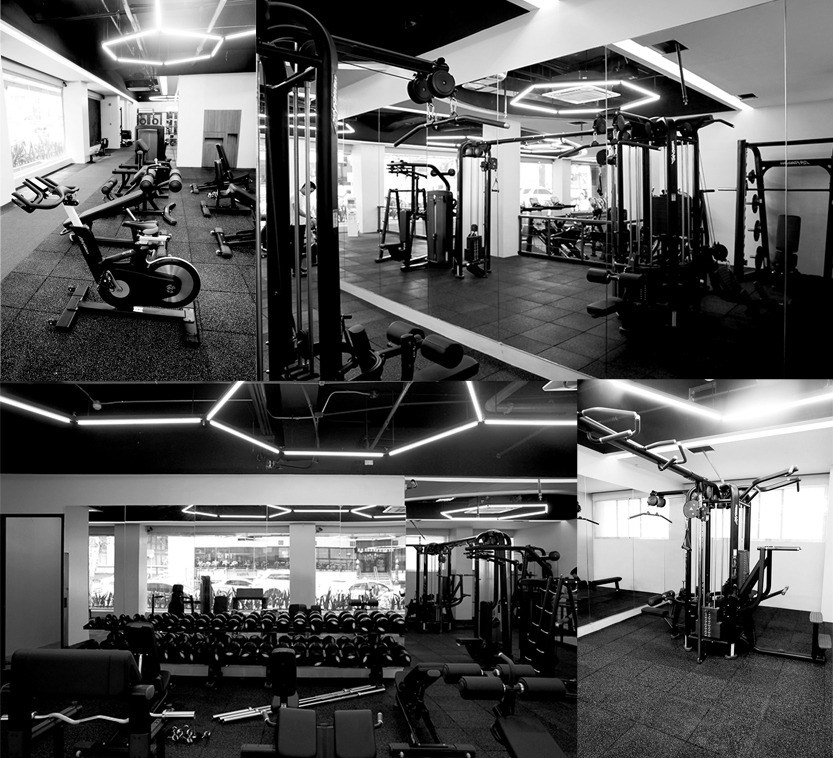 Platinum Fitness is a boutique gym equipped with the latest brands in fitness equipment. Reluctant at first, Ramsay admitted that he is having second thoughts in starting this business venture with partners Charlie Temple and Max Johnson. I wondered how will we be able to compete against big gym names that is already sprawling in the metropolis. But I had to follow my passion. I told my business partners that the location of our gyms will be the key to our success" shared Ramsay.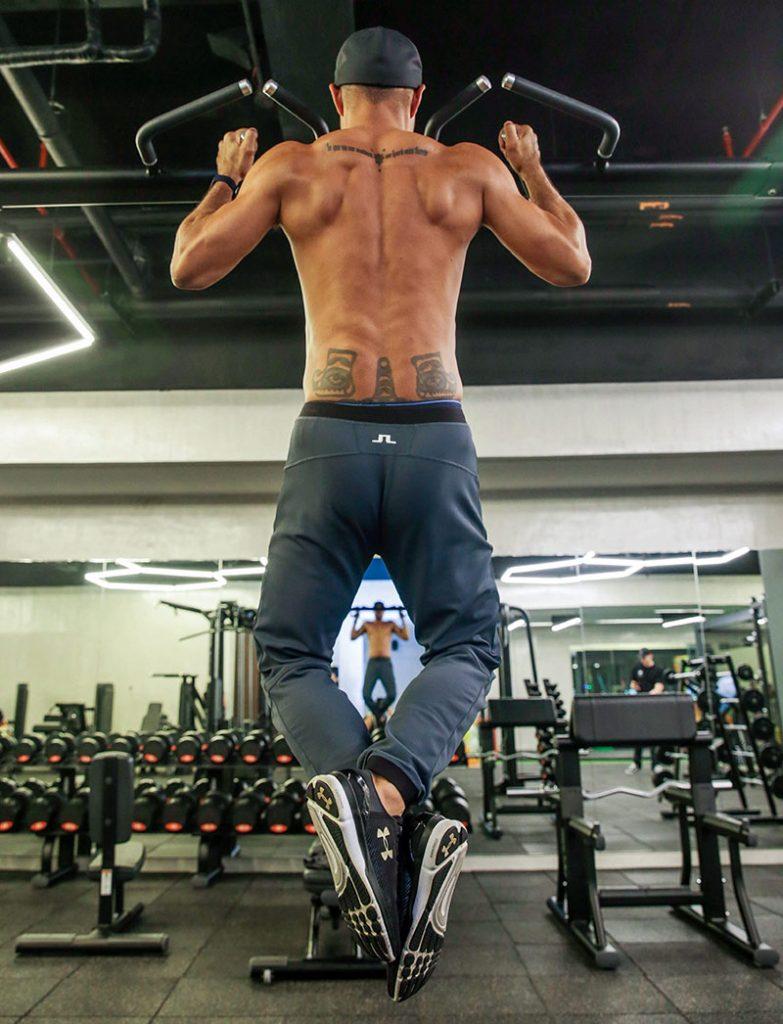 With location being a top priority for their gyms, they wanted to reach out to their target market. "Everybody is so busy nowadays so the location has to be convenient for these people. We targeted places where a lot of employees can come straight to the gym, workout to relieve their stress, go to work to build their stress and then come back to the gym to release their stress again. That is why we are here at Citi Plaza, BGC" said Ramsay".
Being involved is also a vital part of any business. You do not just let your partners do it for you but you have to provide your inputs based on your research and own experience. That is why when it comes to the building of the gym, the sportsman that Ramsay is, made sure that their gym had modern look and is equipped with the best brands of fitness equipment. The whole style of Platinum Fitness here is all Derek.
Fairly new, the gym has been open for a month, but now has a total membership of 500 with a monthly membership of a very affordable rate of P 2,500.00. Platinum Fitness also boasts of being a 24/7 gym where any member can enter the gym with their key fob and gain access to the gym.
Now here comes the fun part. Derek Ramsay shared that members can train with him. He also said that he is willing to train the members for free if it happens that he is in the gym. Ïf they ask me if they can work out with me I will be more than happy to let them. If I am free, I will definitely oblige them" said Ramsay.
As a treat, Derek shared his Fitness and Health Tips: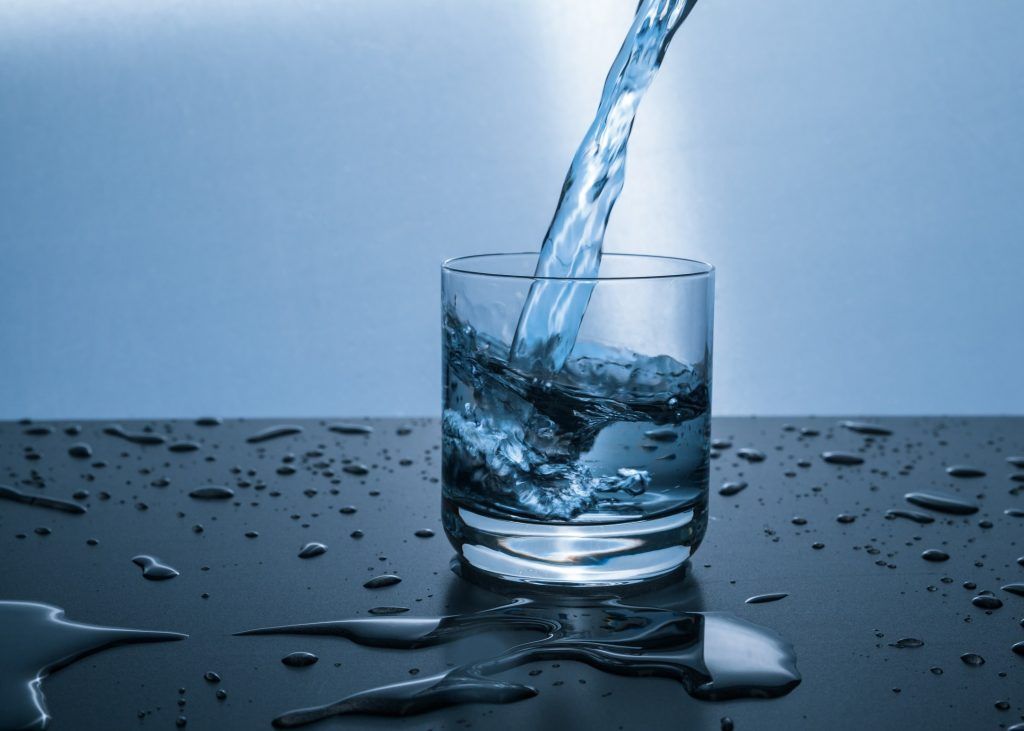 1. In the morning when you wake up, down a glass of cold water.
2. Thirty minutes later, repeat. This will kickstart your metabolism.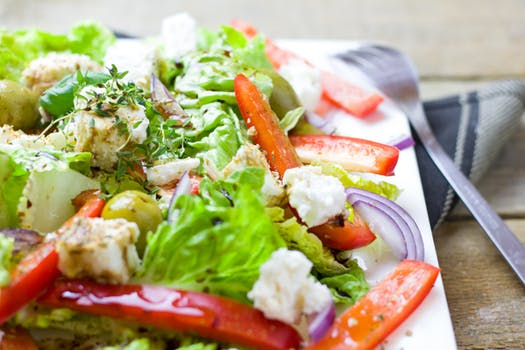 3. Know your body. This means that you stay away from foods that do more harm than good to your body. So, for example, you know that eating a certain food causes you to bloat, don't eat it.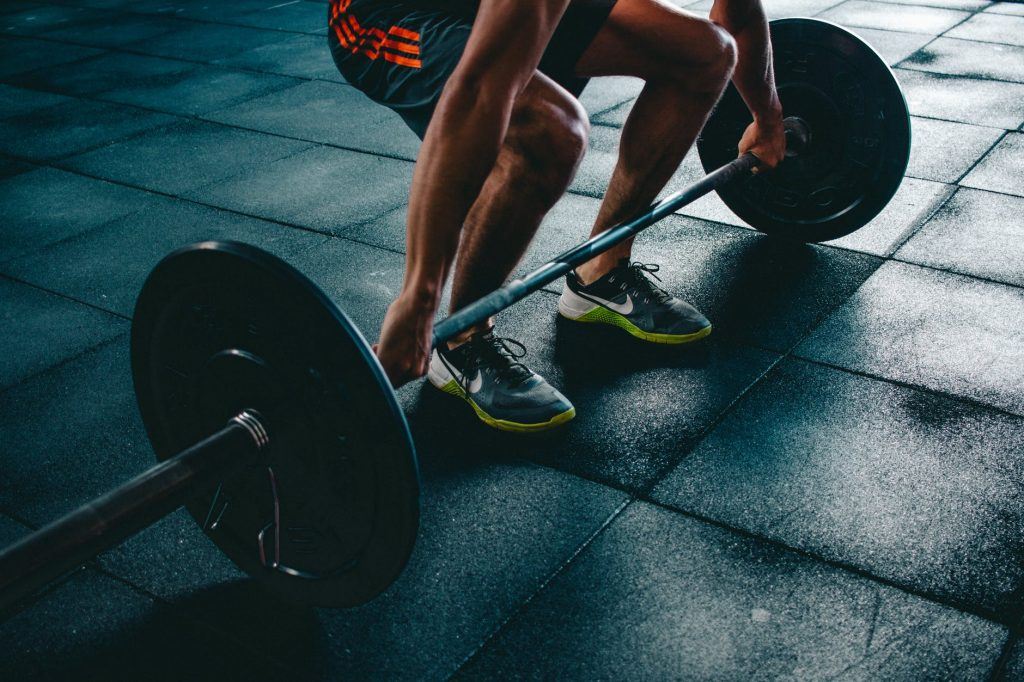 4. Work out regularly. You can start with 15 to 20 minutes a day in the morning before breakfast.
5. Don't work out after breakfast. The best time to work out is before breakfast because the food that you ate for dinner is already converted into energy. And you can use that energy for the morning workout.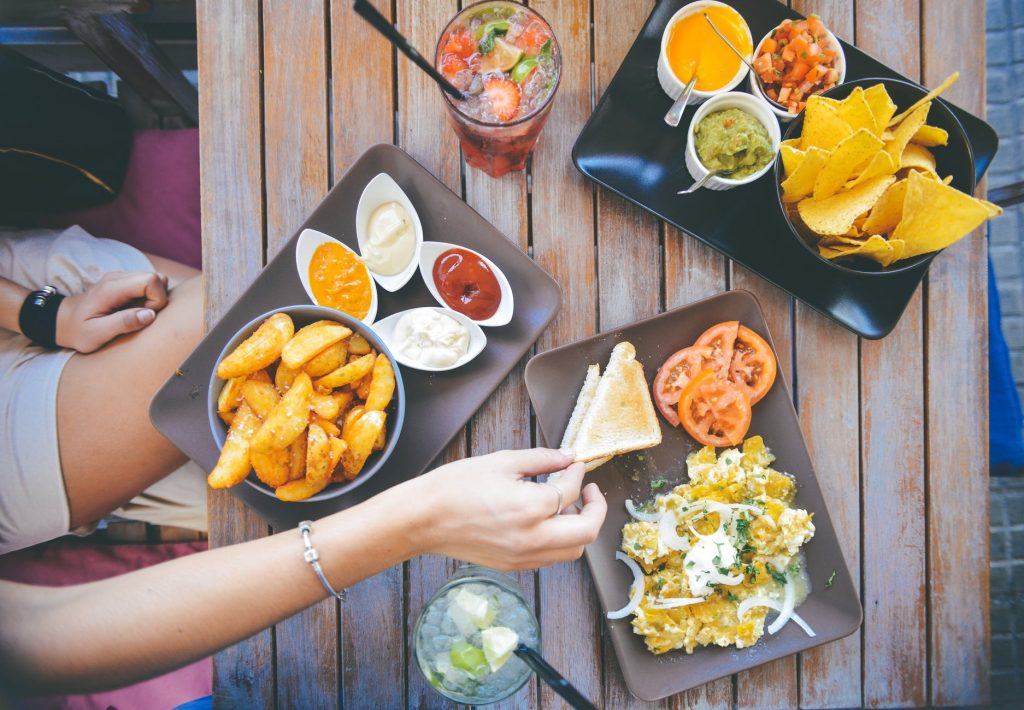 6. If you eat first then it will have to be converted to energy so if you eat breakfast it will only make you heavy for your workout.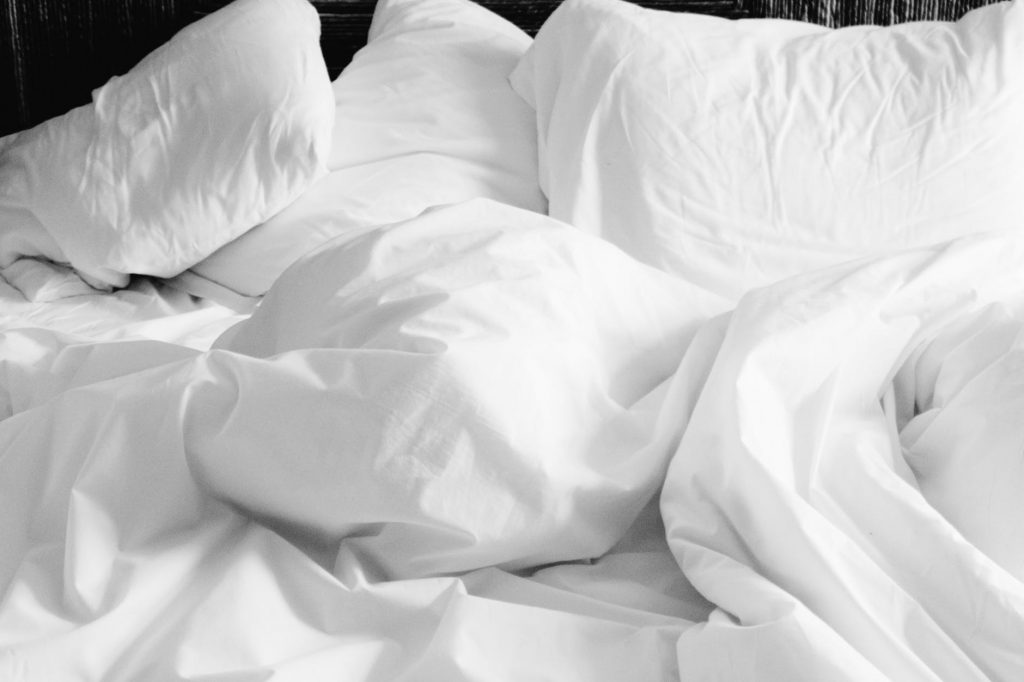 7. Rest is really, really important. Seven to eight hours of sleep, especially if you train hard, you need to rest your body.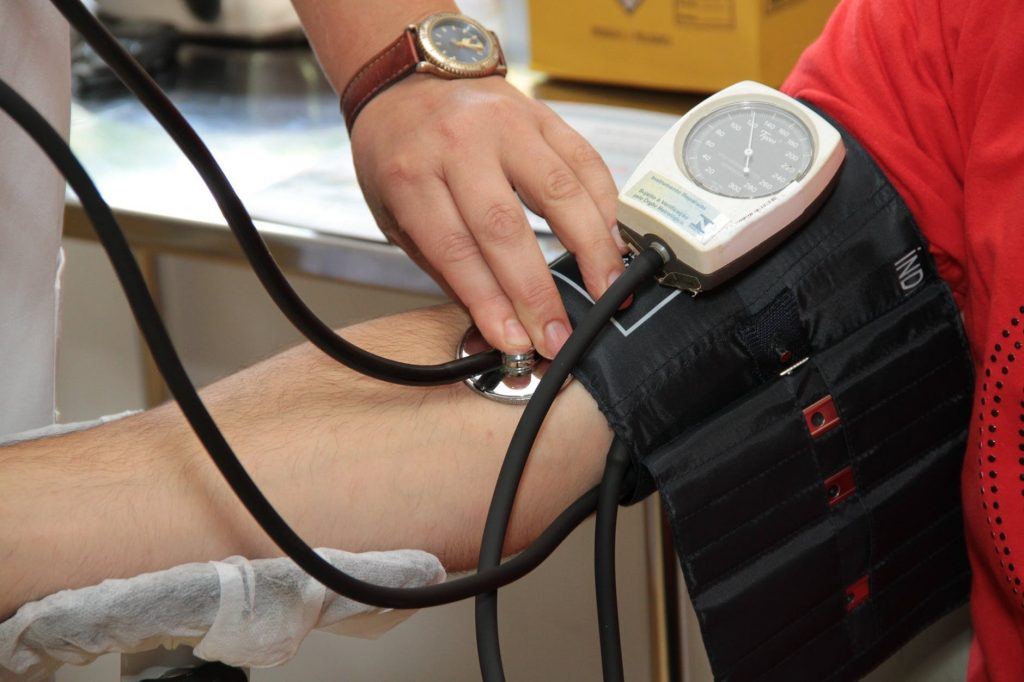 8. Do exercises that increase your heart rate if you want to lose weight.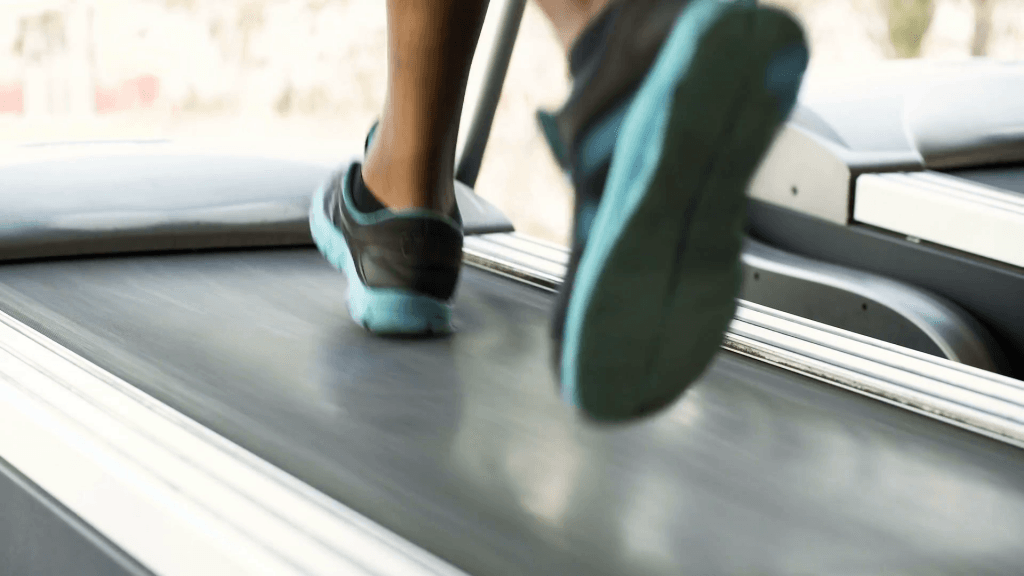 9. It is better to do interval training on the treadmill than by just walking for 30 minutes straight. Interval training is better so one-minute walking and then sprint as fast as you can for 20 seconds and then return to one-minute walking and repeat for eight to 10 times. This way you are tricking your body and metabolism.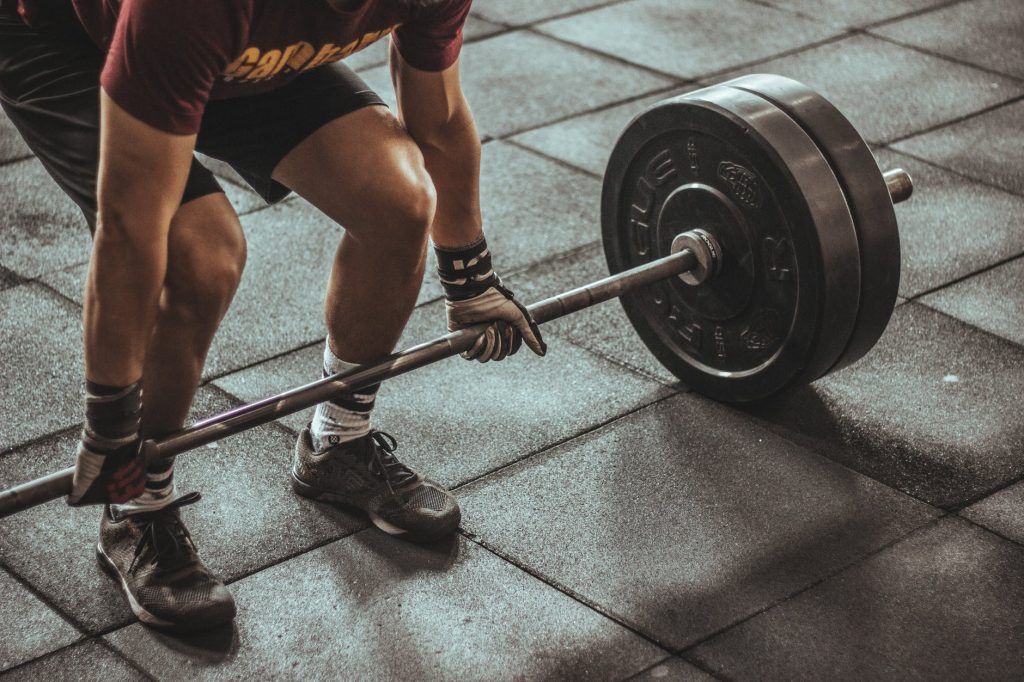 10. A 15-20 minute workout in the gym where you are constantly moving – walang pahinga is best. You get more results than spending hours at the gym with lots of rest in between.
11. Always set goals. Take note of your progress so that you can really challenge yourself.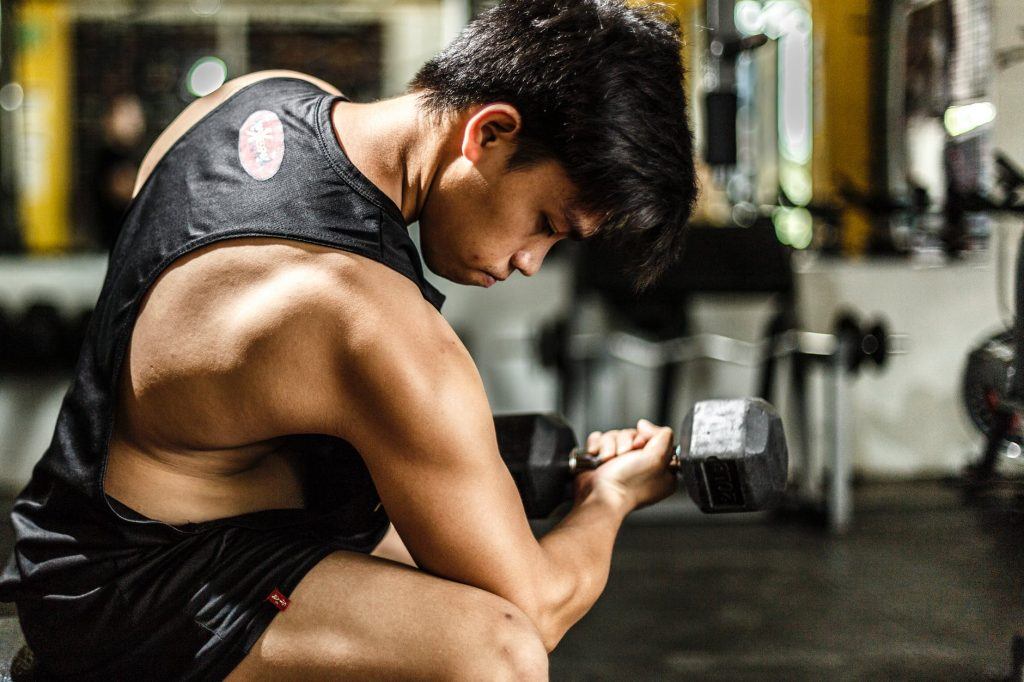 12. An example of my workout would be 10 squats, 10 judo push ups and 10 burpees straight for 15 minutes or less. I jot don how many sets I was able to do and then the next day my minimum should be the maximum of what I did the day before.
Note: If you are not getting stronger it might be because of your nutrition, you lack rest or you are just not trying hard enough.
Derek Ramsay believes that overall health should be complete and must come with exercise and a proper nutrition diet.
Platinum Fitness is located at Citi Plaza Bldg., 34thSt. corner Lane D, Bonifacio Global City. You may also call 842-1287 or email at [email protected]
With report from Kathy Moran, The Philippine Star
PHOTOS FROM: The Philippine Star, Platinum Fitness