The Bellevue Resort-Bohol, a premiere five-star hotel in Bohol has not only become a respected fixture in the thriving community in the southern island but also has become an effective agent of change. With its charitable initiatives, Bellevue has helped improved the lives of children and families within their location.
The resort has been a proud partner of the STEPS (Specialized Training and Education for Philippine Students) schooling program since 2012. STEPS started out as a Sunday school initiative in 2008 in the impoverished areas in Paranaque City. Seeing the state of many children and out-of-school youth, STEPS began offering a school program for underprivileged kids.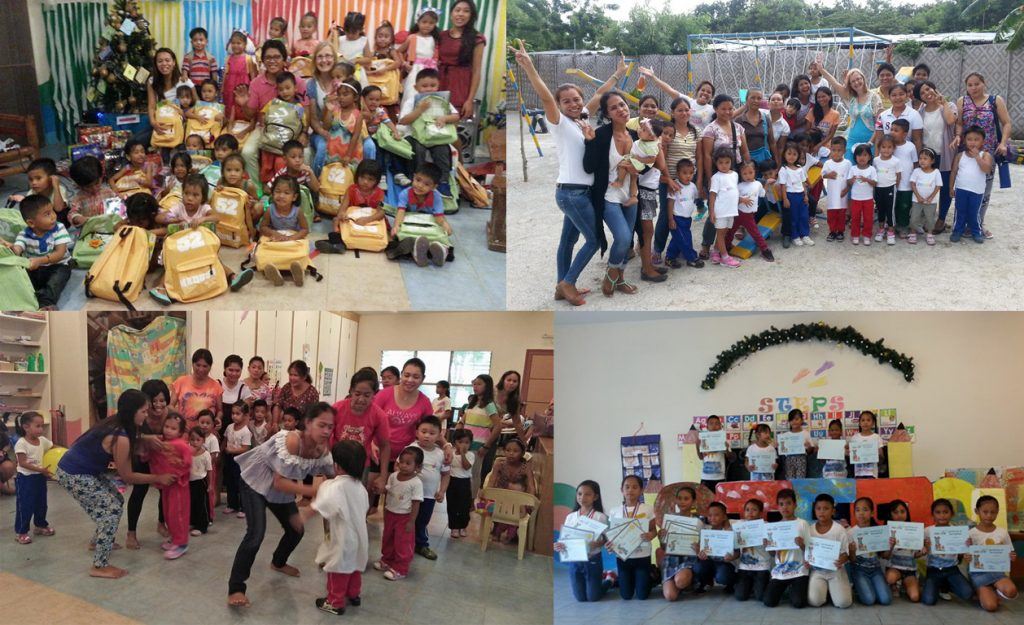 The program is open to kids ages three to five and it requires the participation of parents in their children's learning. Choosing students is based on the willingness of parents to be part of the teaching process. Once the parents sign up for the school year, the program includes them in its seminars and gives them a brief background to the fundamentals of the process. In addition, the parents receive teaching materials to be used at home as this is in line with the program's mantra "School starts at home!"
The program also offers Phonics courses for the lower grade elementary students of the Doljo Elementary School, which further helps to solidify their reading and writing progress. To date, over 1,062 children have participated in STEPS preschool and Phonics courses for elementary students, which includes children from different parts of the country like Bohol, Cagayan de Oro, Jalajala Rizal and more.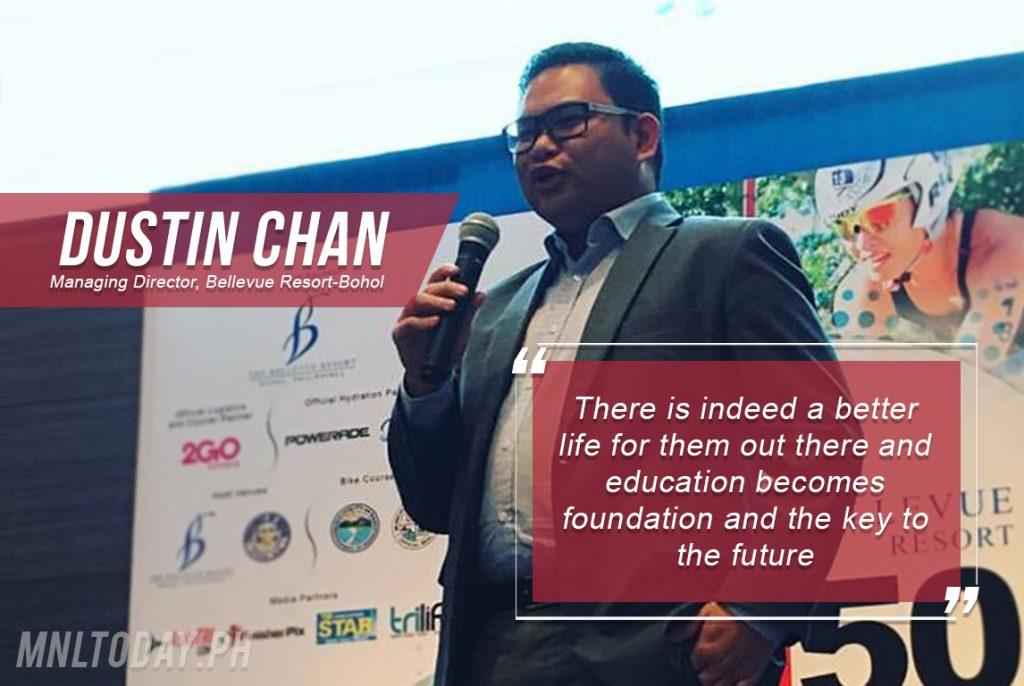 The Bellevue Resort-Bohol managing director Dustin Chan said, "Through our hotel brand, we aim to offer our guests a taste of the good life and bow through our partnership with STEPS, we aim to offer hope and guidance to the children.
For more information about The Bellevue Group and the STEPS program, visit www.thebellevue.com and www.familiamission.org
PHOTOS FROM: STEPS Familia Mission Philippines, The Bellevue Resort