The world's No. 1 musical has arrived in Manila. Disney's "The Lion King" officially raised its curtain at The Theater at Solaire last March 28. As a fan of the animated film, I did not let this opportunity pass by without booking a ticket for my family, especially for Adrielle, my 4-year-old daughter, who at her early age, already loves singing and watching classic cartoons.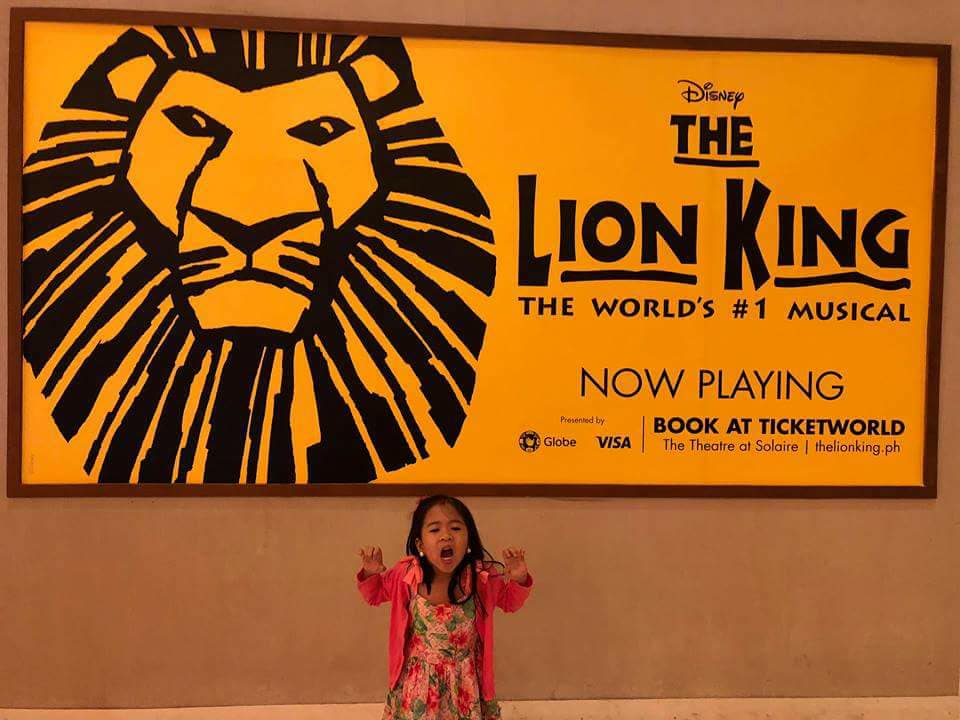 A landmark musical event, it is a truly high time that the worldwide phenomenon finally comes to Manila's stage, which, for the last decade has seen tremendous patronage for both local and international theater productions alike.
Acclaimed director Julie Taymor, who brilliantly reimagined the now classic Disney movie into a theatric spectacle has chosen the Philippines as its jump of a point of this all-new world tour for the Lion King.
Last January, full rehearsals have already started with a global cast and crew comprised of 18 different nationalities.
"We really planned that this show should not only play here in Manila but also rehearse here. And so for the past three months, almost 140 people have called Manila home as we've created our costumes, built our sets and rehearsed here" said Lion King producer, Michael Cassel. Over 18 nationalities are represented both onstage and behind the scenes. We also welcomed a lot of talented Filipino costume makers, designers and technicians who have helped bring to life this spectacular production" Cassel added.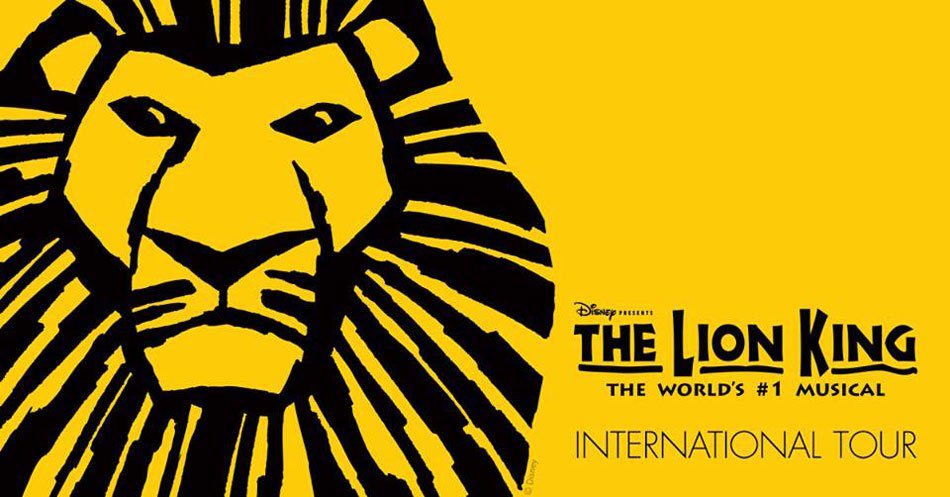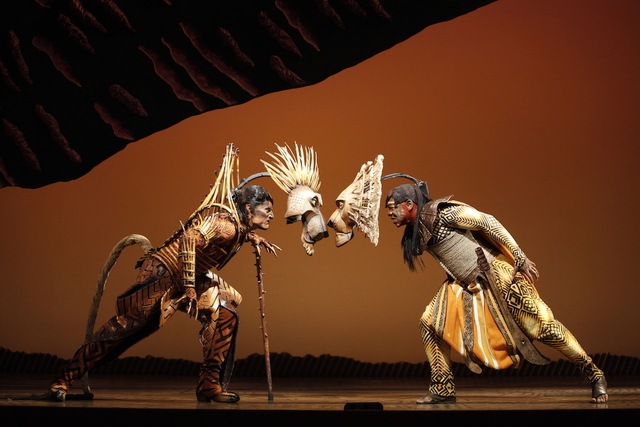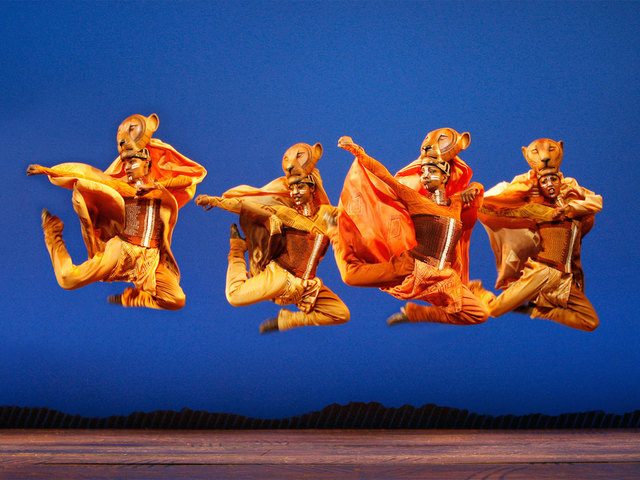 The Lion King musical is led by Ntsepa Pitjeng who reprises the role of Rafiki from performances in the US, United Kingdom, Brazil, and Switzerland. Direct from London's West End production is Mthokozisi Emkay Khanyile in the role of Mufasa as well as West End music theater performer Anthony Lawrence as Scar.
Also in the cast are Australian actor Andre Jewson as Zazu, the charismatic New Zealand-born performer Jamie McGregor as Timon and South African favorite Pierre van Heerden returns as Pumbaa. The Philippines did not disappoint as six actors are officially part of The Lion King's production. Julien Joshua Dolor Jr., Gabriel Tiongson, and Omar Sharief Uddin, alternating as the Young Simna; Sheena Kirsten Bentoy, Uma Naomi Martin and Felicity Kyle Napuli taking turns as the Young Nala.
Rounding out the principal cast are South African performers Calvyn Grandling as Simba, up and coming stage star Noxolo Dlamini as Nala, Candida Mosmoa who reprises the role of Shenzi, Bjorn Blignaut as Banzai and Mark Tatham as Ed.
Beyond entertainment, associate director Anthony Lyn pointed out that the Lion King is essentially a story on family and humanity. One of the very reason why I decided to watch this classic with the family. "The humanity of the story deals with the themes that so many of us have dealt with. It deals with the themes of love, betrayal, death and most especially that of a prodigal son's story. It is about Simba who leaves home and goes into exile. While in exile, he has to make a decision about himself in order to go back and deal with the past and reclaim his kingdom" Lyn shared. "From there, you see that it's a story everyone can connect with. It's about family, community, good and evil that happens in life and how we learn to deal with those things" ended Lyn.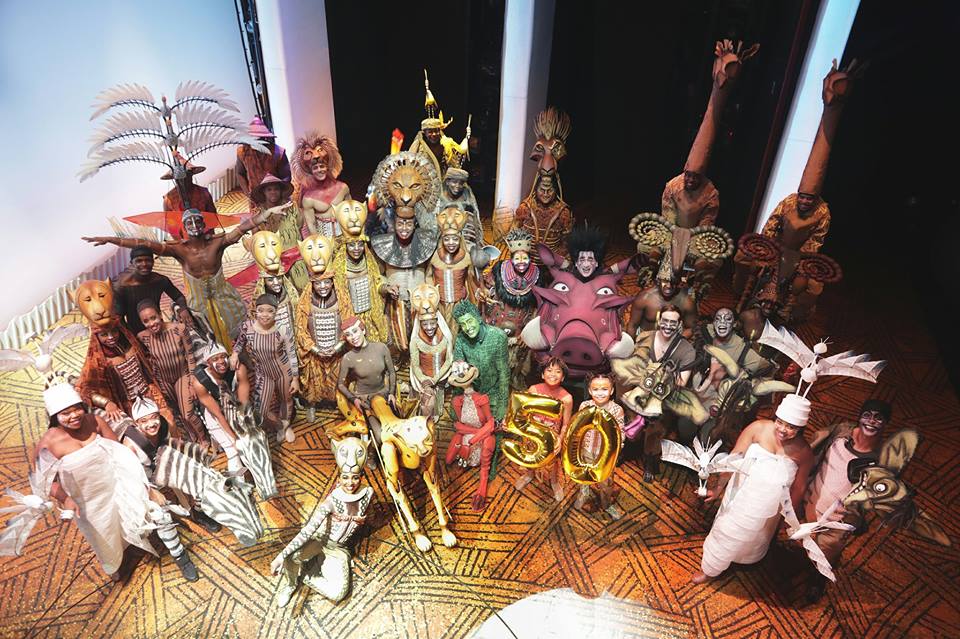 Now on its 20th year as a theatrical production, The Lion King continues its ascent as one of the most popular stage musicals in the world. Since its Broadway premiere on November 13, 1997, more than 90 million audiences have seen 24 global productions and counting. After the Philippines, the international tour will head to Singapore, Korea, and Taiwan with more shows to be announced soon.
The Lion King is presented by the Michael Cassel Group and Concertus Manila, in association with Disney Theatrical Productions.
With reports from Iza Iglesias, The Manila Times
Photos: Matthew Murphy and Joan Marcus from Disney, Concertus Manila