Globe Telecom continues to harness its technology in promoting mental health awareness in the country through its 24/7 suicide prevention hotline.
The Ayala-led telco shares the same vision with the Department of Health (DOH) to saving Filipinos particularly from depression. It noted depression remains the leading cause of ill health and disability among many countries around the world.
Citing data from the DOH and the World Health Organization (WHO), over 300 million people suffer from this mental illness, 18 percent higher from 2005 to 2015. While in the country, around 3.3 million Filipinos are experiencing depression.
Despite this increasing number, only 1 out of 3 seeks help of a specialist, while one third will not be aware of their condition.
Globe reiterated that since it started its Hopeline last 2012, more than 14,000 calls have been entertained where issues raised related to depression, suicidal thoughts, and relationship problems.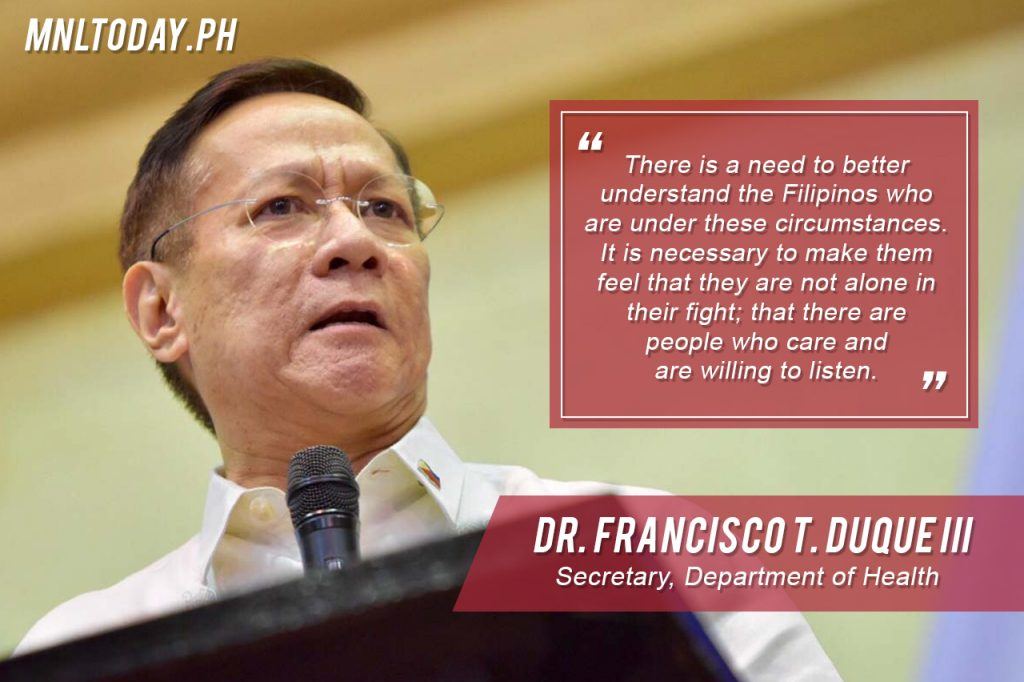 DOH Secretary Francisco Duque said in a related statement, "Today, many people are still unaware of the causes of depression, anxiety and other serious mental health disorders. The illness is highly misunderstood and is further exacerbated by the stigma attached to it. Hence, there is a need to better understand the Filipinos who are under these circumstances. It is necessary to make them feel that they are not alone in their fight; that there are people who care and are willing to listen."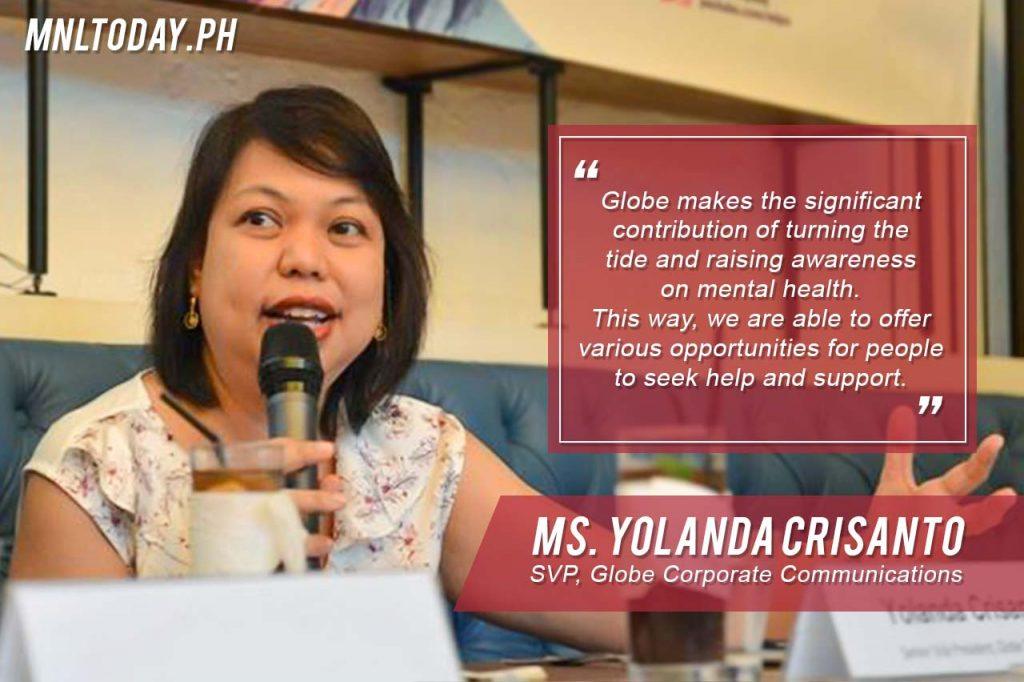 "Globe makes the significant contribution of turning the tide and raising awareness on mental health. This way, we are able to offer various opportunities for people to seek help and support" said Yoly Crisanto, Senior Vice President for Globe Corporate Communications.
With reports from Lisbet K. Esmael, The Manila Times
PHOTOS FROM: Globe Telecom, Intellectual Property Office of the Philippines, Shenna Batario