Former player and now basketball coach Cholo Villanueva made use of his entrepreneurial skill by setting up a business using his expertise in the sport he loves.
His passion for basketball has paved the way for him to establish a basketball clinic for boys and girls ages 4-18. "CholoCamp" has been around for the past four years. Today, the clinic is currently running programs averaging 150 participants. Roughly 75 percent of enrollees return for the next program and the Camp as been nurturing players who were on board since 2015.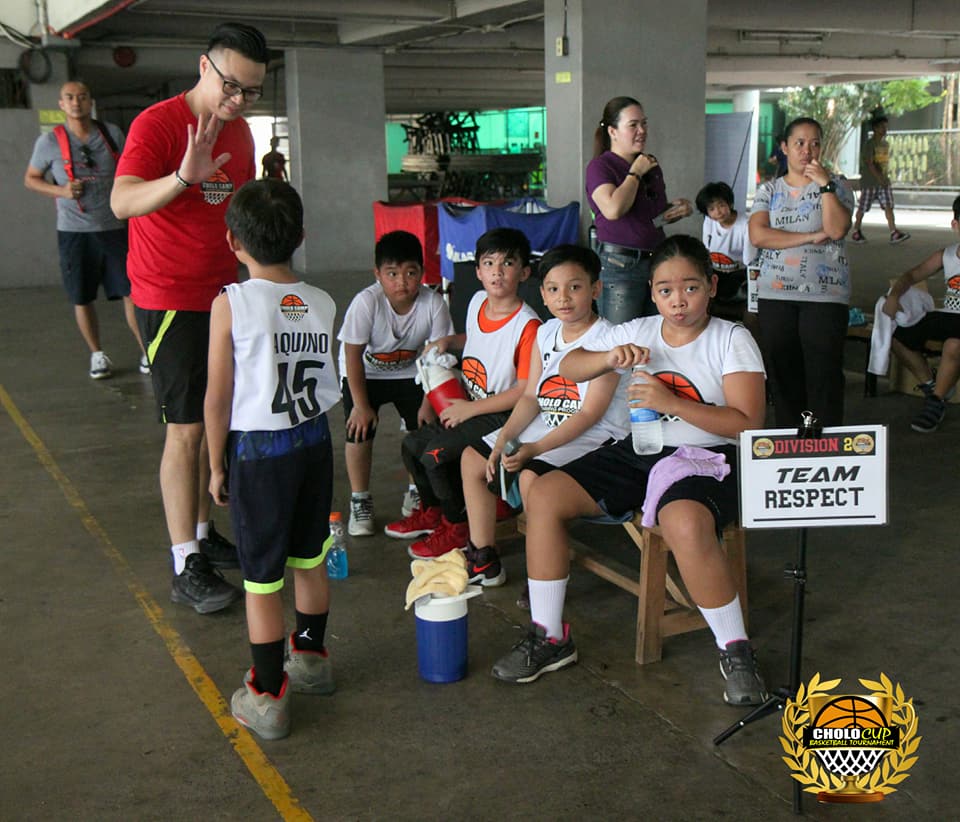 Coach Cholo Villanueva shared secrets of his business. "Start your business only when you're confident in your product. If you're not ready to put your name on it, then improve it until you can proudly claim it as yours. Create a win-win situation for you and the clientele. I've always believed in the saying that find something you love and passionate about and make it your job so you will never work a single day.
The CholoCamp program has provided youngsters the opportunity to learn proper basketball fundamentals and experience playing via institutionalized tournaments. It is present in various schools, namely, Colegio San Agustin-Makati, Colegio San Agustin – Bulacan, De La Salle University Integrated School. It also employs an average of 15-18 coaches per program.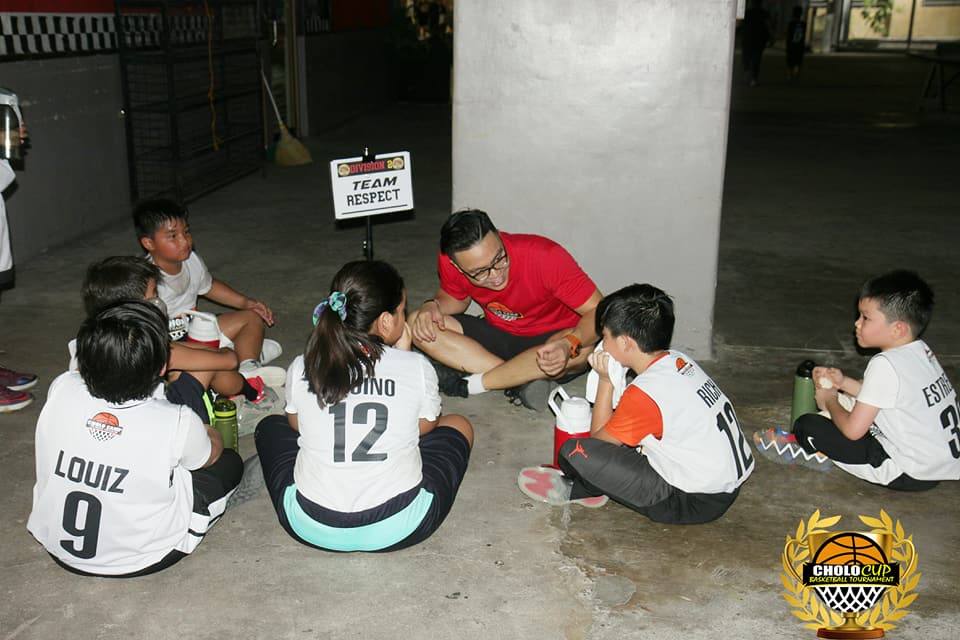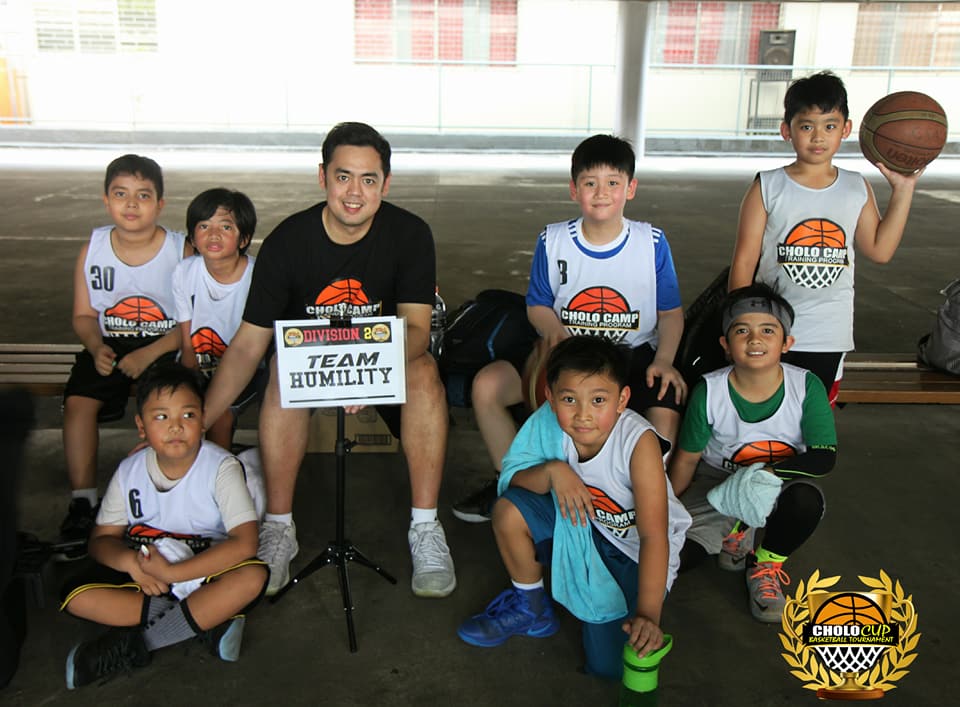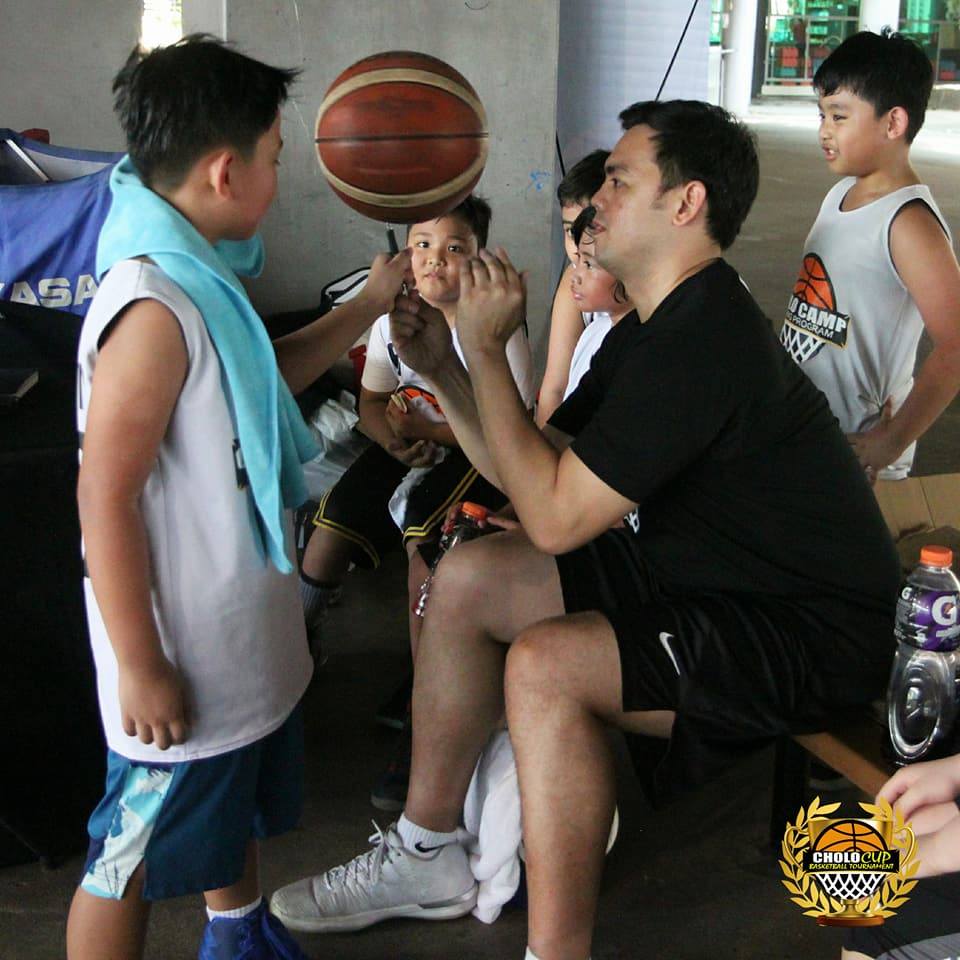 I like to think that CholoCamp is a way for me to contribute to the basketball community. Aside from teaching basketball and sports values to kids, it also hires coaches and referees who share the same enthusiasm about basketball and teaching" shared the former UAAP dribbler from De La Salle.
For coach Cholo, building a grassroots basketball program and developing kids with passion for the sport would pave the way for a lot of things. One of the biggest challenges is providing consistency and visibility.
With reports from Yugel Losorata, The Manila Times
PHOTOS FROM: Cholo Camp Facebook page