It's that time of the year when everyone plans and prepares for their favorite resort destination. Summer. You worked hard to save and have a budget for that annual summer get-away with your family and friends. You even worked hard to have that beach-ready body. All you need now is to get there safely and worry-free.
PRESTONE, an innovator of cutting-edge coolants, brake fluids, and motor oils provided the motorists a worry-free top-up check-up last April.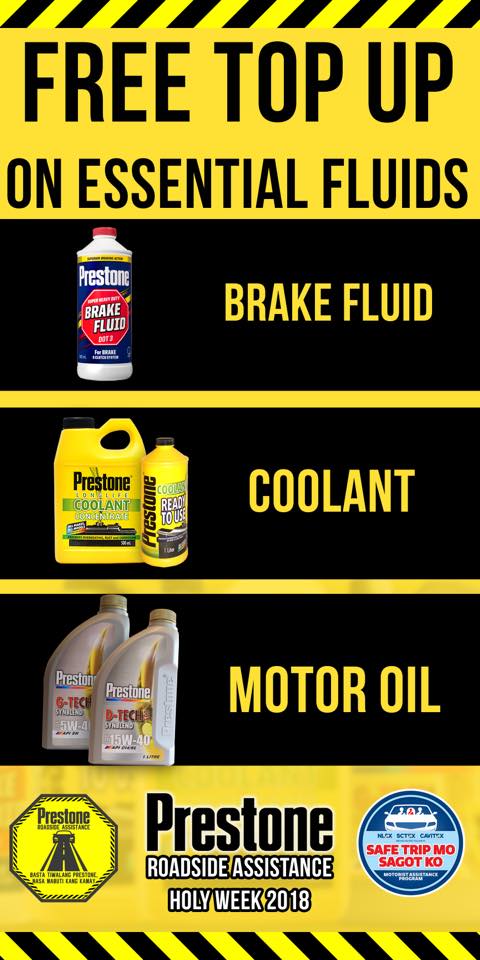 Whether you plan to bring your mountain bike, the motorcycle, or surfboard, or just a good ol' summer bonding with the family or barkada, always put a priority on a worry-free travel.
Aside from budget, food and baon, clothes to wear, etc, during long rides, you will need several key components checked just to make sure that the drive will be enjoyable and safe.
Tires must be always checked before long drives and must exhibit visible tread as this provides traction, which is important to avoid slippery driving. Tires play a key role in keeping your vehicles connected to the road. 
Air filters must be clean for your engine to perform at its best in stressed conditions, like driving at high speed over long distances. Talk about having a nice worry-free drive in NLEX or SLEX.
Fuel filters must be clean to ensure that your engine gets fuel sans any contaminants for optimal performance.
Engine belts have markings that fade, which is the sign it should be replaced. It should be treated with priority because it has a tendency to snap during the journey.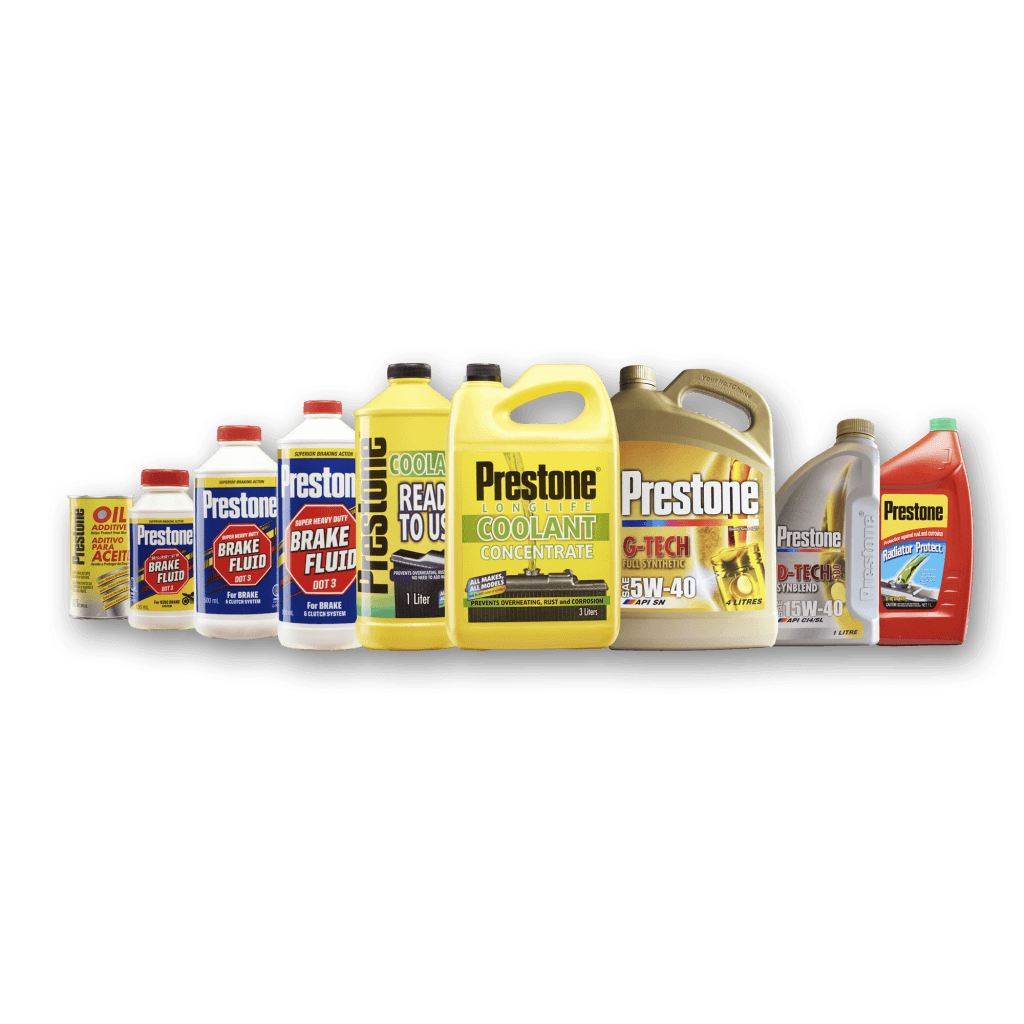 Top up vehicle fluids: coolant ensures that your engine stays cool, brake fluid provides pressure to activate the brakes.
 Lights should also be working. Always expect drives that will reach night time. Other factors like foggy or misty should be considered too.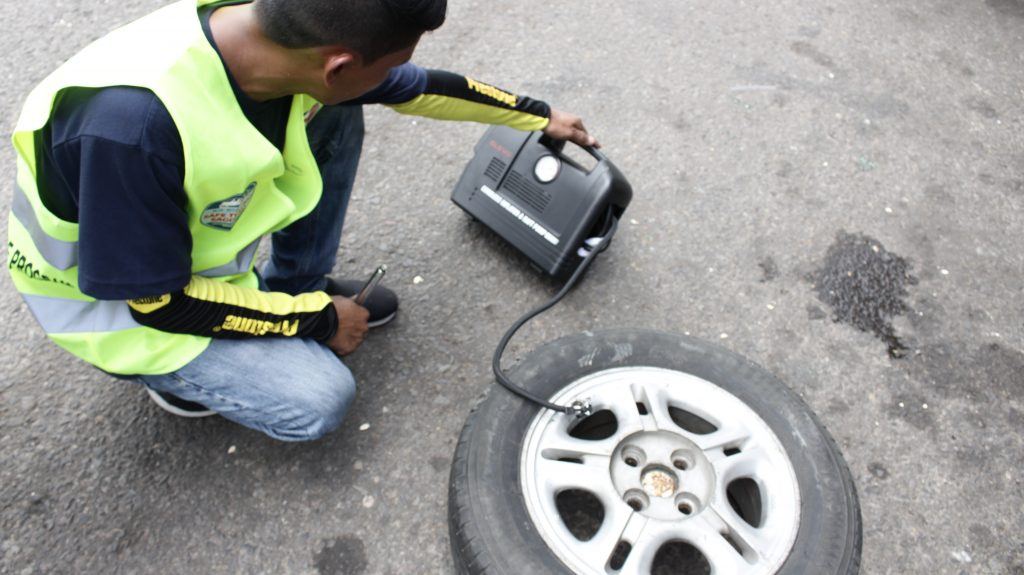 Make sure that spare tire has the proper amount of pressure in case it needs to be used.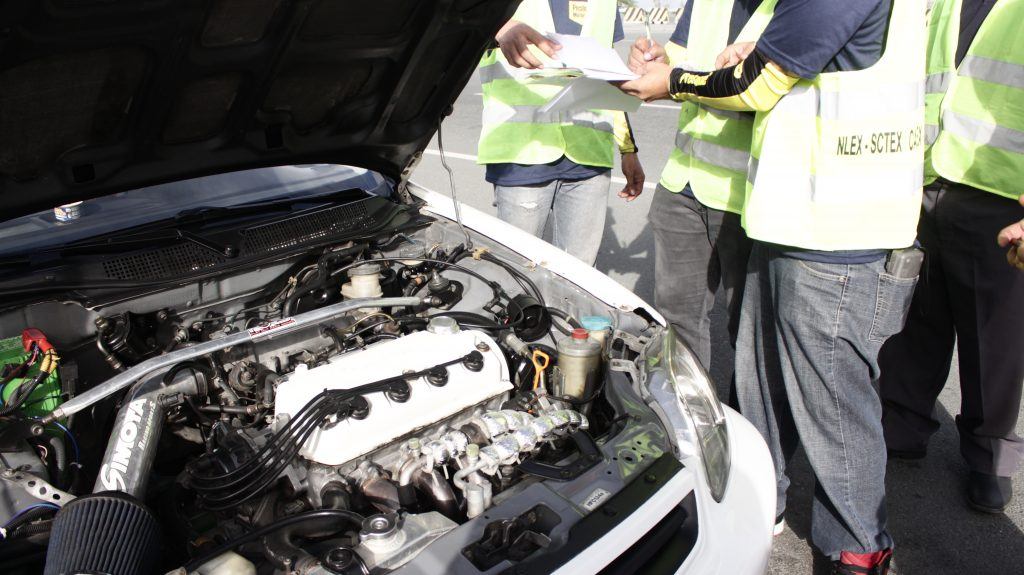 Car batteries usually have a two-year lifespan. Using it after 24 months will be risky. Either replace it or have cables ready for a jumpstart just to be sure.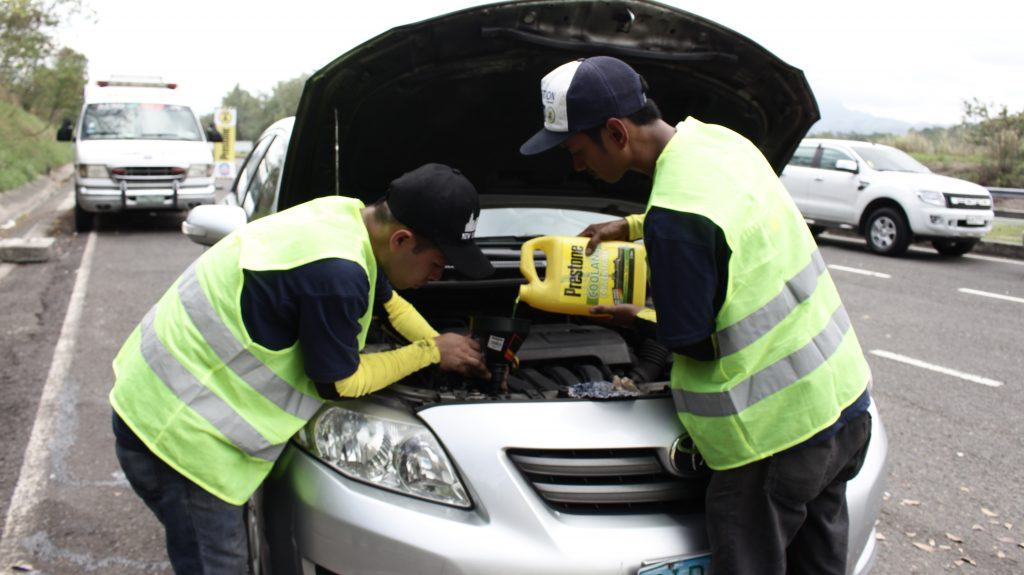 Check if fan motors are making noise during operation. Have it evaluated by a mechanic. Otherwise, it doesn't need replacement.
Brake pads are measure by thickness. Your expert mechanic will be able to tell you if it needs to be changed.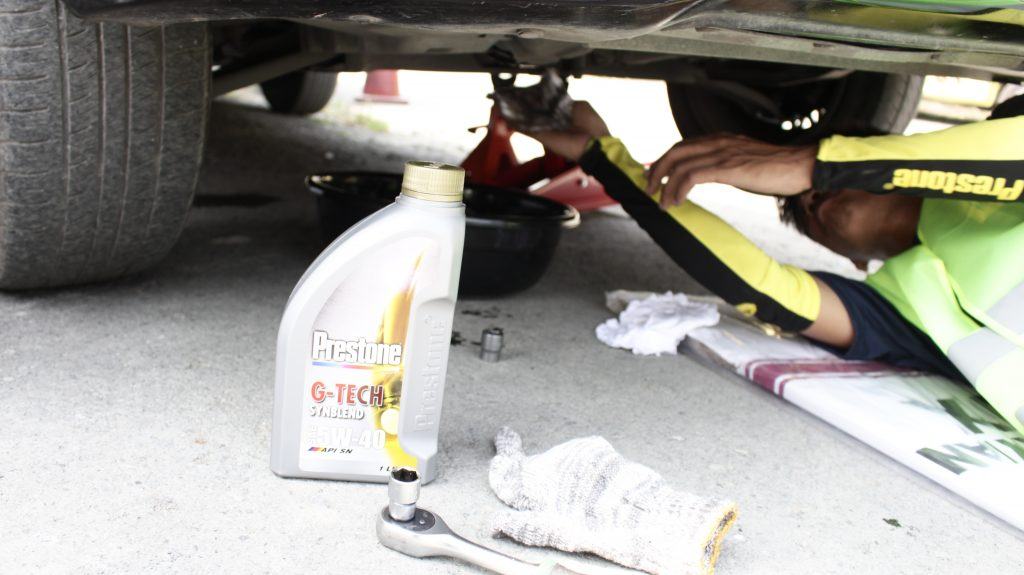 Engine oil changes must be done every 10,000 kilometers of every six months. But a sure tip from my dad, when your car hits 50,000 kilometers, to be sure, you change your oil every 5,000. Not only you prolong the lifespan of your engine, you also help the environment.
Now depending on the type of summer adventure you are into, racks, hitches clip-ons are optional. Consider these points when carrying your things and other equipment. Your choice will depend largely on your loading and unloading preference.
Now once all points have been checked and prepared, it's now time for you and your family to get that deserved break. Never just hop into your vehicle and drive. It's not just your vacation that's in danger. Always think of your passengers and be a responsible vehicle owner so you can have a totally safe and worry-free vacation.
PHOTOS FROM: EJ Dy Buncio, Prestone