De La Salle University is set to introduce a new curriculum to its K-12 cohort this coming school year 2018-2019. This is in line with the reforms in the national education system that will enable the Filipino students to be at par with the global standard of education.
Dubbed as "RevEd", the new curriculum has four defining features that are all deeply rooted in the best traditions of Lasallian education. Every program will be different that will share the following features:
Programs offered by the University will be outcomes-based. This mode of instruction prioritizes higher effort learning and mastery. It is characterized by clearly defining the learning activities students will go through in order to gain specific skills, knowledge, and attitudes by the end of a course.
Learning strategies and metrics that ensure students deliver the desired outcomes are also put in proper perspective.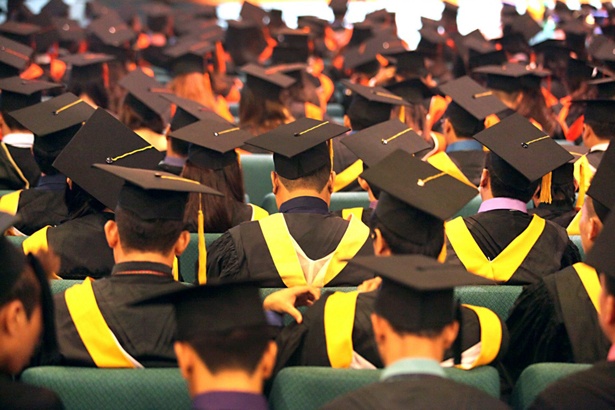 They will also be geared toward future-proofing graduates through developing critical thinkers, good communicators, creative individuals, and collaborating learners through inter-disciplinary electives and projects.
In addition, programs will provide University experiences that are meaningful and nurturing through a Global Enrichment Term.
Each program, which will follow the trimester schedule, will have an average of 12 academic terms. This will endure that international standards are met while also giving opportunities for a more immersive internship, experience, overseas studies, volunteer work and new entrepreneurial ventures.
Lastly, all programs are designed to create opportunities to bridge faith and scholarship.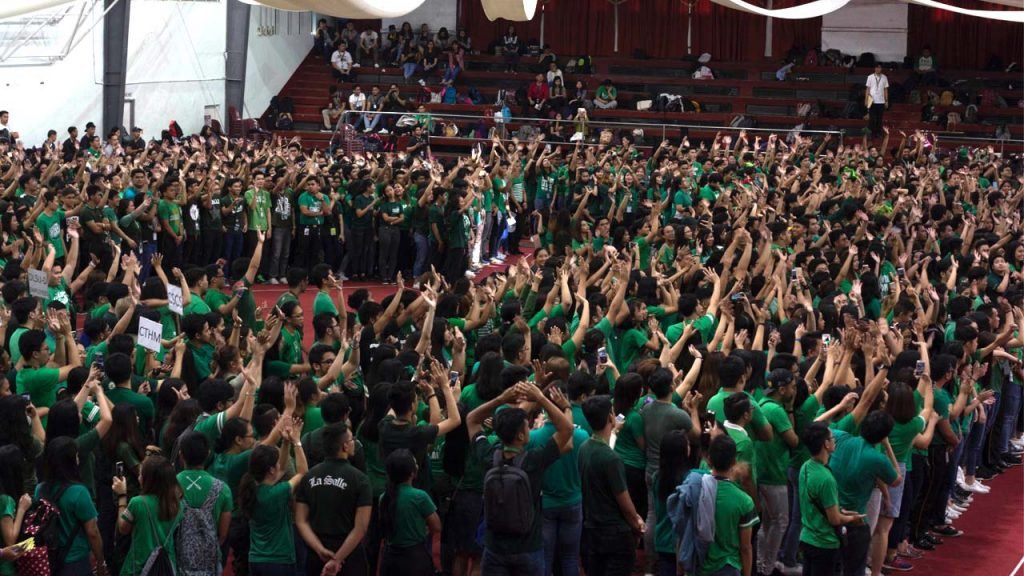 "RevEd" is designed to mold Lasallian graduates who will be capable of adapting to the challenges and demands of 21stcentury living.
The new curriculum goes beyond giving students a set of academic credentials upon graduation. It will also be in preparation for them to be matured, develop critical academic and professional networks and reinforce readiness to global standards.
PHOTOS FROM: thelasallian.com, Heraldo Filipino, Philippine Star