Sparklab Innovation Center, a newly opened comaking hub in Teacher's Village, Quezon City, aims tom spark that desire to bring out and develop innovative ideas and creations among young Filipino innovators and inventors through its "innovation center".
The Philippines may not be so advanced in terms of technological infrastructure, but what we lack in technology, we make it up more than enough when it comes to exceptional talents who are out there to leave a mark.
Sparklab, a multi-million investment group of engineers from technology training and consulting center Thinklab and visual communication technology solutions company Norde International Distributors, offers not just a cozy maker space that can host 150 makers but cutting-edge machines and equipment too.
Unlike other spaces in the country, the two-story hub boasts of several industrial-level tools for product design and fabrication, such as three-dimensional (3D) printer and scanner, laser cutter and Computer Numerical Control (CNC) router. These pieces of equipment can produce prototypes that can be used by anyone who wants fo be a member of Sparklab.
Membership rates for individual makers and startups start at P 895 daily and P 9,990 monthly. Basic packages offered include assistance and coaching by Sparlab's in-house engineers, use of coworking space, hand tools, basic equipment and access to the internet. Advance machines like the CNC router can be used on a pay-per-use basis.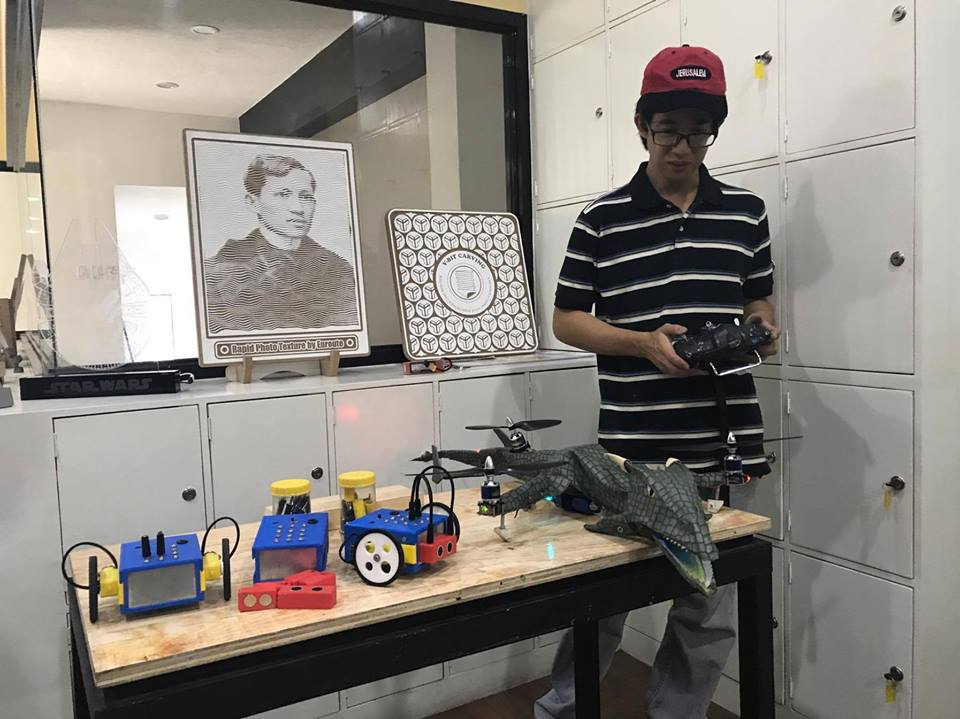 The center is also set to host formulations of new technologies, particularly applications that will cater to the advancement of the local agriculture sector. It will be dine in partnership with the Department of Science and Technology (DOST), as the agency welcomes ideas and inventions from the public that would solve issues confronting different sectors.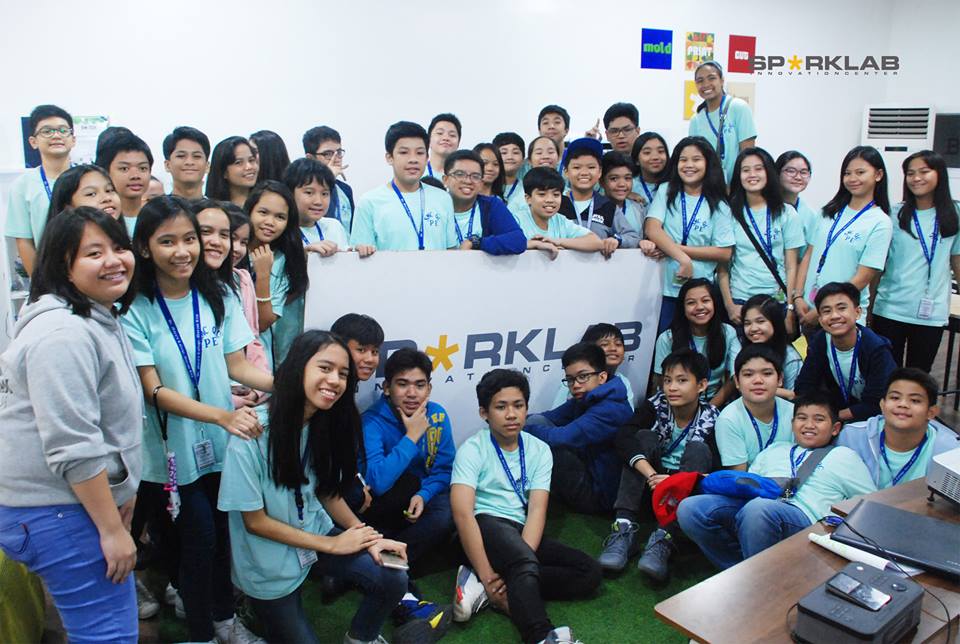 With great potential seen in young and bright Filipino makers, Sparklab, through its resident engineers, aims to further hone the talents of the youth through workshops and training sessions on technology.
WITH REPORTS FROM: Mark Anthony D. Toldo, Philippine Daily Inquirer
PHOTOS FROM:  Sparklab FB page