Energy Logics Philippines started the construction of its 232-megawatt (MW) wind and solar project ion Ilocos Norte that aims to boos supply in the Luzon grid.
Construction of the solar and wind farm will take 18 months to finish and will start as soon as pre-development work is completed, said Lu Min, chairman of Qingdao Hengshun Zhongsheng Group Co. LTD., the engineering, procurement and construction (EPC) contractor of the project.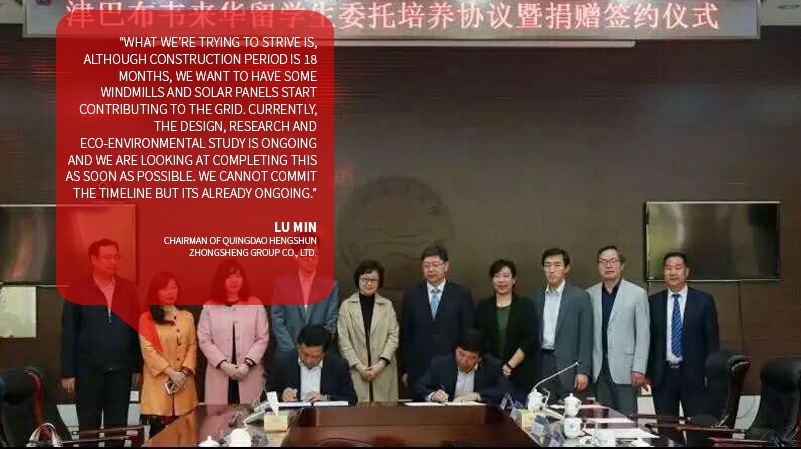 The project will consist of 132 MW wind farm in Burgos, Ilocos Norte and a 100-MW solar power plant in Pasuquin, Ilocos Norte. Construction of the wind and solar components will be built together.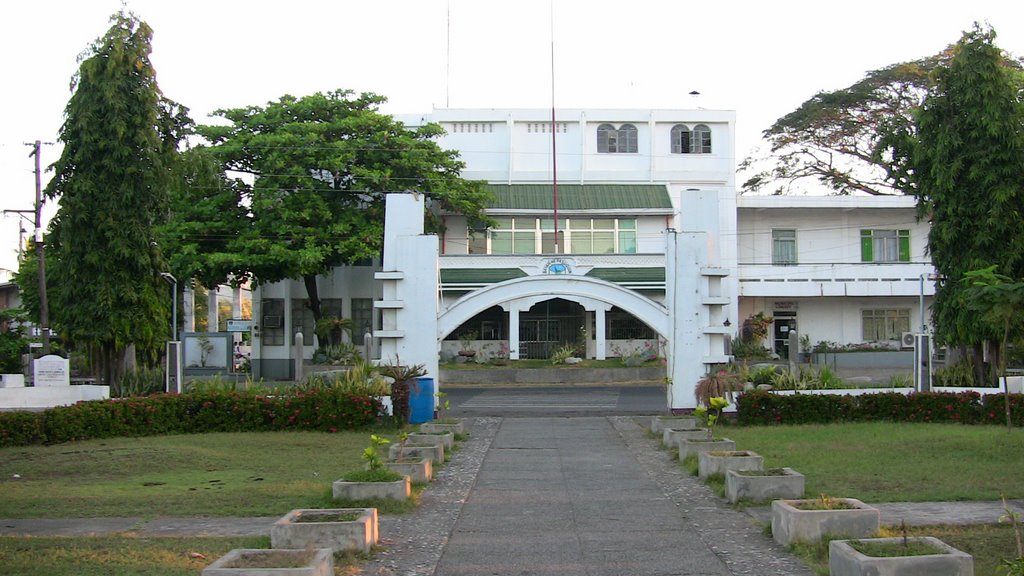 Lu shared that this is the biggest project in its portfolio to-date, which has an EPC cost of $430 million, with $500 million as the total project cost estimate.
Geographically Philippines is very near to China so since last year when your President visited China…the relationship between two countries has been improving tremendously and more Chinese enterprise coming into the Philippines," Lu said.
The projects are seen to generate 2,000 jobs during construction and 500 jobs during operation and maintenance.
With reports from: Alena Mae S. Flores, Manila Standard
Photos from: http://powerphilippines.com, http://www.qdhengshun.com