Filipinos have shifted from being moderate to heavy coffee drinkers, according to a study by Kantar Worldpanel Philippines. The study, released on October 19, showed coffee sales growing to 10% in June 2015, from 4% in June 2014, outpacing the total beverage segment growth at 5%.
Heavy drinkers buy coffee products thrice a week, or 126 times a year, and spend R28 per shopping trip. Regular coffee drinkers buy twice a week, or 81 times a year, the study said.
But are coffee drinkers doomed to suffer from heart attacks and strokes later in life? It was thought so at first, especially since taking four to five cups of coffee can increase blood pressure by 5 points in some people. Coffee is also believed to increase homocysteine levels in the blood – a risk factor for heart attacks.
The latest research, however, disputes that and coffee lovers can now continue taking their favorite drink. A study involving 20,000 Finnish men and women showed that the consumption of coffee didn't lead to heart disease. On the contrary, researchers said that coffee drinkers had healthier hearts than those who drank tea.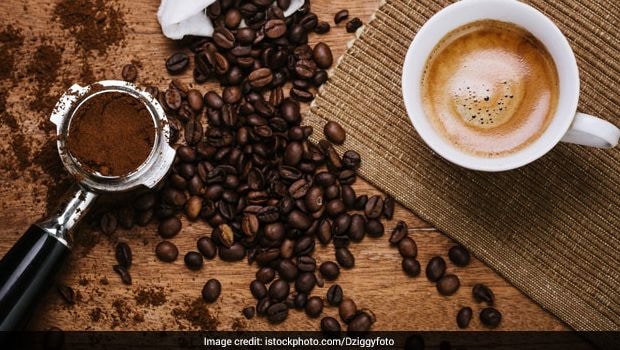 The Scottish Heart Health study focused on people who consumed large amounts of coffee or tea. A lot of people think that tea is better than coffee since it has antioxidants – substances that may reduce the risk of cancer and stop good cholesterol from turning into bad cholesterol that can result in heart disease.
The subjects were 11,000 men and women aged between 40 and 59. They were picked at random to join the seven-year study. They drank up to 21 cups of coffee and 36 cups of tea every day.
But coffee proved to be the hero in the long run in the large-scale study conducted at the Ninewells Hospital in Dundee. Coffee drinkers turned out to be healthier than tea lovers and had strong hearts. Researchers found that the more coffee consumed, the lower the incidence of heart disease or death. The opposite is true with tea.
In another study, the Harvard School of Public Health said that drinking up to six cups of coffee a day can prevent premature deaths from heart disease. It looked into the coffee drinking habits of 41,736 men and 86,216 women who were followed for 18 years and 24 years respectively.

Truth be told, there will be discussions and facts about the positive and negative effects of coffee. But the best way to enjoy your cup of coffee, worry-free, is to get your doctor's advise.
WITH REPORTS FROM: www.healthfrontiersandmore.com
PHOTOS FROM: http://news.abs-cbn.com, http://www.thecrimson.com