Sunglasses can make you fashionable and glamorous. But to benefit from them and improve your looks, you should choose a pair that matches your face. This is important since sunglasses draw attention to your face.
With the coming summer season, sunglasses are more than fashion accessories. They can actually be our protection from the harmful rays of the sun.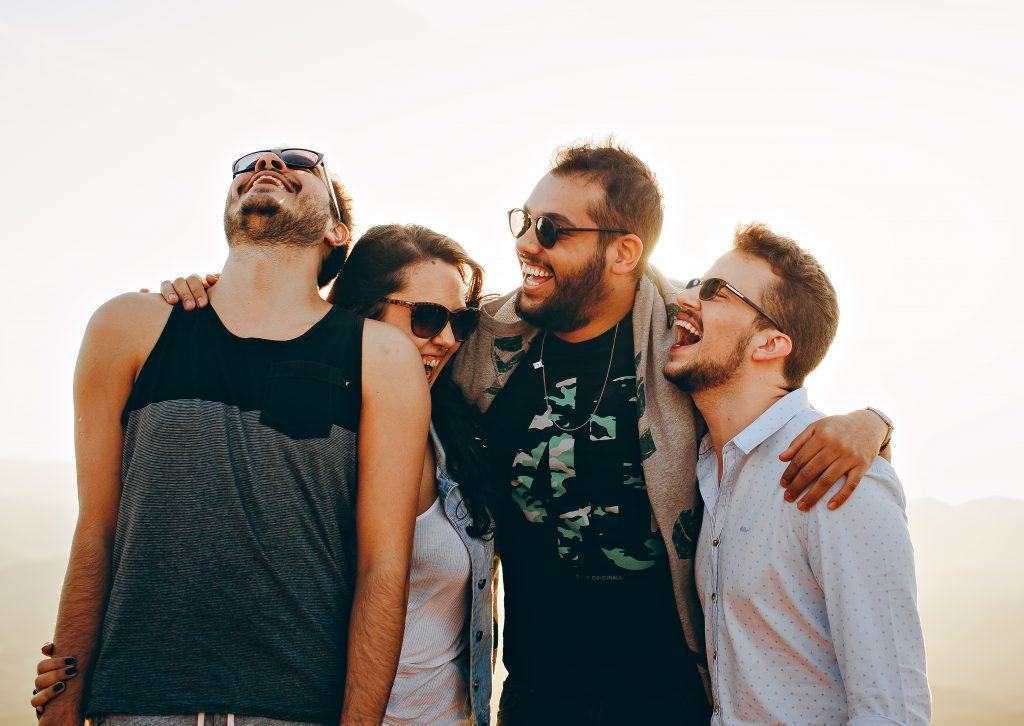 To select sunglasses appropriate to the shape and size of your face, remember these simple rules: smaller sunglasses look good in smaller faces while large ones are best for big faces. As a rule, the shape of the frame should contrast with the shape of the face.
Here's a quick guide based on different faces:
If you have an oval face, you're lucky. Any frame style will work for this face. Don't be afraid to experiment with different styles like wraparounds or shields. You can also try square shaped frames with rounded edges and higher temples.
A round face needs frames that will make it look longer and thinner. Go for frames that are equal to or slightly wider than the broadest part of the face. You can lessen the curves with soft, angular, rectangular styles. Another good choice is sunglasses with brow bars that pull the eyes upward, creating the illusion of a longer face.
For a triangular face – one with a strong wide chin and cheeks – use sunglasses that minimize the width of your face and draw attention away from the lower half of your face. Avoid sunglasses with bold colors like red or green that have the opposite effect.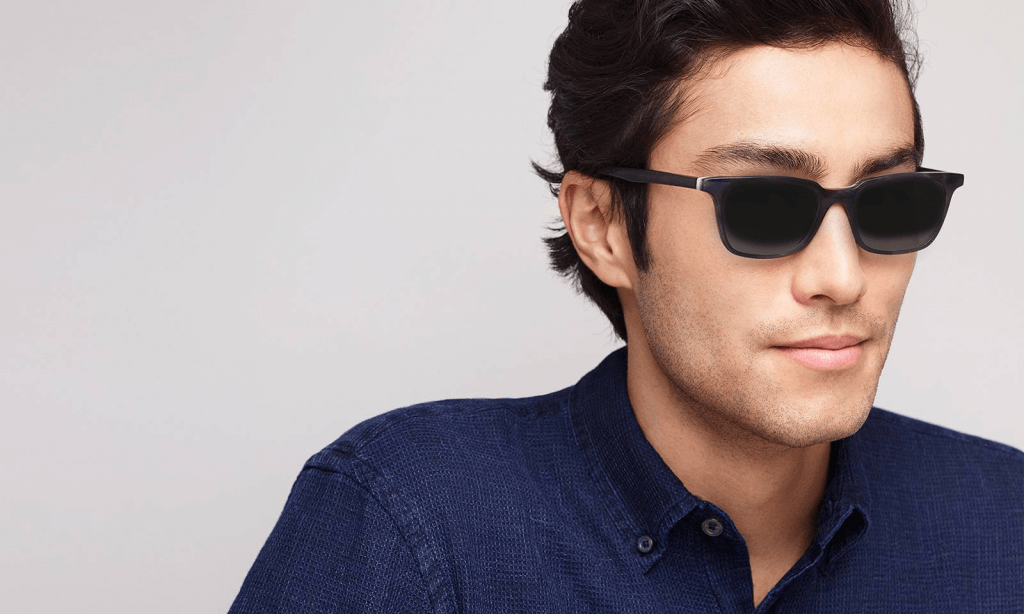 If your face is shaped like an inverted triangle (meaning you have a wide forehead and a long, narrow chin), pick sunglasses that make the rest of your face look wide. Select colors that draw attention to the top of your face like blue sunglasses.
Imported, signature or local brands does not matter as long as it can prevent your eyes from the dangers of UV light.
WITH REPORTS FROM: www.healthfrontiersandmore
PHOTOS FROM: https://www.web-eyewear.com/, https://lifehacker.com/, https://www.vintandyork.com