The House of Representatives approved on the third and final reading Monday night a measure that seeks to expand the coverage of protected areas of biodiversity – aimed at conserving further the Philippines' vast natural resources.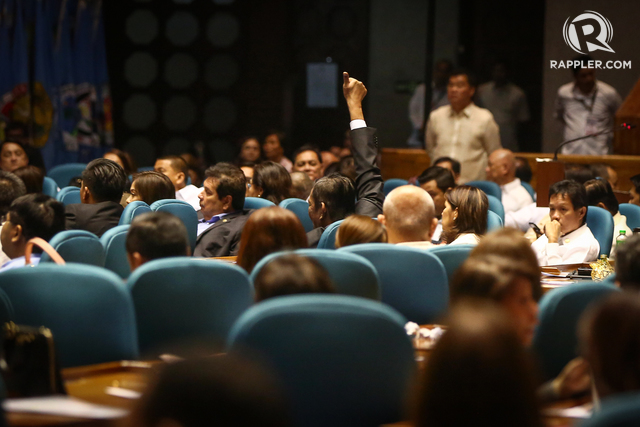 House Bill 6722 (Expanded National Integrated Protected Areas System or ENIPAS), authored by Occidental Mindoro Rep. Josephine Ramirez-Sato, will increase by 94, the number of Protected Areas (Pas) that are backed by legislation in the country. Ramirez-Sato said ENIPAS is a big step forward in narrowing the financing gap for biodiversity protection and conservation in the country. The bill will also institutionalize funding for the management of the additional Pas through the General Appropriations Act.
Aptly called the: "Sato Bill" this will uphold and respect the rights of Indigeneous Peoples (IPs) to self-determination and governance participation, especially on bio-diversity conservation and protection.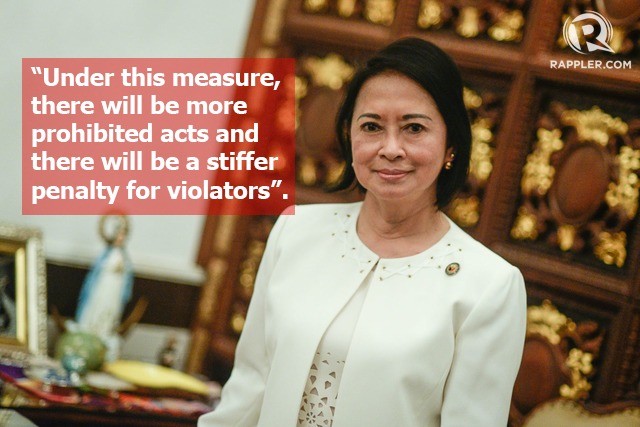 Sato is confident the bill will have an easy approval with the urgency of protecting and conserving the country's rich biodiversity against any form of thereat that may lead to the extinction of threatened or endangered plant and animal wildlife. "The Philippines is one of the 17 mega-diverse countries in the world, but also one of the 35 so-called biodiversity hotspots because of the rapid rate of biodiversity loss. The proposed bill will help prevent species extinction and ensure that our future generation will continue to enjoy having a healthy environment" said Sato.
The bill will not only increase the total number of PAs with institutional funding through the GAA from 13 to 107, it will also expand the areas set aside for conversation with land classification as "national park" from the current 800,000 hectares to 3.5 million hectares.
WITH REPORTS FROM: Delon Porcalla, The Philippine Star
PHOTOS FROM: http://www.unchartedphilippines.com, Presidential Communication, rappler.com