The Association of Accredited Advertising Agencies of the Philippines (4As) said businesses should challenge current mindsets on the way marketing campaigns are being measured.
In a report in The Philippine Star, Norman Agatep, president and managing director of integrated marketing communication agency Grupo Agatep said this would be the theme of the upcoming Ad Summit Pilipnas 2018. Agatep, chairman of the Ad Summit, said the event slated in March would be the biggest marketing and advertising event in the country.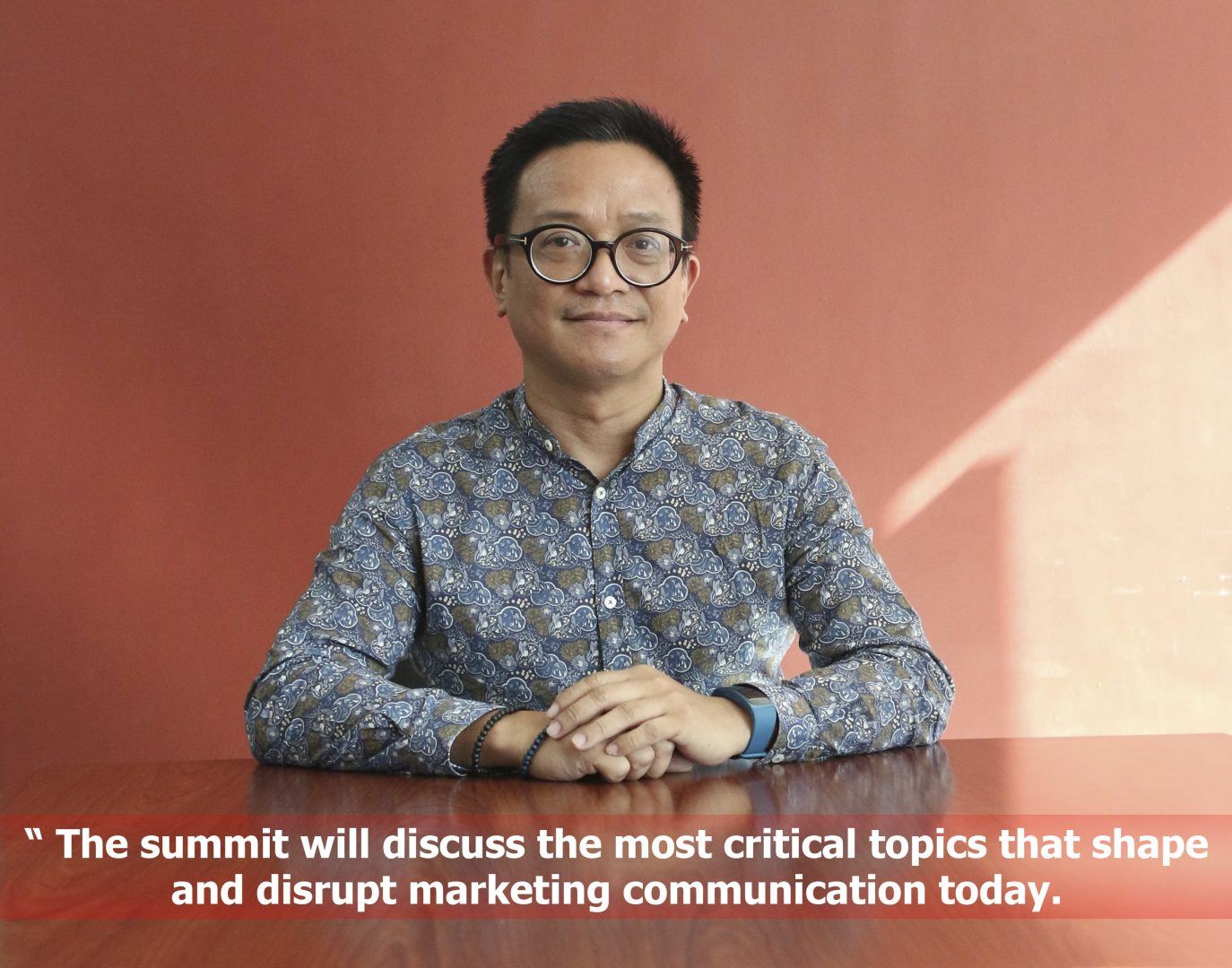 Agatep added that companies often become too fixated on the returns that a certain marketing effort would bring. "We ask ourselves how much will a campaign cost to execture, and what financial returns will I expect as a result? But is profit the only end goal of all marketing communication and brand activities?"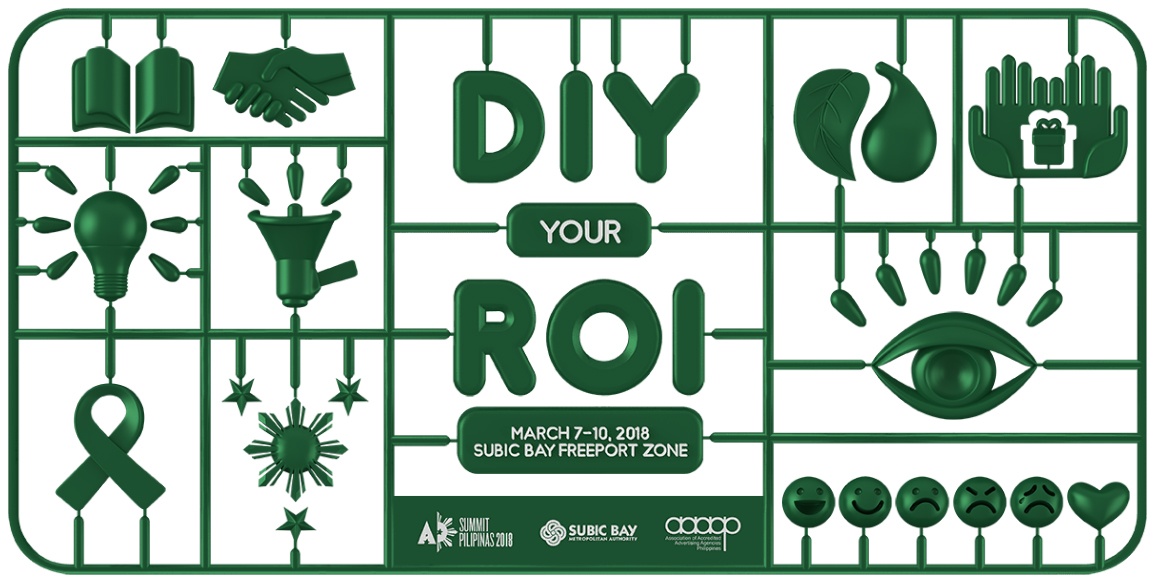 In the age of digital and proliferation of social media, factors has greatly changed the business and even marketing landscape. "What if ROI could be redefined to mean a return on insight, or a return on intelligence, or a return on impact?" said Agatep.
This year's Ad Summit theme, "DIY Your ROI", the summit seeks to challenge the current mindsets on the way marketing campaigns are evaluated. The event's main objective is to examine the usual gauge of marketing communication's clients ROIs through its marketing and brand activities. This means that a brand's performance is measured against objectives that go beyond commercial success abnd cross over to such returns as brand loyalty and love, behavioral change, social good, environmental impact and event pop culture influence.
The theme of the upcoming Ad Summit will also be reflected in official imagery and motifs. The designs reflect the same philosophy of a clever marketing practitioner, who aremed with a relevant and timely insight, will develop a campaign that creates positive impact not only to sales, but also on many levels of social and cultural enlightenment, added Agatep.
There will also be a trade exhibit in the upcoming Ad Summit Pilipinas that will feature cutting-edge business ideas and industry trends as wll as state-of-the-art technologies and equipment in a one-stop-shop marketplace.
"DIY your ROI" will happen on March 7-10 at the Subic Freeport Zone. For complete details, visit www.adsummit.ph
WITH REPORTS FROM: Iris Gonzales, The Philippine Star
PHOTOS FROM: http://balikbayan.asianjournal.news