This summer 2018, strong and sexy will know no age as Century Tuna, the country's number one tuna, ups the ante, raises the stakes, and pushes the envelope once more for the Century Tuna Superbods Ageless 2018—the most awaited and most exciting summer event that spotlights health and fitness for men and women of any age!
The hunt for the fittest and healthiest men and women all over our the country returns to break the norms of what our bodies can do. Whatever the age, there should be no limits, no boundaries, in what you can achieve in order to be fit and healthy.
For the first time ever in this most awaited bi-annual event, the Century Tuna Superbods Ageless 2018 search features two exciting categories with 36 finalists: 20 finalists in the 18-37 years old category and 16 finalists in the 38-50 years old category. This year's Superbods search will now also welcome ageless participants in its bid to prove that, indeed, you can still be fit, sexy, and beautiful regardless of age.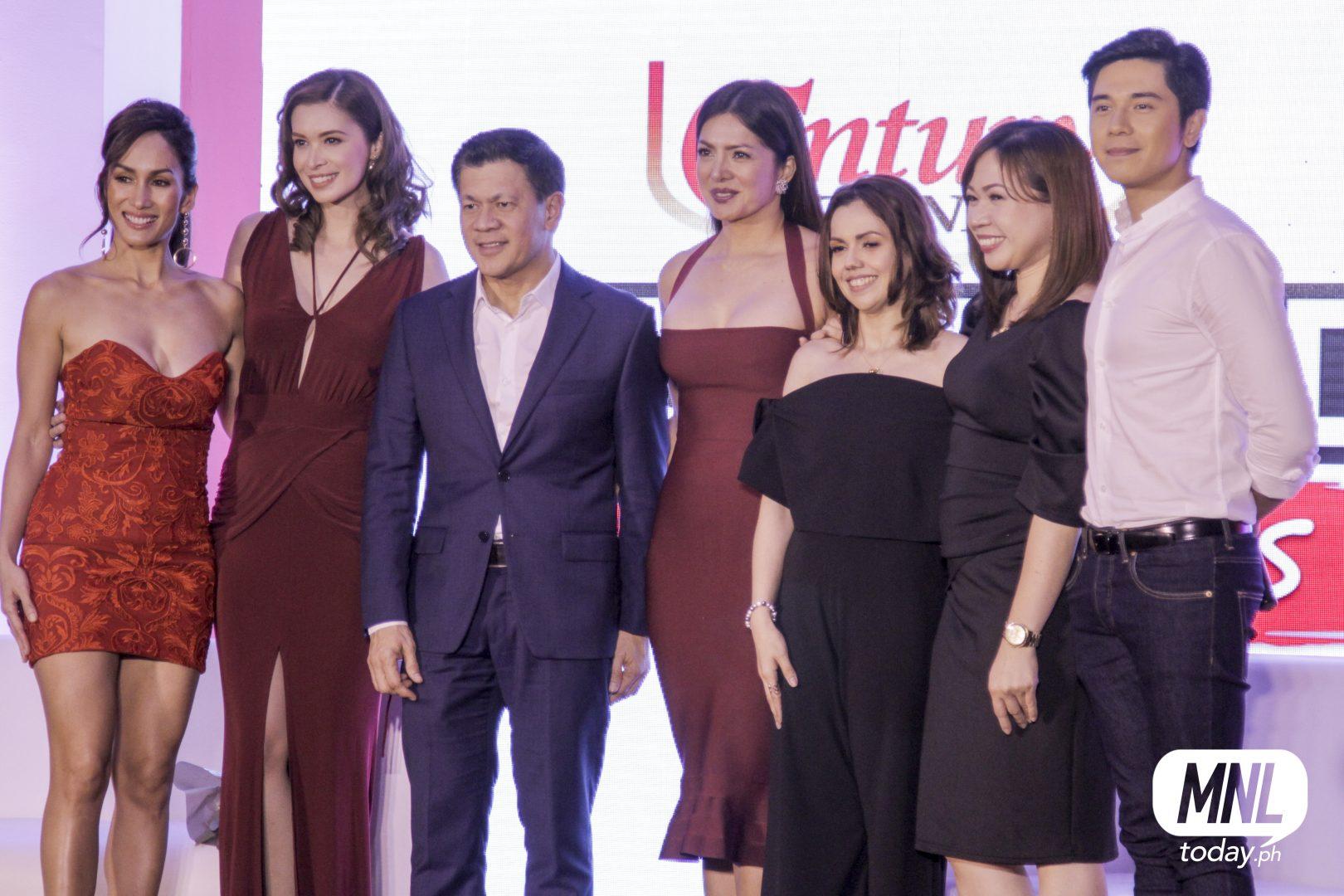 "This year's Superbods search revolves around the theme of ageless," says Greg Banzon, general manager of Century Pacific Food, Inc. "This time around, we want to put forth the message that age should not be a hindrance to staying fit and healthy, and that we should never stop in our pursuit of physical fitness and wellness. That's why we added a totally new category for those 38-50 years old."
Making their presence felt and serving as the ultimate ageless fitspirations are Alice Dixon, Ina Raymundo, and Sunshine Cruz, Century Tuna's Power Women, who previously appeared in the all-new 'Red' TVC that highlights their ravishing bodies and gorgeous looks despite their age. Joining them are the Yummybodies of Century—Gerald Anderson, Matteo Guidicelli and Paulo Avelino.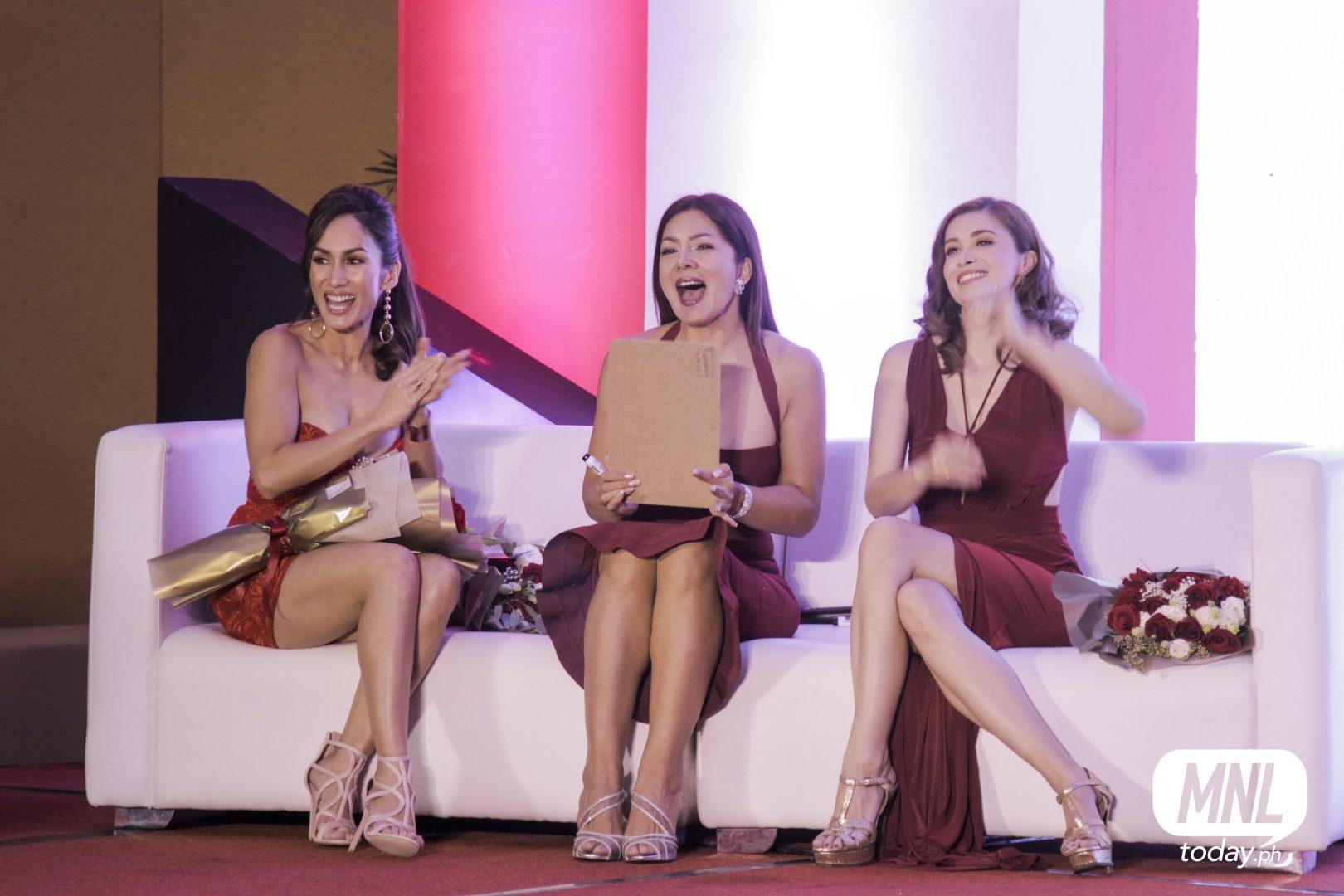 The Century Tuna Superbods Ageless 2018 kicks off with the nationwide go-sees this month of February 11, 18, in Davao City, Cebu and Manila, respectively. These will be followed by a slate of exhilarating activities that are sure to add spice and delight to the search.
There's the VIP Night to be hosted by Mond Gutierrez and Gelli Victor; the Ultimate Challenge that will test the finalists' mental and physical health to be held at the Inflatable Island, Subic; the Superbods Weekend including the fun Underpants Run in Filinvest; the Zalora Fashion Show, which culminates in the Finals Night on April 12, 2018 at the Cove, Okada Manila.
Up for grabs are a whopping 500,000 pesos each for 4 winners, a chance to have a training contract with Star Magic this year, and a chance to win a Chevrolet Trax. Also at stake are special awards including Stylish Superbod of the night, People's Choice, Best in Congeniality, Superbods Photogenic, Runway Superbod of the night, Superbod Beach Bod, and Superbods Challenge Winner.
PHOTOS FROM: Don Clavo de Comer, http://old.philstar.com