The House of Representatives has approved on its third and final reading a bill seeking to grant crop insurance to framer-beneficiaries of the Comprehensive Agrarian Reform Program (CARP) affected by natural calamities.
House Bill 6686 seeks to amend Section 14 of Republic Act 9700 or the CARP Law to provide insurance to CARP beneficiaries who lost their crops to typhoons, flood, drought, earthquake, volcanic eruption, pest infestation and others.
Under the bill, those who plant rice, corn, sugarcane, coconut and tobacco as well as those in aquaculture and livestock industries and non-crop agricultural assets can avail themselves of the insurance.
The proposed measure mandates the Department of Agrarian Reform in coordination with the Landbank of the Philippines to submit to Department of Agriculture the list of qualified agrarian reform beneficiaries and leaseholders to be included in the Registry System for Basic Sectors in Agriculture.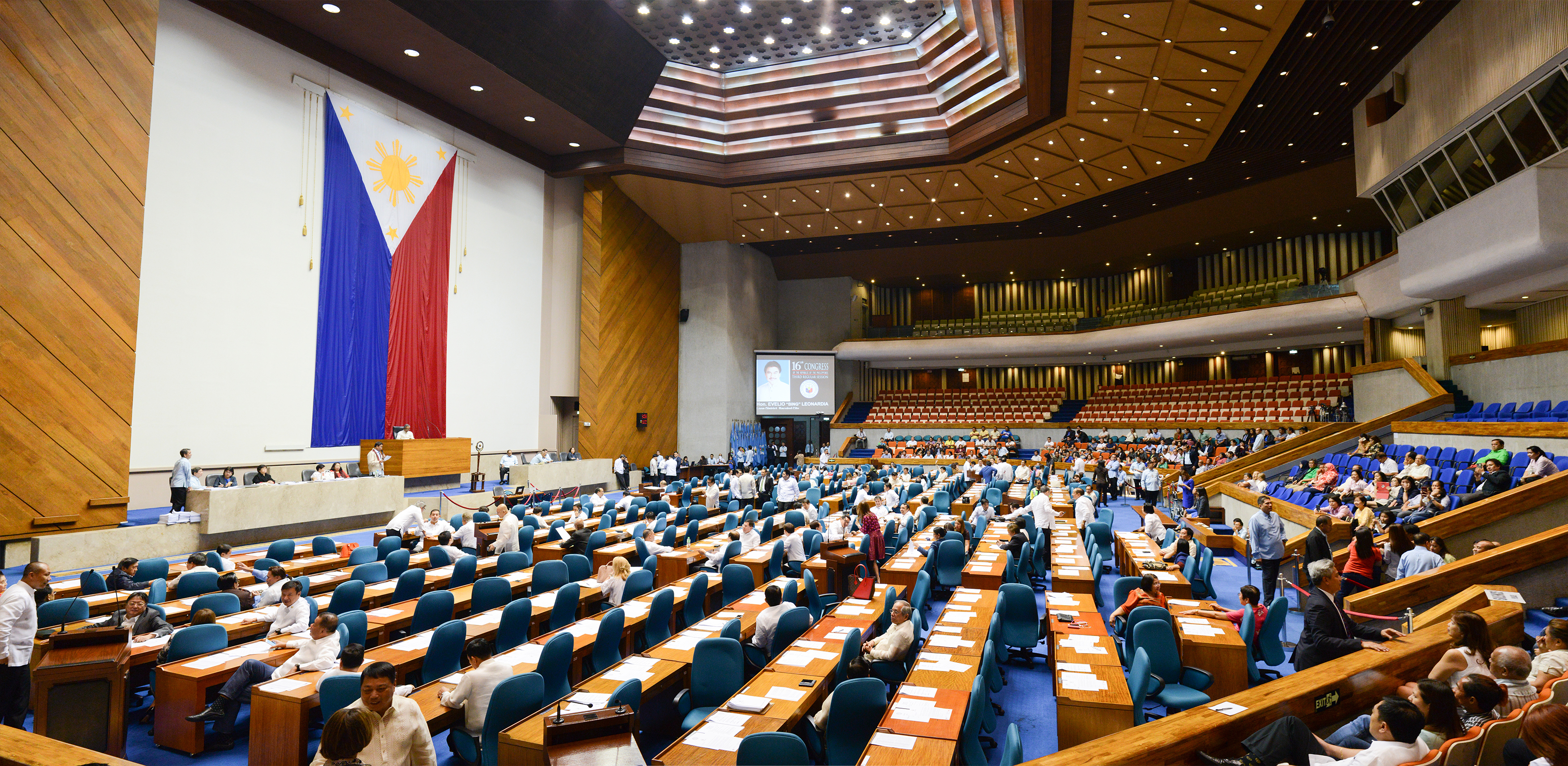 Initial funding will come from the annual budget of Philippine Crop Insurance Corporation while a Congressional oversight committee wil be creatd to monitor the implementation.
WITH REPORTS FROM: Delon Porcalla, The Philippine Star
PHOTOS FROM: http://agricoolture.ph, https://pixabay.com, http://www.agricultureinformation.com, https://www.rappler.com