As digital technologies continue to disrupt the human resource (HR) landscape, Sprout Solutions, a Filipino tech startup that provides a complete suite of HR software tools, says that businesses will see big changes in the way HR works this year.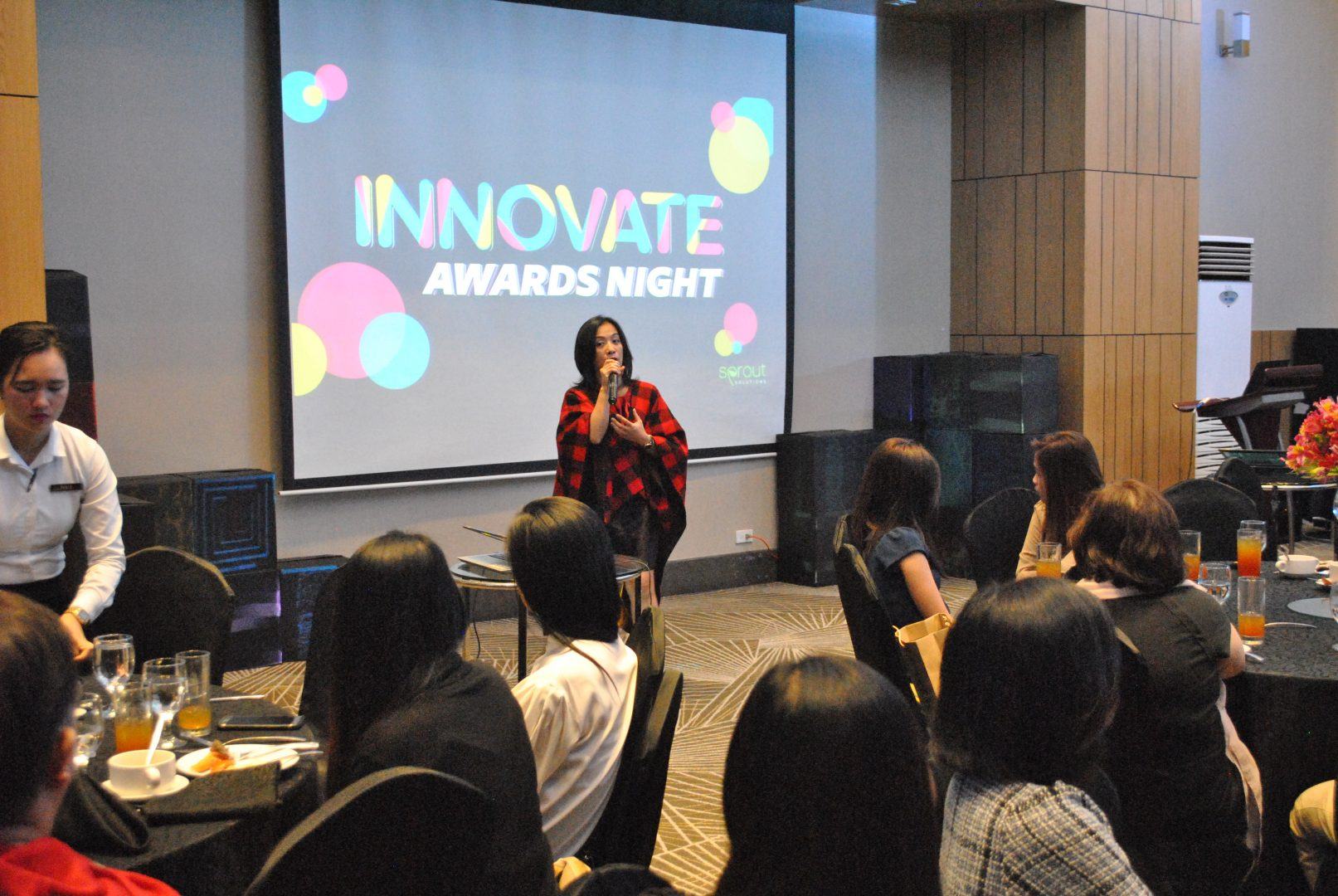 Citing the latest report of the research firm, Bersin by Deloitte, Lai-den Taguiba, Head of People Operations of Sprout Solutions, revealed that among the big topics in today's business is HR innovation. This agenda is brought about by the increase in the adoption of HR tools, such as cloud-based software solutions, which warrants HR practitioners to update their practices to continue meeting both employee expectations and business requirements.
"In the past couple of years, we've seen the rapid growth of HR tech in businesses as they realize the value of utilizing software tools, such as cloud-based solutions, in automating HR, payroll, and recruitment tasks. However, beyond just automation, businesses are also starting to innovate their HR practices to focus in gaining more productivity," explained Taguiba, during Sprout Solutions' recently held client appreciation event, entitled Innovate Awards Night, which gathered HR practitioners from across Metro Manila.
She cited, as an example of this trend is the implementation of Agile HR methodology in governing a workforce. This concept centers on putting down the hierarchy and changing the focus from imposing standards to empowering collaboration.
Another trend to watch out for is the need to make HR remain "human," especially with the availability of various HR technologies.
"HR software tools are now accessible to all businesses, making it even more seductive to automate everything. The challenge now is to leverage on making HR remain human. These tools are not made to replace our roles as practitioners, but to bring back the sexy in HR," said Taguiba.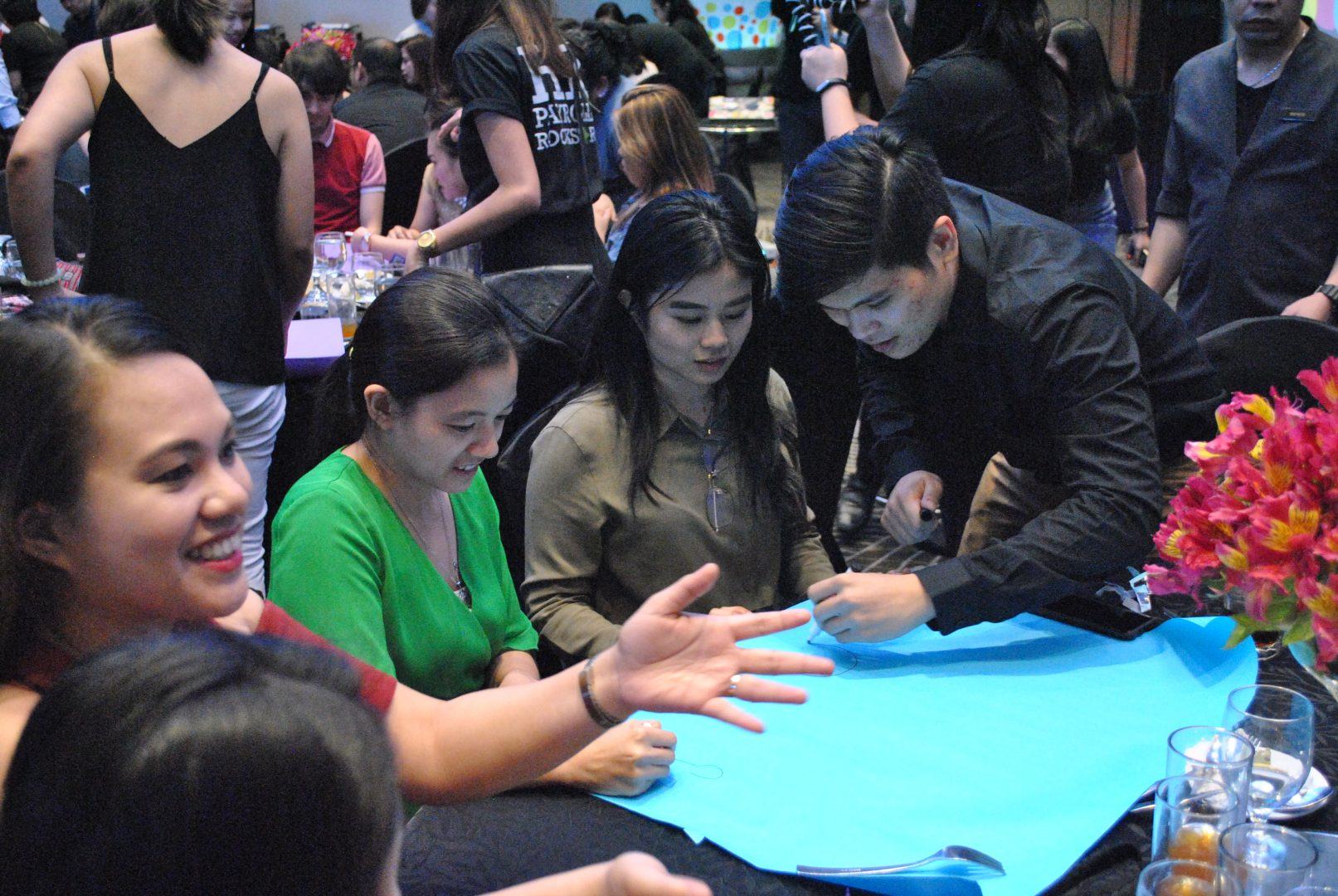 With the help of these technologies, the HR team can allot more time in communicating and building rapport in the workforce by doing tasks, such as talking to the new hires or to the employees who just came back from maternity leave.
Aside from these tasks, HR will also see that HR teams will not be dominated by behavioral science graduates anymore. With the integration of HR Tech, HR teams will have a mix of statisticians and professionals, who are really sharp in using and navigating software tools.
Sprout Solutions believes that these professionals will be in-demand, especially that HR data and statistics will become a pivotal instrument for businesses in generating more revenues. The insights drawn using data analytics will also be useful in pinning down the new business strategies to optimize productivity.
"As HR professionals, the challenge now is for us to continue to innovate, communicate, and most especially, to challenge ourselves as we face these big changes and to continue championing of HR Innovation," Taguiba concluded.
Sprout Solutions' Innovate Awards Night is the company's first appreciation event, initiated as a way of showing gratitude to the growing number of clients using its HR and payroll software systems innovated, especially for businesses of all sizes in the Philippines.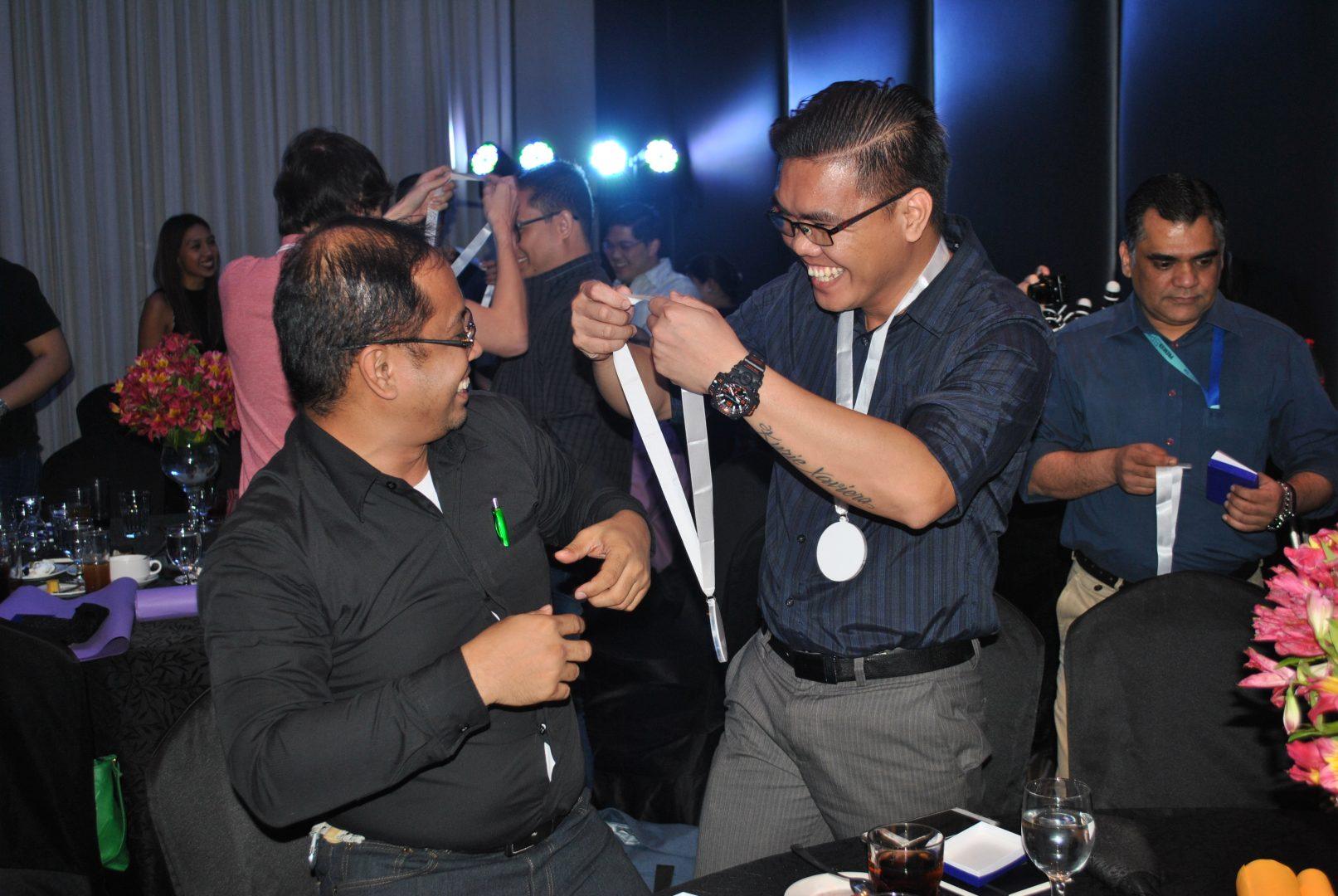 The company also used this as an opportunity to celebrate and recognize individuals, who championed HR innovation in their respective organizations.
To stay updated on the latest HR trends and to know more about Sprout Solutions, visit their website or their official Facebook page.