Aside from our life being compared to a roller coaster ride, do you also believe that our life's journey is like a spiral staircase?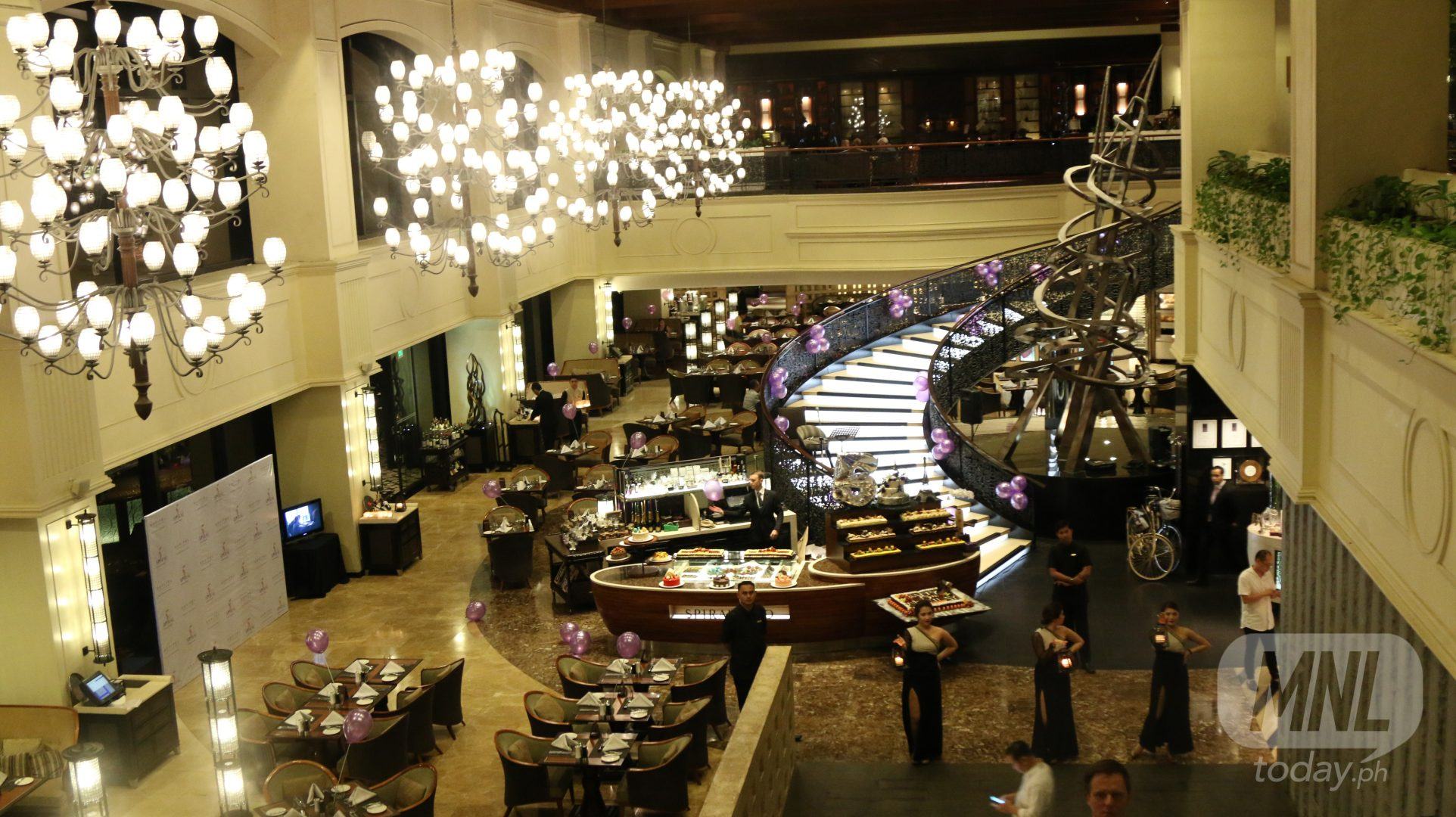 We do have different stages in life and with each step that we climb, we see things in a different perspective. But just like a staircase, we only have finite number of steps. And while climbing these steps, we cannot avoid having bad or bitter experiences.
So let me share you something that is deliciously finite.
When I entered Spiral Buffet, I initially got interested about its derivation, and of course, the experience that was waiting for me. And just like that, the buffet offers a seemingly infinite number of dishes.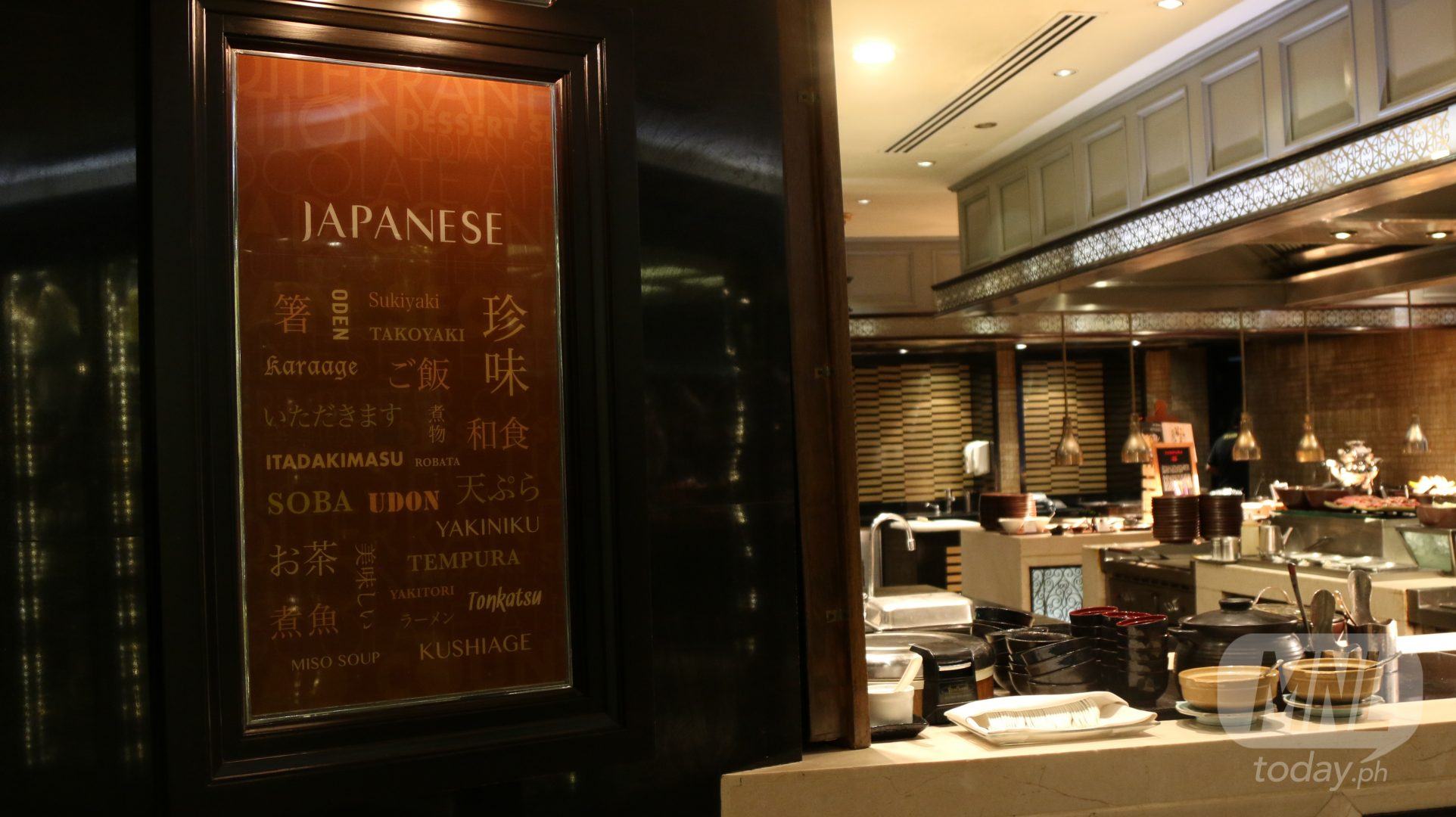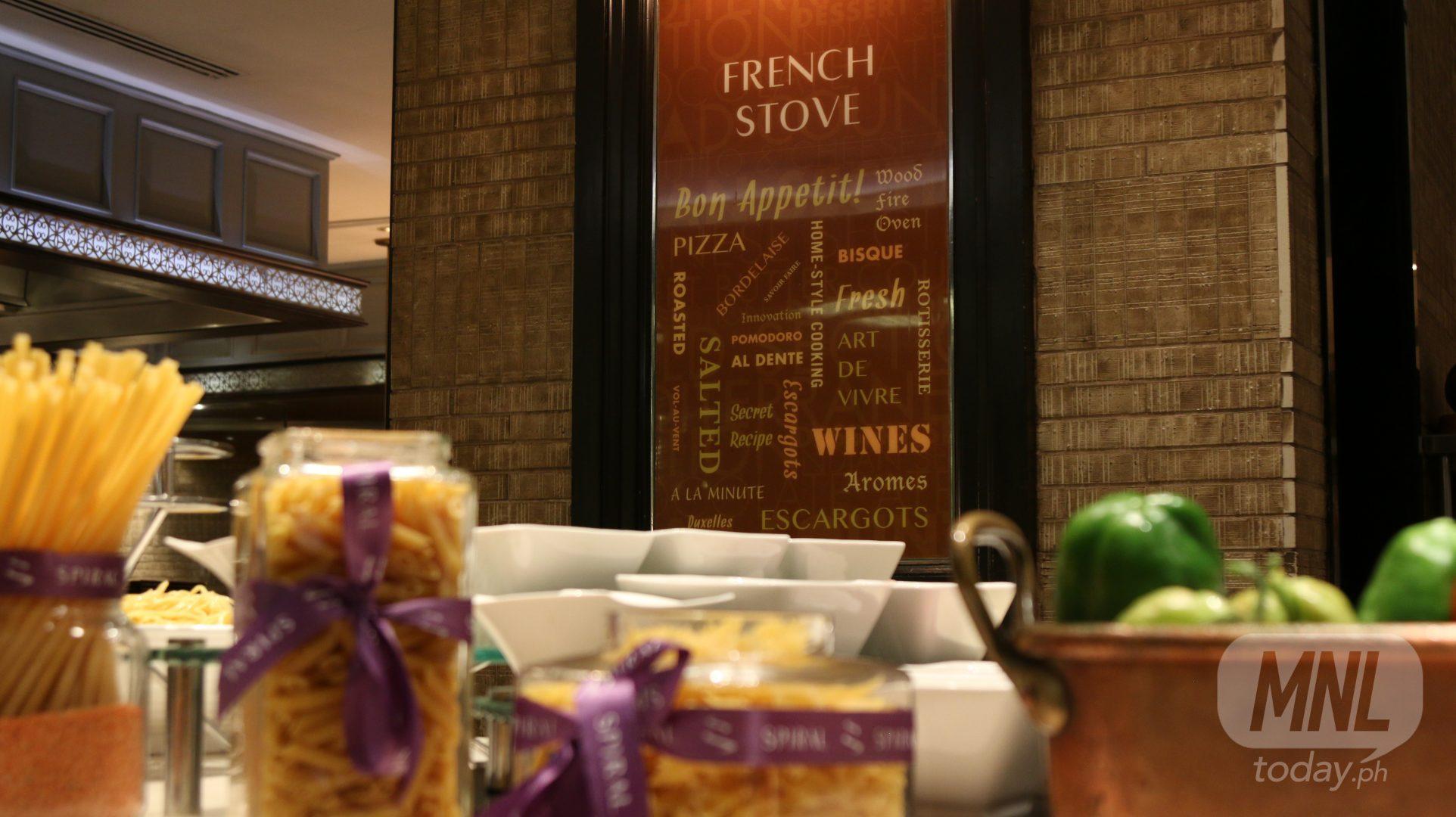 Nestled at the heart of Sofitel Hotel in Pasay City, the buffet  offers 21 different ateliers. Inside, the grandness of the buffet is evident in every station. The highlights of the buffet include Japanese, Filipino, Indian and French food stations but my personal favorite was the cheese room where good quality cheese became a real treat.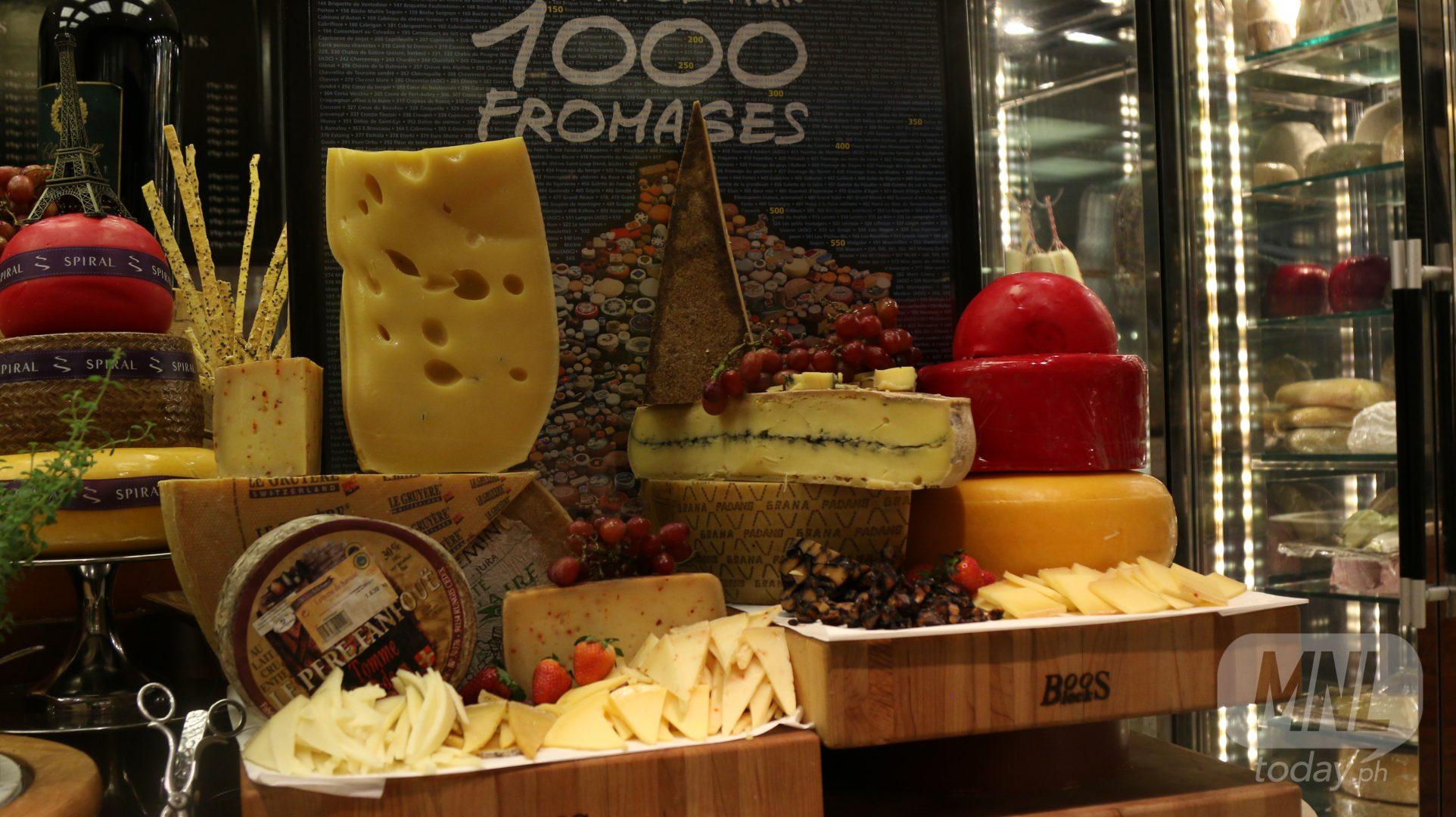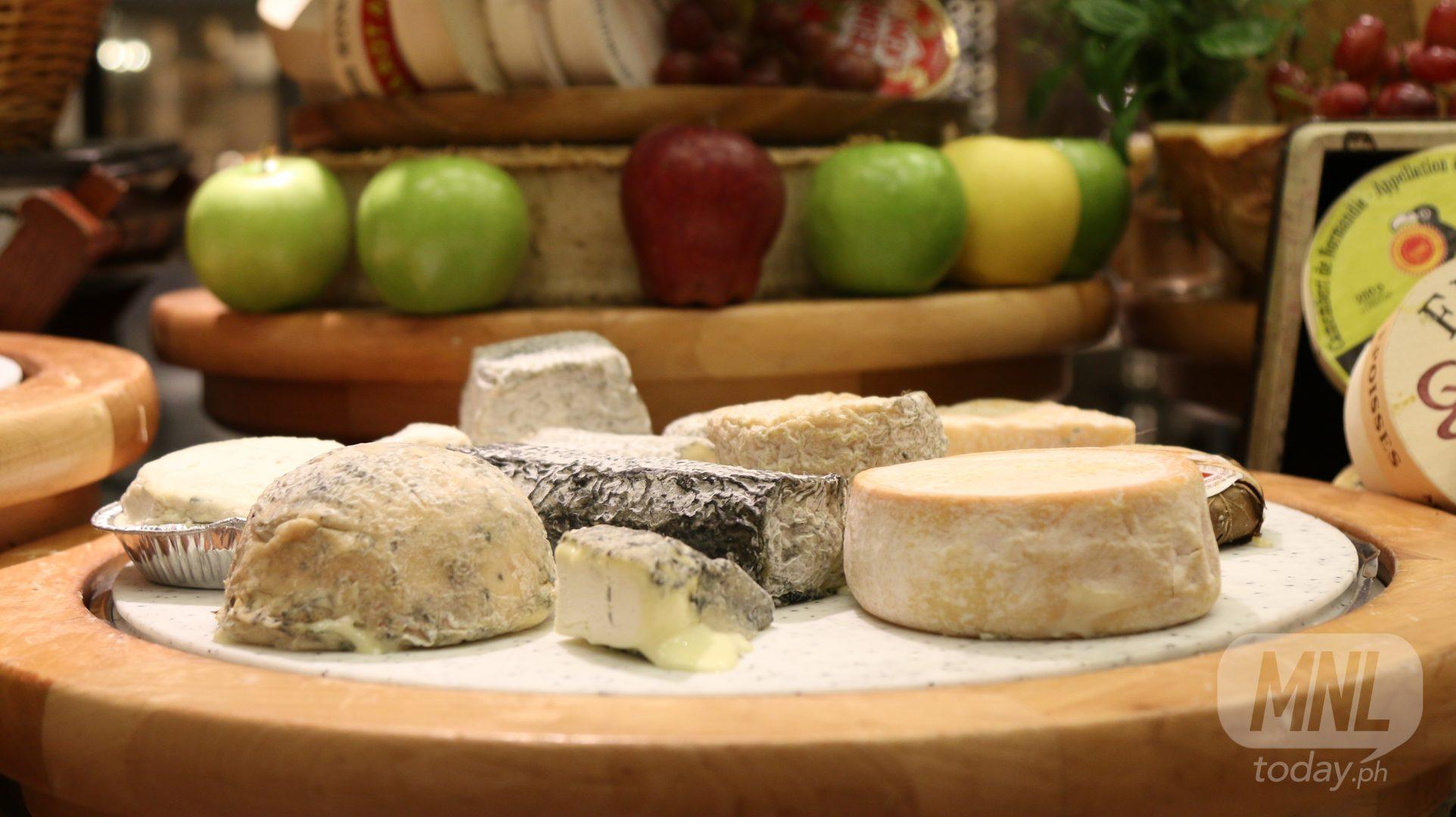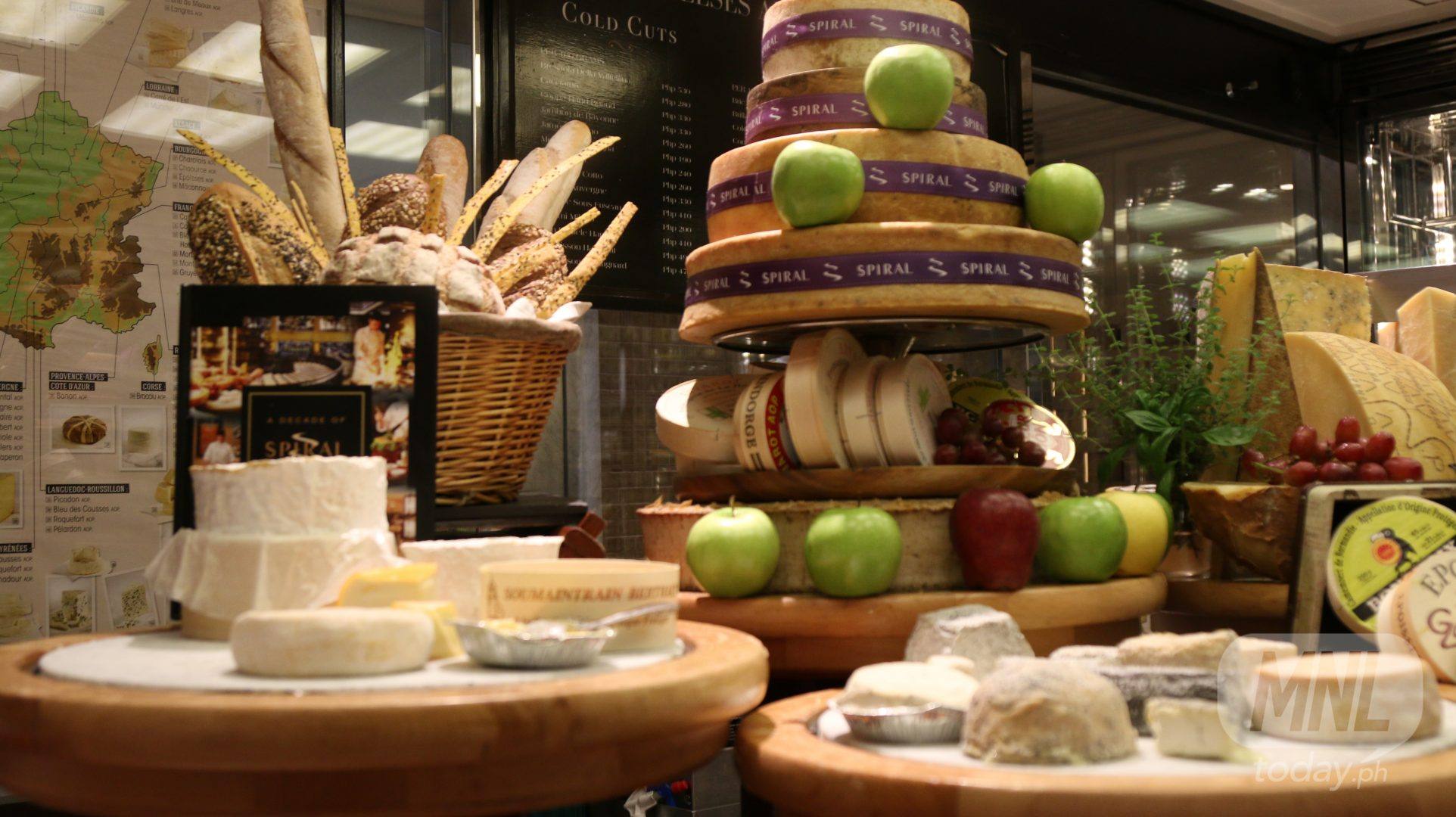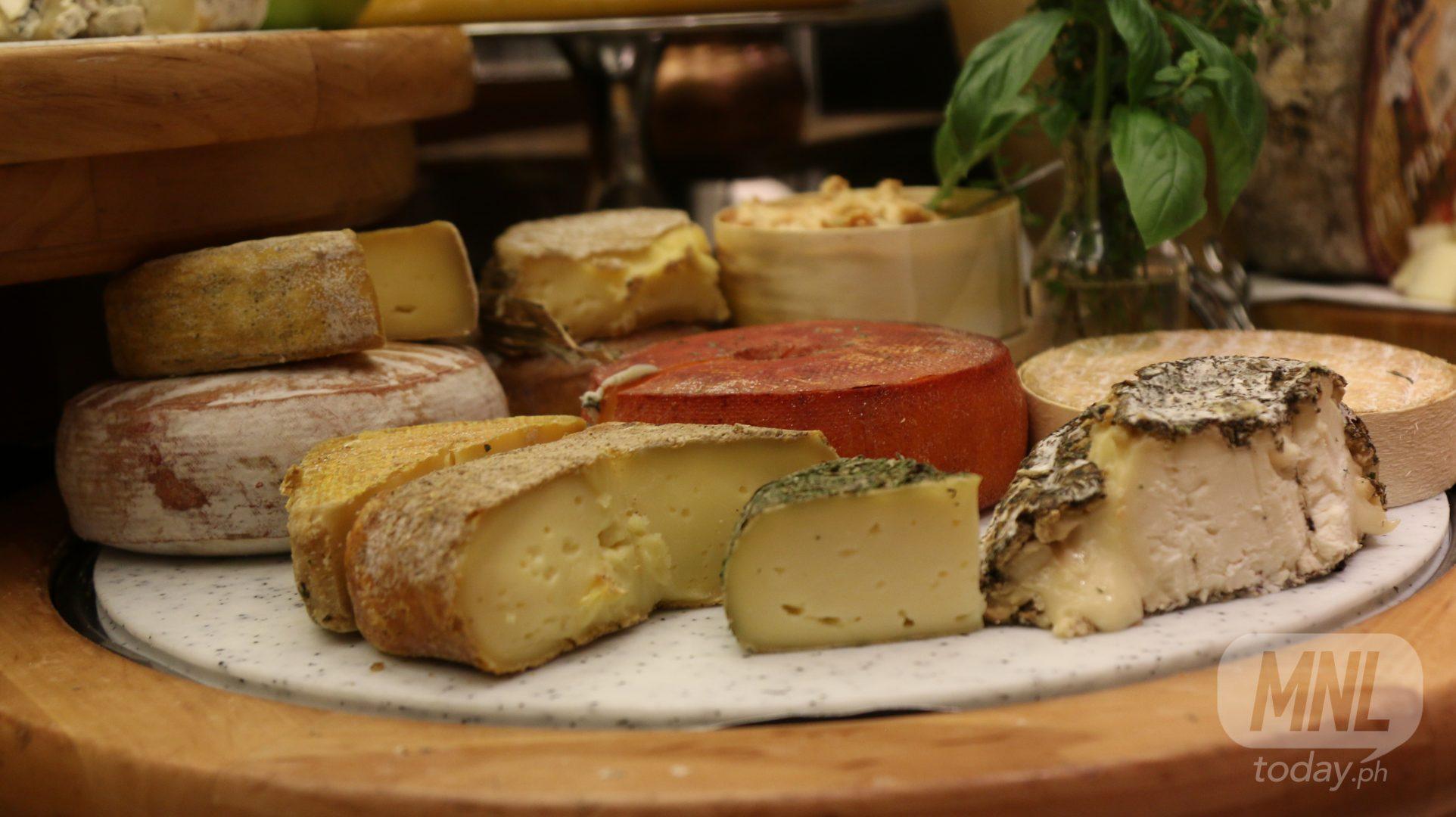 Prices range from P1,500 to 4,000 – it's not a cheap buffet but the selection makes it worth the price.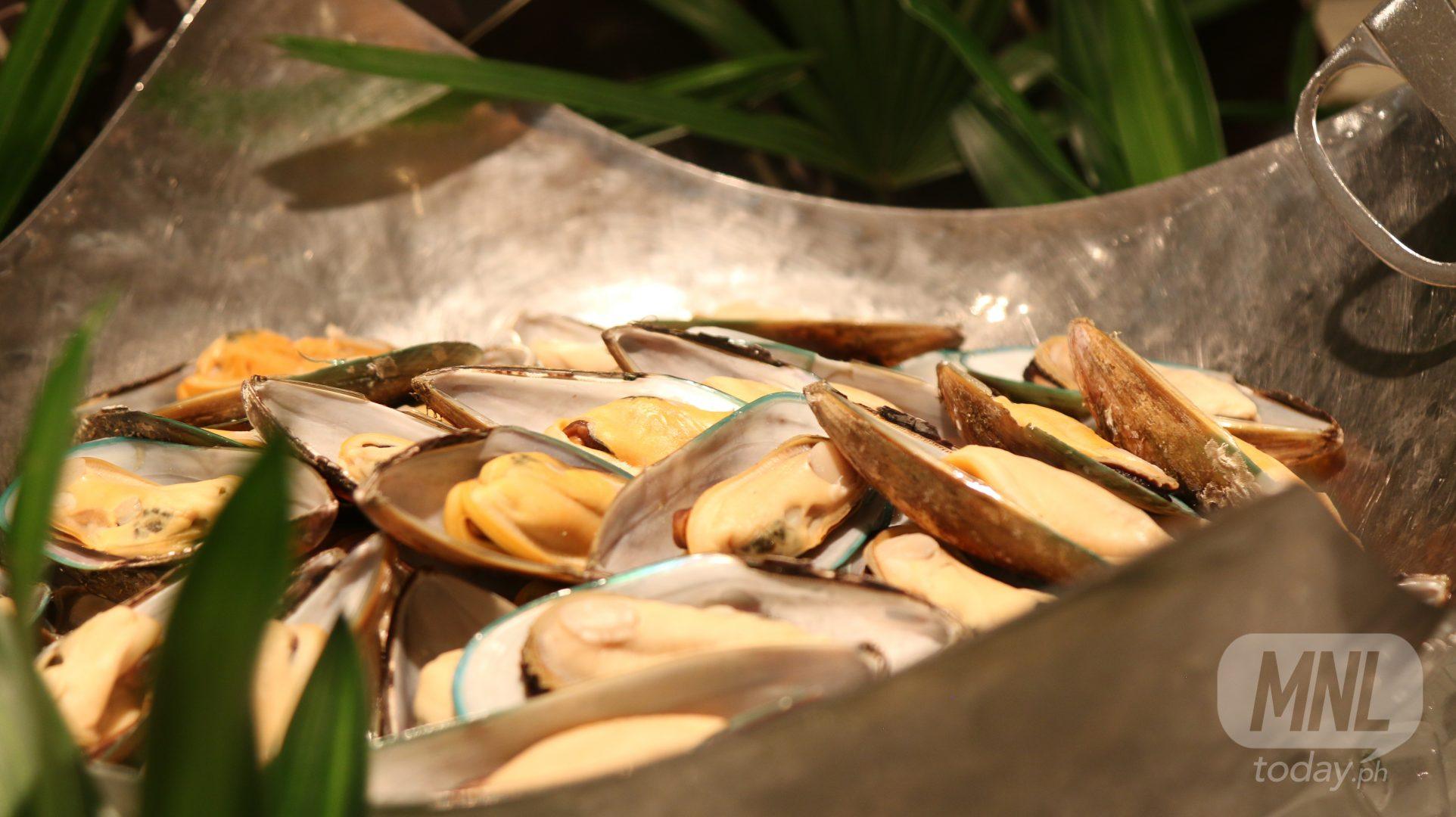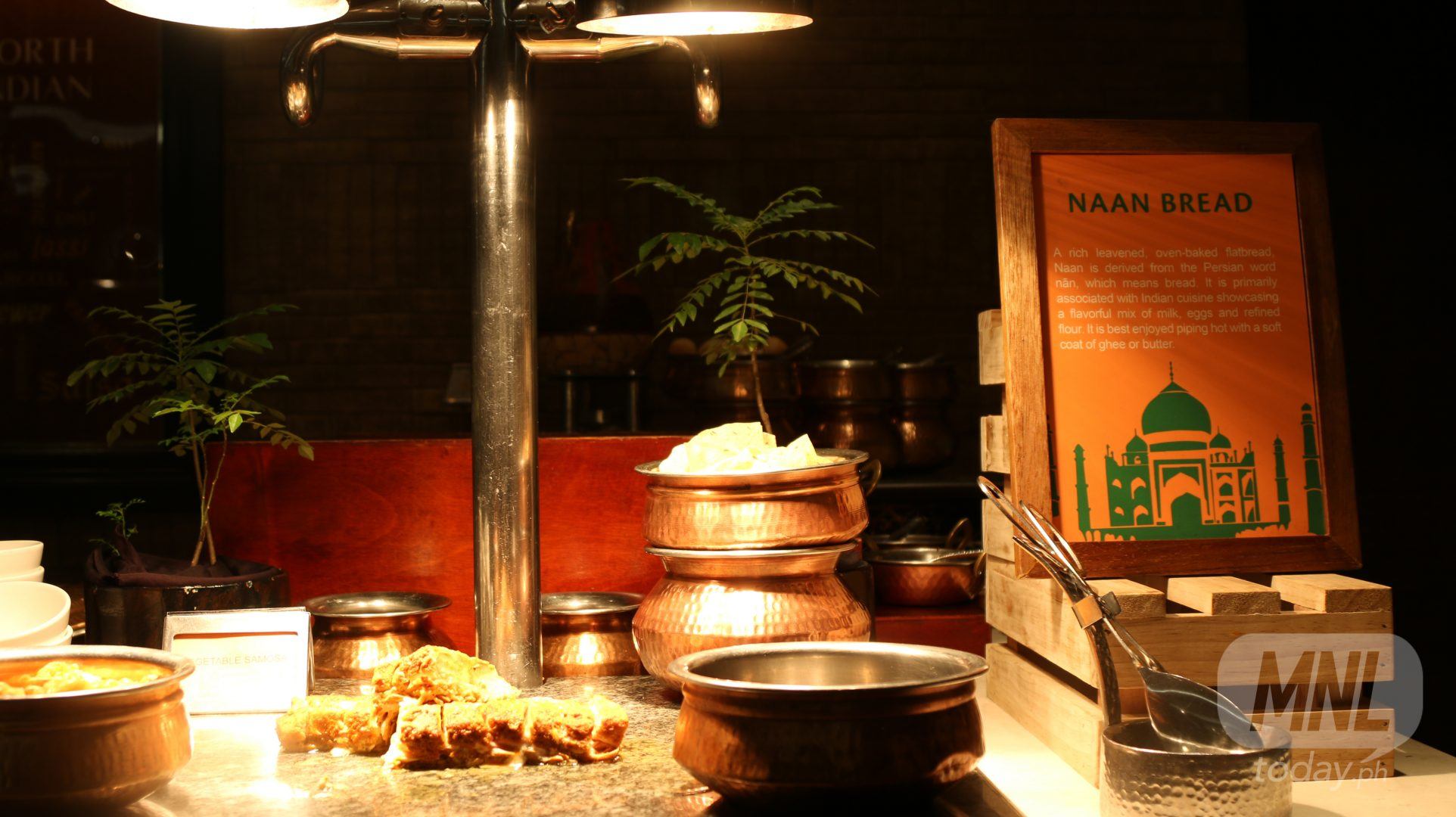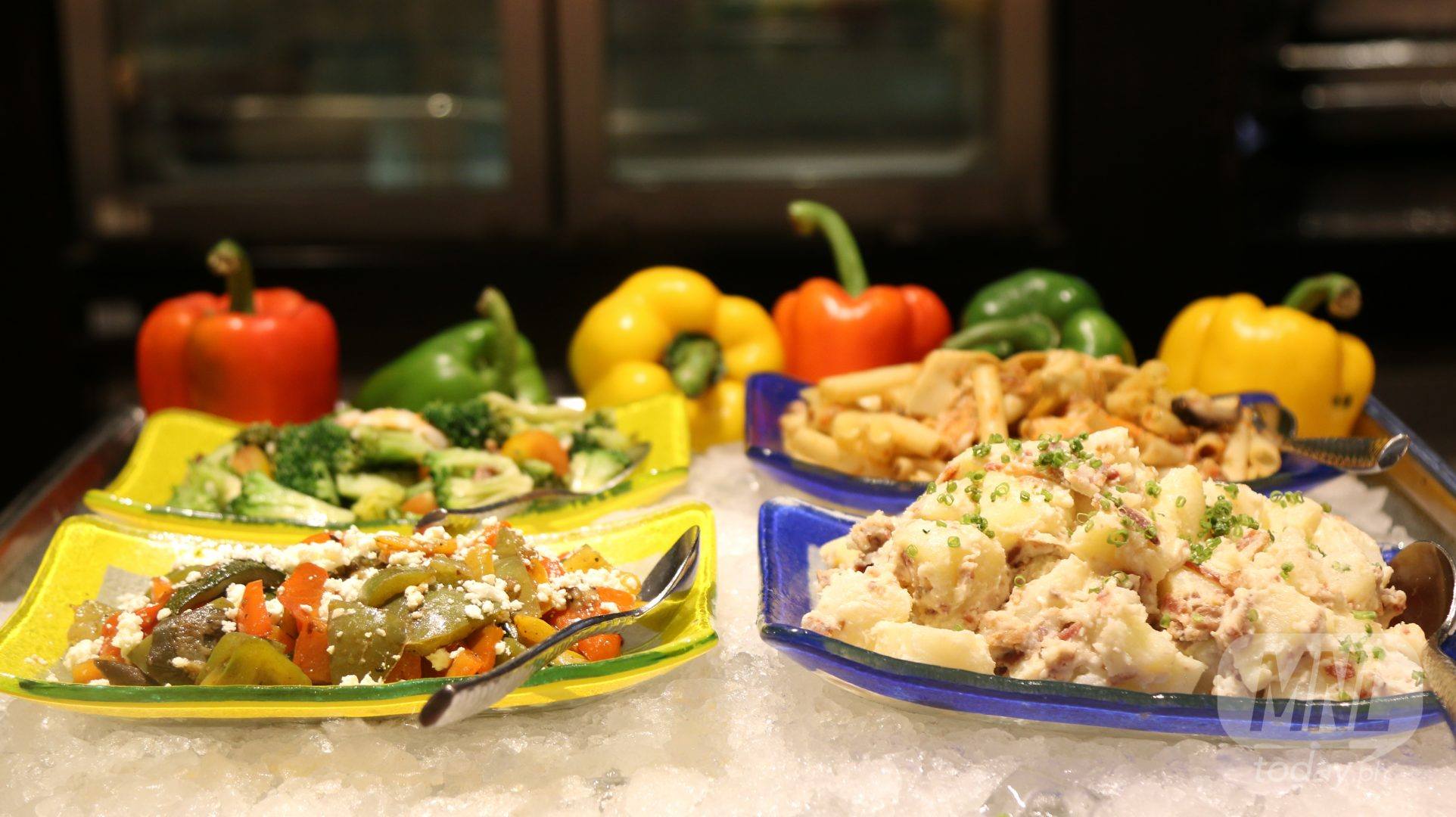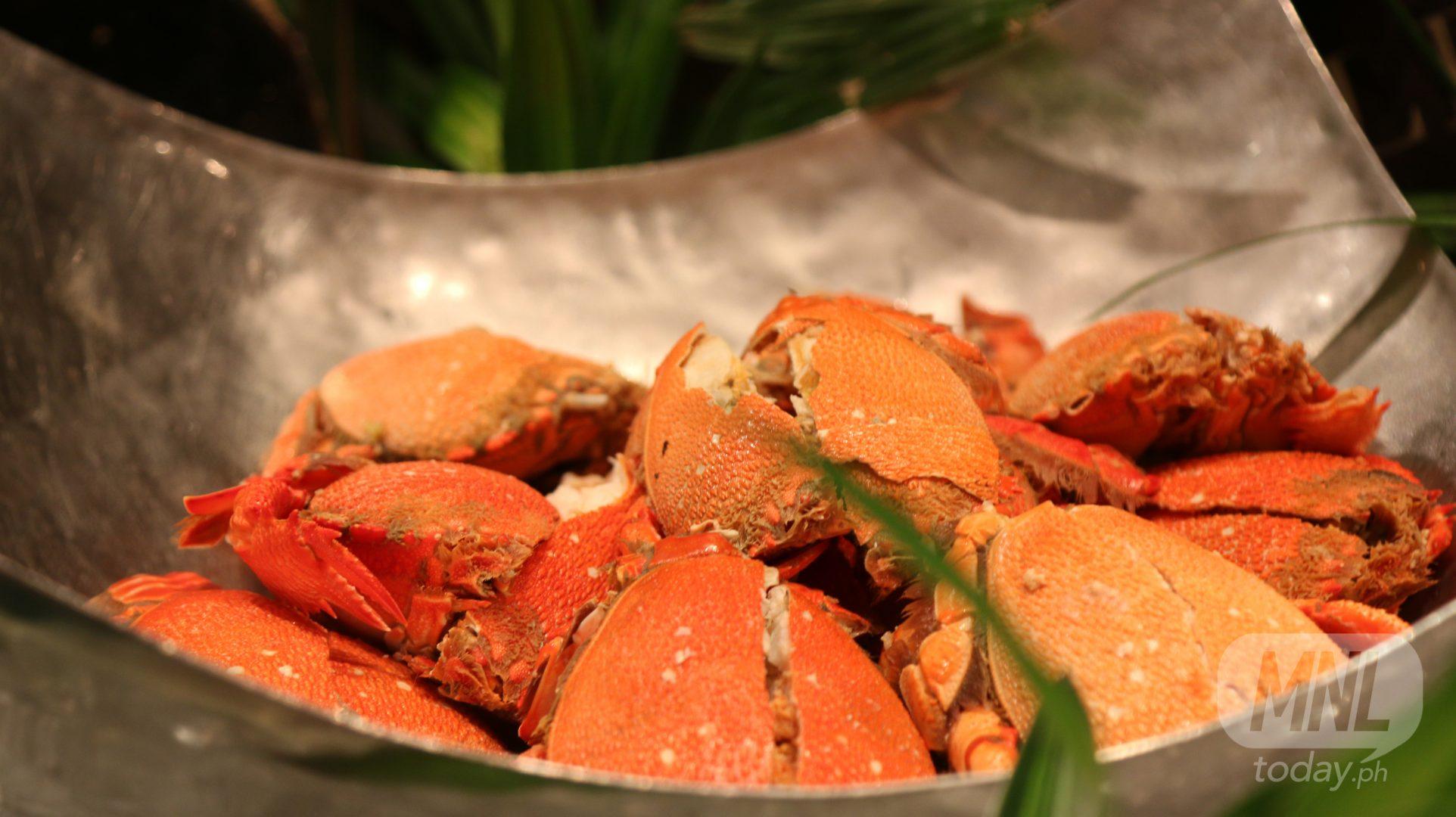 At the end of the lunch, I realized that true to its name, Spiral Buffet offers a swirl of gastronomic experience – one that emanates from one stomach to another.