I came to know about Yabu through my brother, Marc. He was a certified foodie. He and his wife loves to look out for new places to eat.
One Sunday afternoon, he invited my family, together with my parents to eat at Yabu, SM Megamall. What first caught my attention was the long lines outside the restaurant. It was a good thing that my brother booked a reservation. That is why when we arrived, we waited for only a few minutes before we were called by the waiter and ushered us to our table.
Yabu: House of Katsu became popular in Metro Manila's food scene for being the first restaurant to introduce high-quality Japanese Katsu to the Filipino palate. Yabu's chefs focus making only perfectly cooked katsu and are trained by Chef Kazuya Tekada, a Master of Katsu from Japan. I have been an avid fan of Japanese food but limited to the likes of Maki, Sashimi, Tempura, Katsudon, among others.
But Yabu is different. This Japanese restaurant boasts that their katsu dishes are crispy outside but has soft, melt-in-your mouth katsu the moment you breakthrough the crust. All of Yabu's katsu sets comes with unlimited cabbage, pickles, fresh fruits, miso soup, and choice of brown or white rice.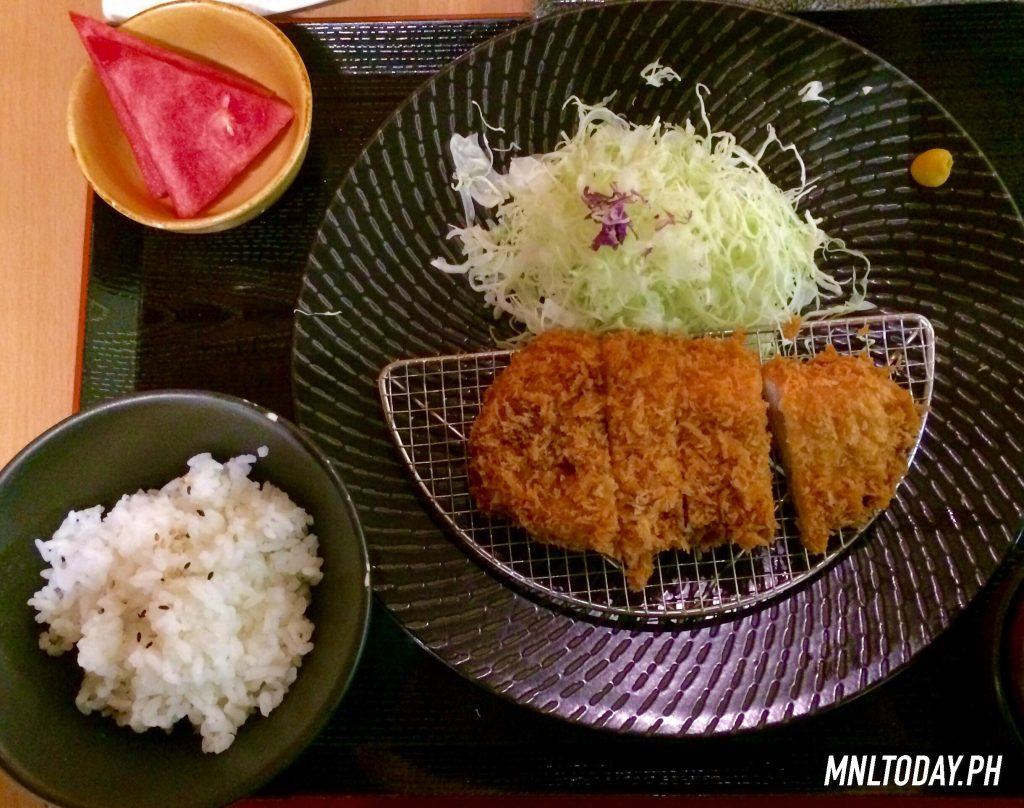 The sides are what sets Yabu apart from other Japanese restaurant. The miso soup is just so good and perfectly seasoned that I keep on asking for at least 3 refills. The cabbage side is definitely perfect when added with Yabu's own and special sesame dressing. The fruits as dessert is the perfect ending for any Yabu experience.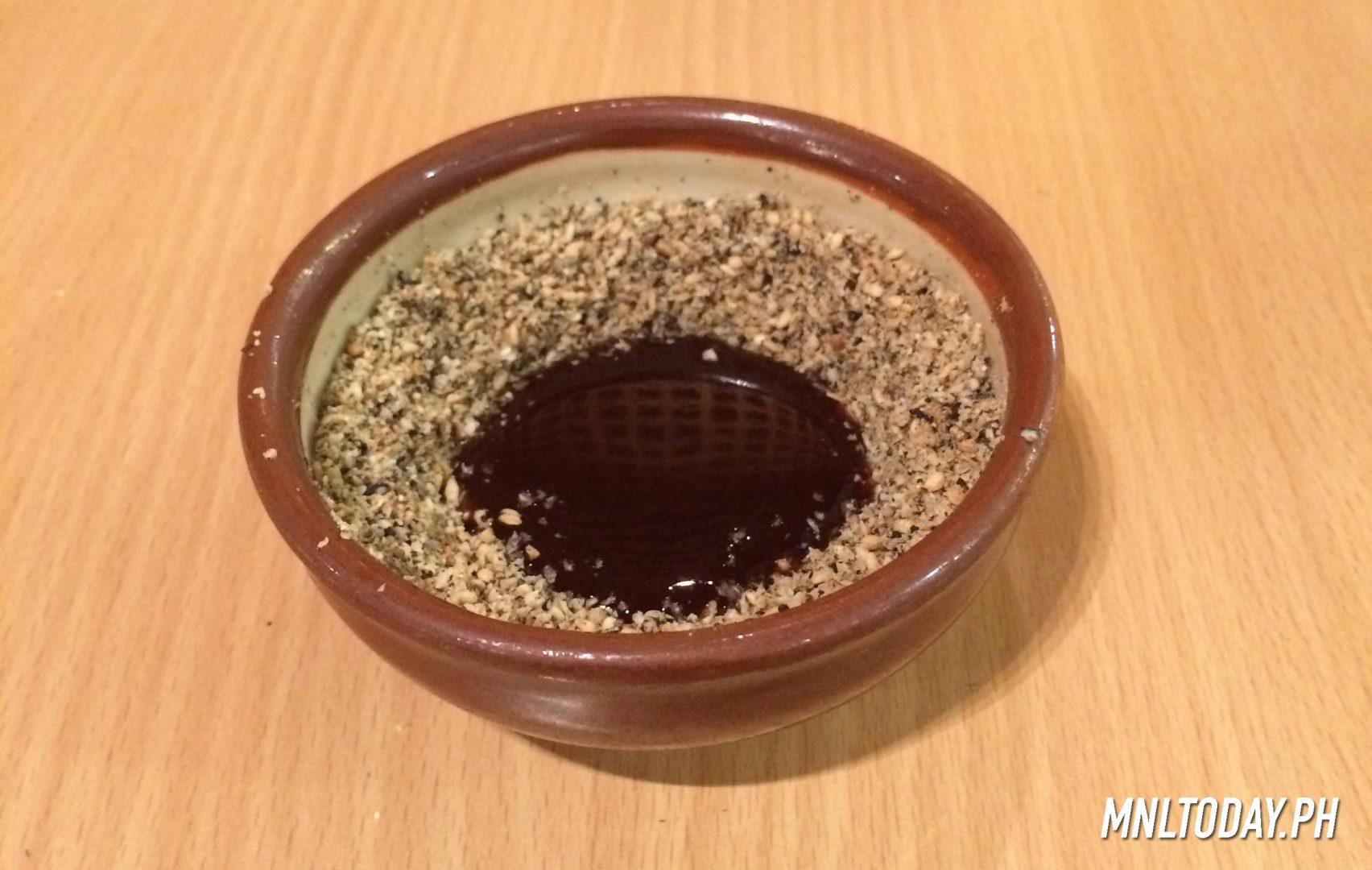 If you have not visited any Yabu restaurant, while waiting for your order, you will be served with a bowl of sesame seeds that you would have to grind so that the aromatics will be released. This gives you something to do while while waiting. After grinding, you can then add 2-3 scoops of their special sauce.
Since my first Yabu experience, I always go to the place at least once or twice a month. It is something that I definitely enjoyed visiting and looking forward to dine in. My usual order is the 180g Rosu Tonkatsu Set, which is a 3/4 inch premium pork cutlet with a trimming of fat. I like the pork with fat because it adds flavor and juiciness to each bite. The 150g Hire Tonkatsu Set, on the other hand, is an option for those who prefer a leaner cut of meat.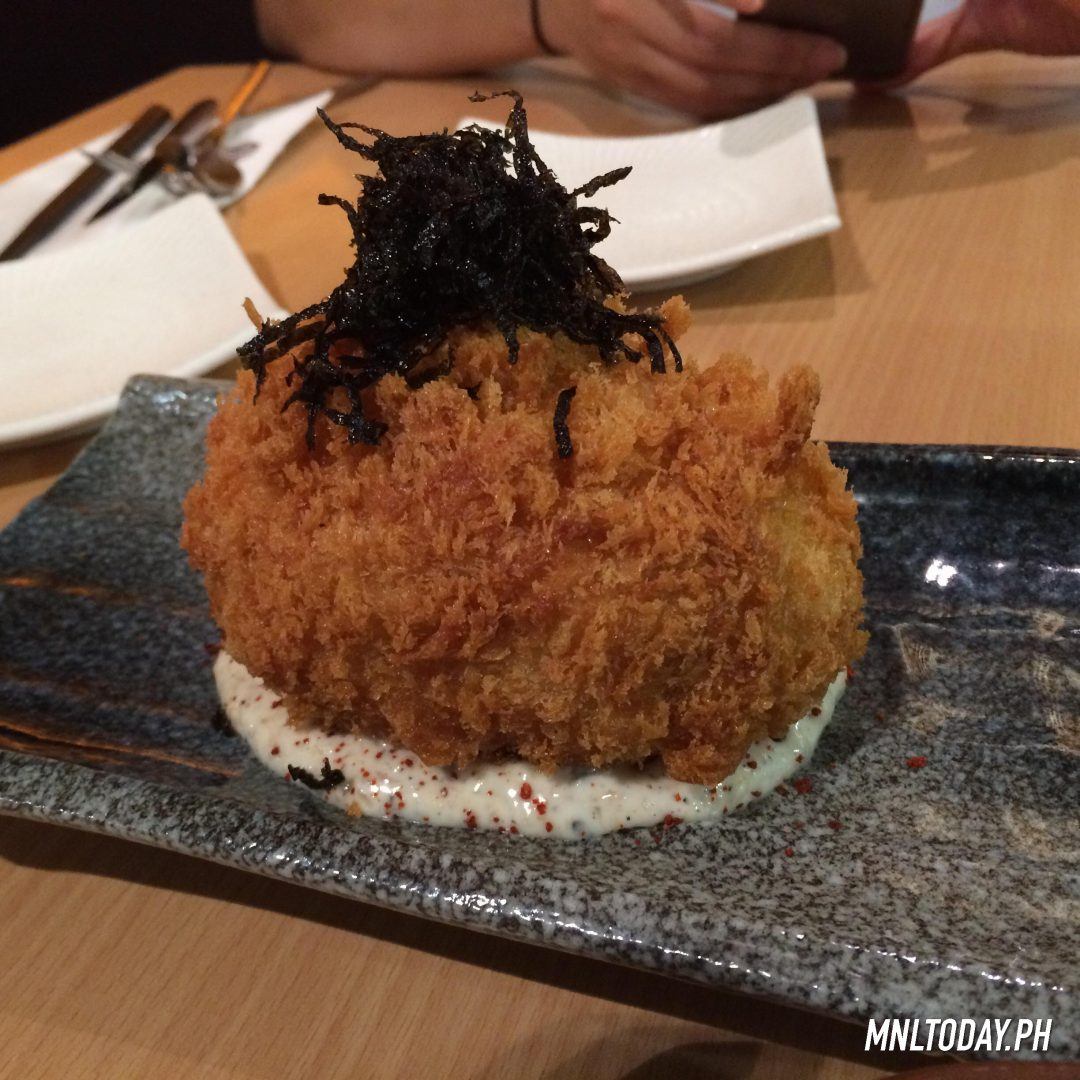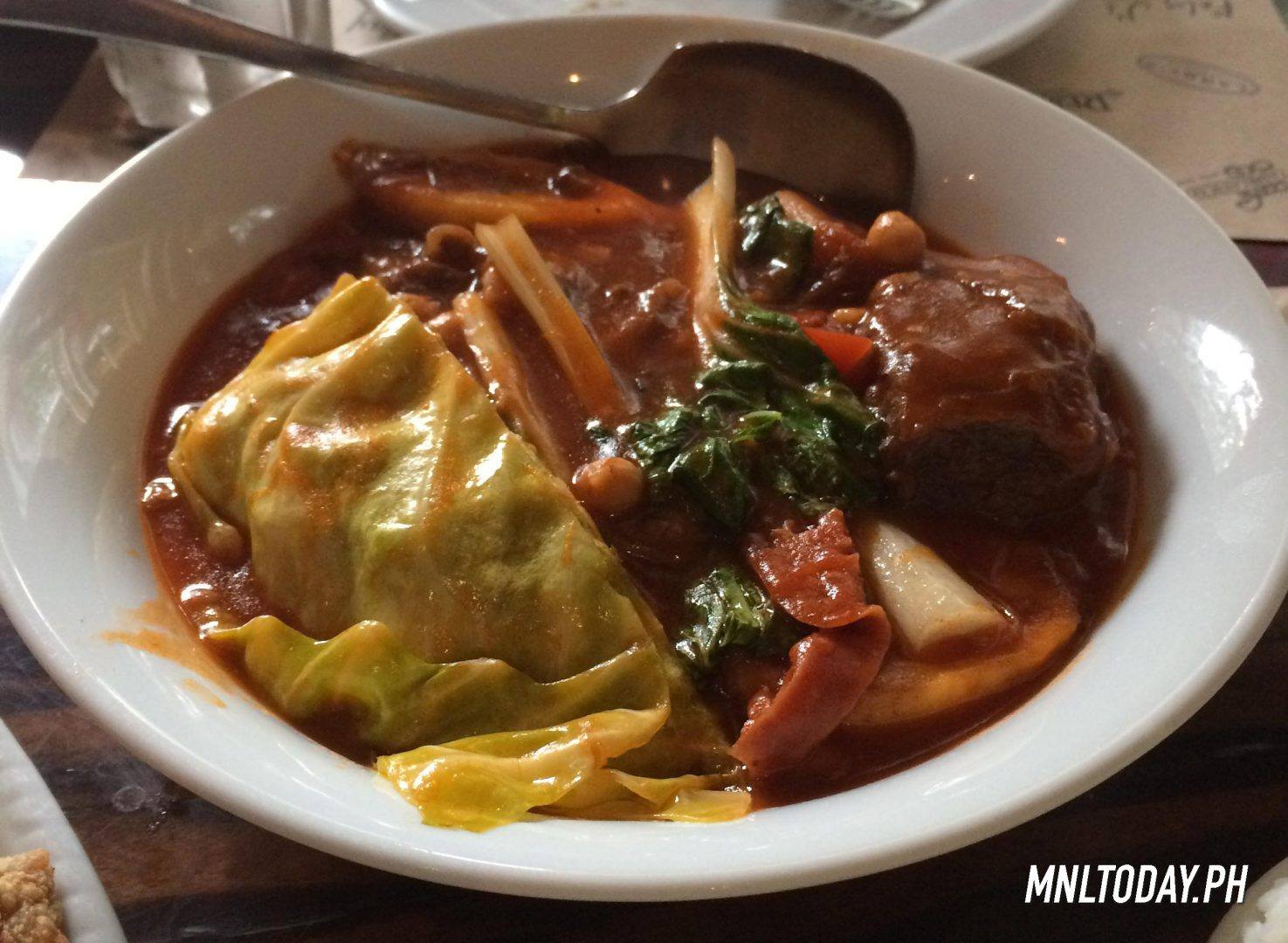 If you're looking for a more premium experience, you can opt for a 120g Kurobuta Pork Set. Kurobuta is known as the wagyu of pork for its immense marbling. All that fat promises a truly melt-in-your-mouth feeling with each bite exploding with flavor.
I have been to a number of Yabu and I have to say that ambiance has been consistent. Clean and cozy. And aside from eating, I can say that you can also do some client meetings inside Yabu. For a change than the usual coffee shops.
Service has been also been consistent. You can expect your food to arrive at an average of 10-15 minutes even if they have a lot of customers.
For years, Yabu remains to be my favorite restaurants. I always look forward to days that I will have my Katsu cravings and you know that I will be coming back to Yabu. And just to be clear, this is not a sponsored feature nor I am a paid brand ambassador.