Tim Orbos, transport undersecretary said the public utility vehicle (PUV) modernization will not totally phase out PUVs, like jeepneys, but only old and dilapidated units that posed threats to the general riding public as well as the environment.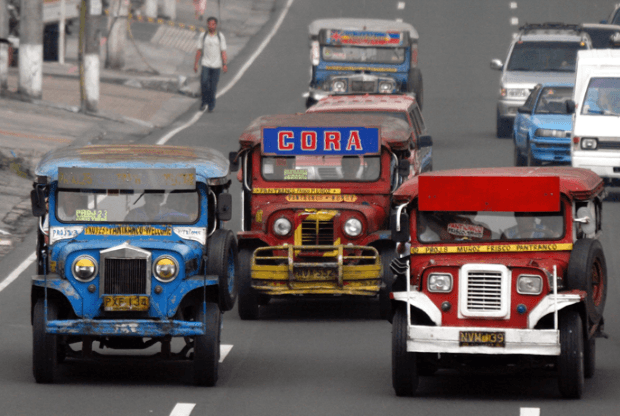 "THE MODERNIZATION PROGRAMIS A THREE-YEAR TRANSITION BEGINNING THIS MONTH. THE MORE YOU DELAY YOUR TRANSITION TO A MODERN VERSION OF THE PROGRAM, THE MORE YOU LOSE BECAUSE PEOPLE WILL DEFINITELY PICK THE MODERN AND MORE CONVENIENT SAFER PUBLIC TRANSPORTATION"
Orbos said they will begin the program by conducting a Motor Vehicle Inspection System (MVIS) where public utility vehicles would be required to undergo inspection for road worthiness.
He said, however, all jeepneys will have to be new within three years as planned.
President Rodrigo Duterte earlier demanded that all jeepneys above 15 years old be phased out by January. However, transport regulators have since clarified the move will be gradually implemented in phases.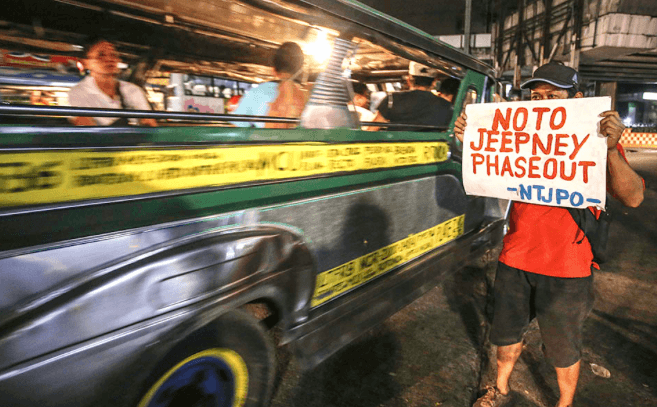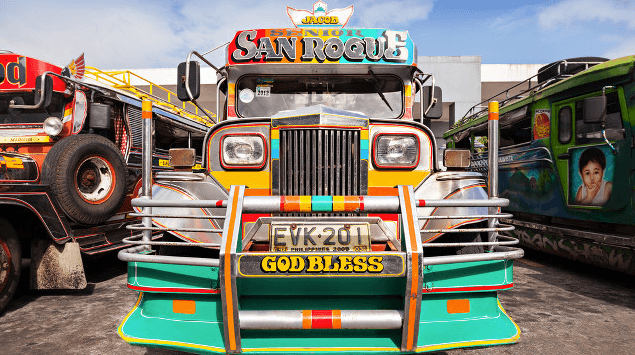 The government plans to run a new line of electric- or solar-powered e-jeepneys, a move which was met with protests from some jeepney operators who believe the program is expensive and would leave many drivers jobless.
Under the program, old jeepneys must meet government requirements as determined by a motor vehicle inspection system (MVIS) before they can resume plying their routes.
With Additional Reports: Manila Bulletin and cnnphilippines.com
Photos: google.com