The Villar group of companies, headed by founder and former Senator Manuel Villar Jr. remains positive and bullish of its various businesses and is allotting P 175 billion for capital expenditures (CAPEX), for the period 2018-2020 for the expansion of its real esate, leasing, retail, hotel, education and health businesses.
"WE ARE VERY BULLISH IN THE COMING YEAR AS WE TAKE ADVANTAGE OF THE VARIOUS COLLABORATIONS AMONG OUR COMPANIES IN ADDITION TO THE SUSTAINED SOUND PHILIPPINE MACROECONOMIC FUNDAMENTALS"
About 60 percent of the total capex will go to real estate development while over 35 percent will be spent for its leasing and retail business as well as for the development of new retail concept projects. Villar noted that the company will be spending P 50 billion just for 2018, primarily for its more established real estate and leasing businesses. Villar also added that the companies various expansion programs implemented in their property development that includes malls, memorial parks, malls, and retail business are yielding positive results and are taking advantage of the significant synergies that the company has discovered.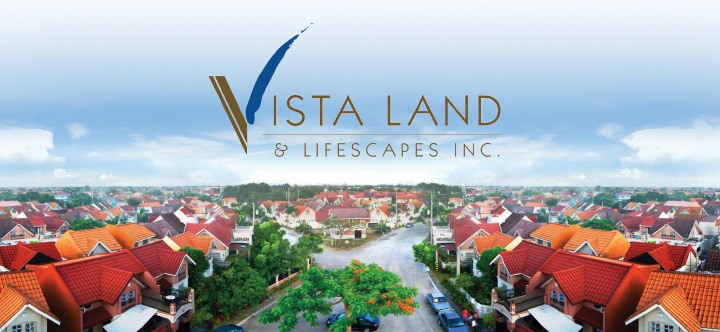 Vista Land and Landscapes will pursue its plan to build more residential projects and malls as it aims to deliver double-digit increase in the next three years. All Value Holdongs Corporation that has All HOme (home improvement and builder's center), All Day Supermarket, All Day Convenience Store, Coffee Project, All Sports, All Toys and Bake My Day, will be going full blast with the expansion.
Villar mentioned that the CAPEX will be funded by both internally generated cash as well as borrowings from other financial institutions. He also noted that the company still has a room for a public offering by Starmalls. They are also expecting to rase some bonds from Vista Land.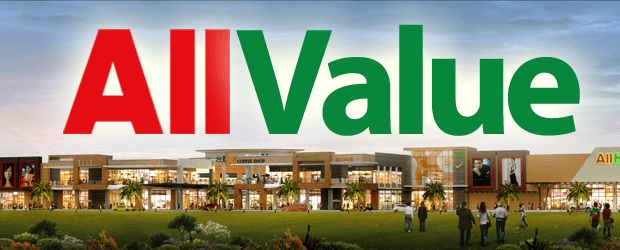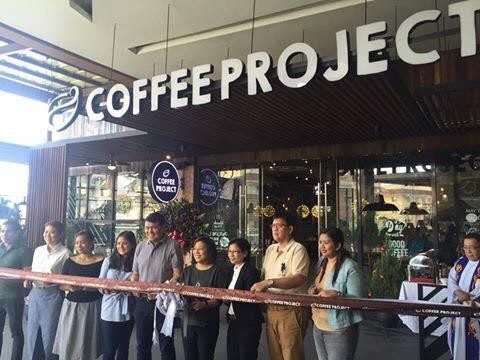 Under All Value, The Coffee Project brand is fast becoming one of the contry's popular hangouts. "Coffee Project has already 22 branches and we are targeting 50 by this year. Key locations that we are eying for Coffee Project includes Davao, Cagayan de Oro, Iloilo and Naga. CAPEX for each Coffee Project branch is P 10 million to P 15 million with Vista Land projects being the priority to have their own Coffee Project, right within their neighborhood.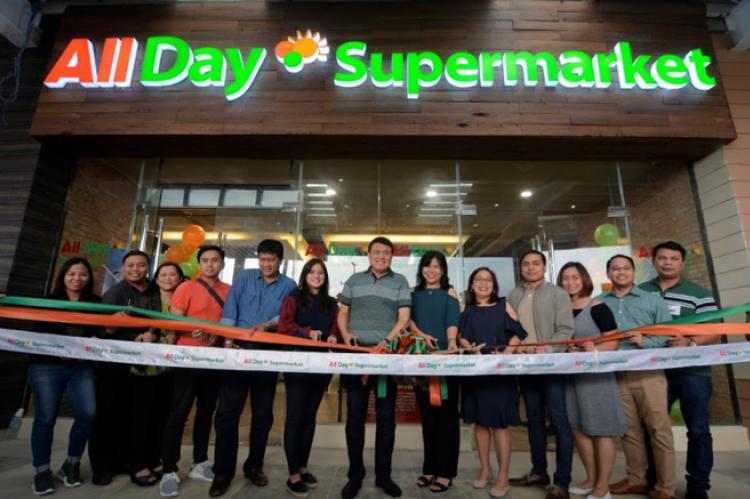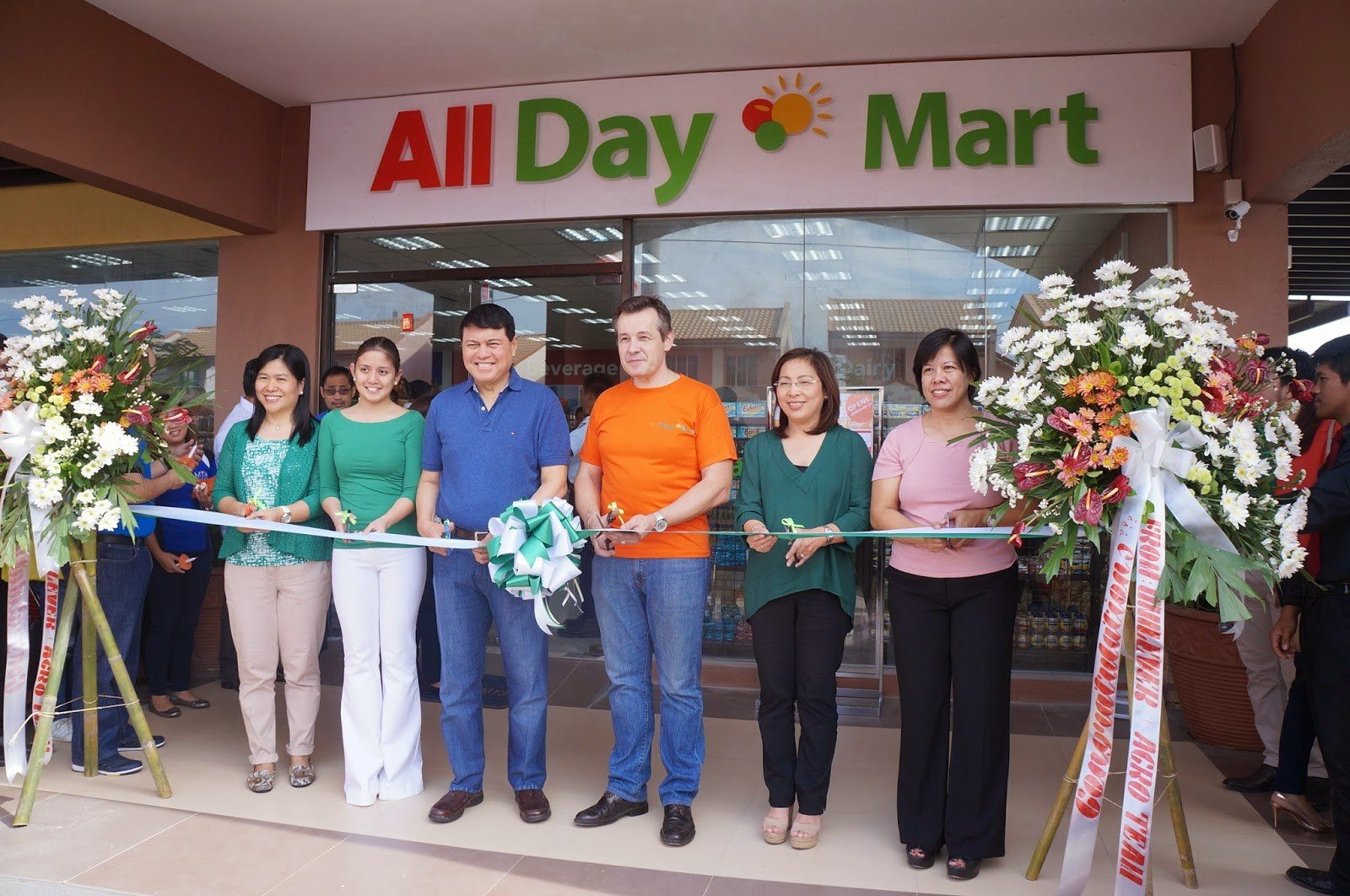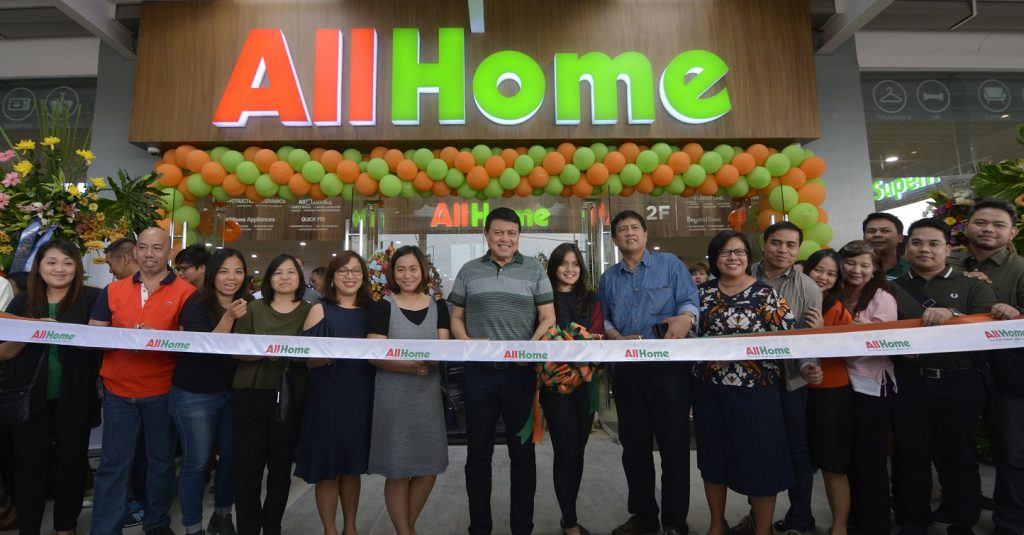 For All Day convenience stores, Villar said they are targeting 10 have 100 branches for 2018. Currently, it already has 72 outlets. For All Day Supermakets, the aim is to double its current locations, from 13 to 26 brances. Its DIY depot, All Home, will also be part of the expansion of 28 depots for 2018 from its current location of 16 brances.
The company remains bullish as it has other plans to open other concept stores aside from their "Bake My Day" pastry shop, which is a pharmacy concept. Not to be left behind, is the group's Cinemas which will be expanded from the current 40, to 200 cinemas by 2020.
Vista Land's residential developments will also have its school business, Georgia Academy to cater to its residents. Currently, the school has 3 campuses. The company will be adding 13 more, this 2018.
Finally, the Villar Group also has plans to expand Golden Haven Memorial Park by doubling the number of locations from the current 14 to 28. "We are going big in memorial parks. We aim to have one in every city where we have Camella Homes" said Villar.
Indeed, 2018 and the next 4 years will be an exciting times for the Villar Group. These expansion is indeed good news for the country's economy in terms of business as well as employment.
With additional reports from: Manila Bulletin
Additional photos from:  http://www.manilashopper.com