The Department of Finance (DOF) is harnessing the power of digital technology to implement three major initiatives in improving the ease of doing business in the Philippines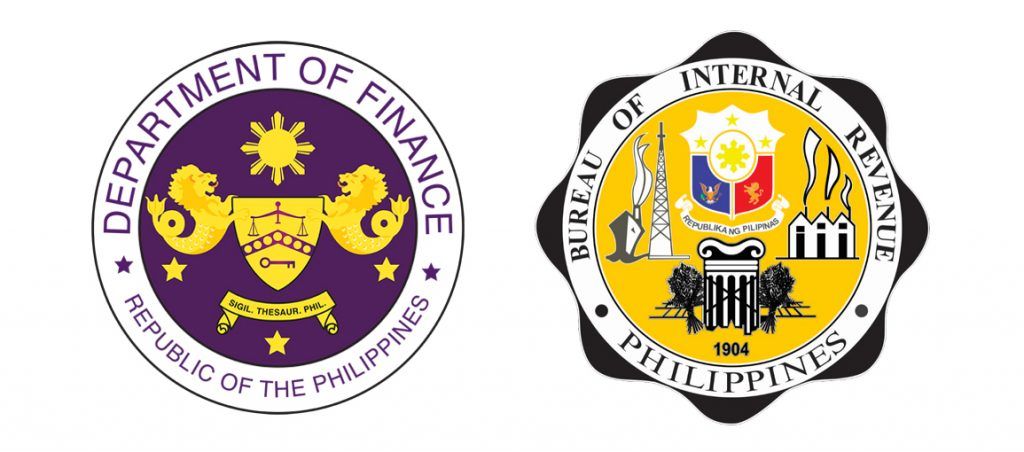 DOF technology modernization architect Dennis Reyes mentioned the three programs will be used. The TradeNet platform for traders, Philippine Business Data Bank (PBDB) which will be available to the loval governemtn level, and a parallel modernization initiative inte DOF, The Bureau of Internal Revenue (BIR) and the Bureau of Customs (BOC).
Reyes highlighted that the TradeNet platform which will also serve as the country's link to the ASEAN Singel Window gateway, will eventually place onboard to be utilized by a total of 66 government agencies.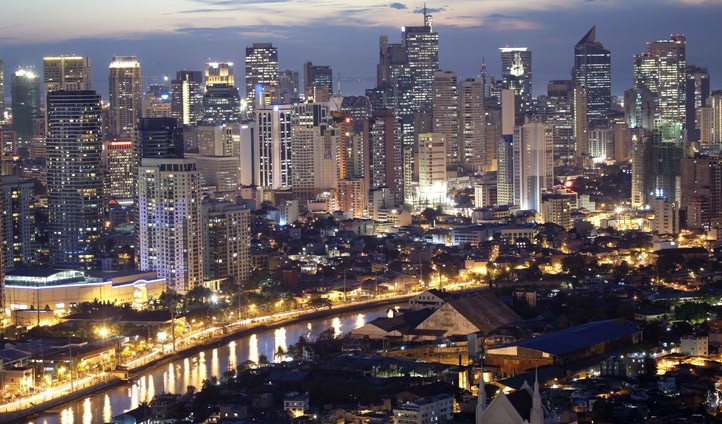 The PBDB will involve the Department of Trade and Industry (DTI), which chairs the National Competitive Council (NCC), the Securities and Exchange Commission (SEC), the country's economic zones and over 1,600 local government unit (LGU's).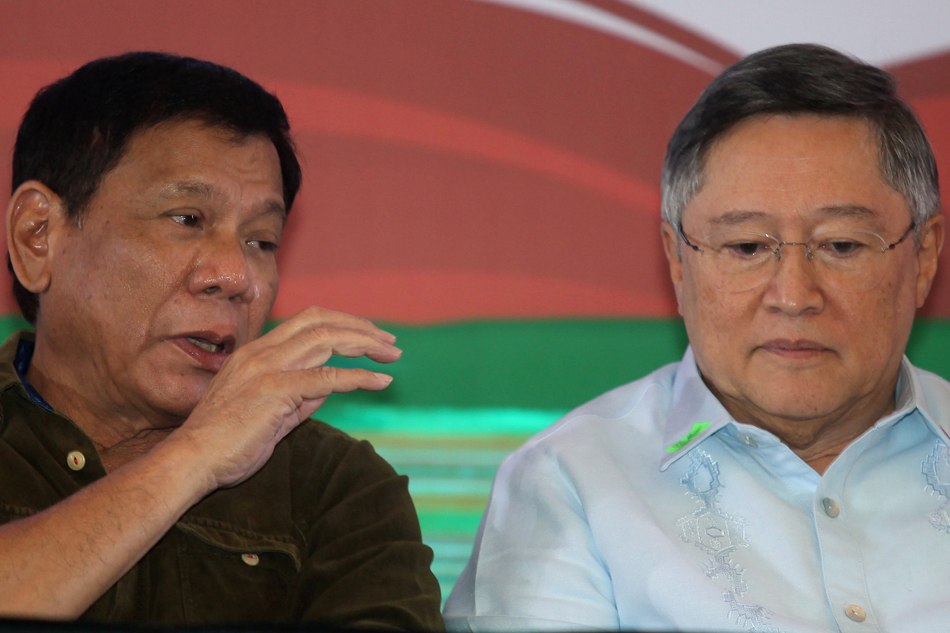 This Data Bank will allow the online processing of business permits by LGUs as part of President Rodrigo Duterte's direction to improve the ease of doing business in the country.  "We are also wokfing internally in DOF to harmonize and modernize the Department and Working closely right now with BOC and BIR in facilitating the modernization initiatives " said Reyes.