After a successful campaign in the season 13 of the starter division of Invitational Friendship Basketball League (IFBL), Team Airquiola continues to be dominant as ever as the gritty bunch from Makati, Pasay, Pandacan and Antipolo.
Considered an "accidental" team after the original sponsor backed-out, the former patron's decision proved to be the biggest mistake of his life, when upon changing to TEAM AIRQUIOLA, the motley crew of passionate ballers breezed the elimination, quarter finals, semi-finals and eventually the championship.
"I considered them not just my teammates but they are my brothers from another mother. Being part of the team that does not want to lose and is passionate about the game of basketball, makes me fortunate and blessed", said Air Urquiola.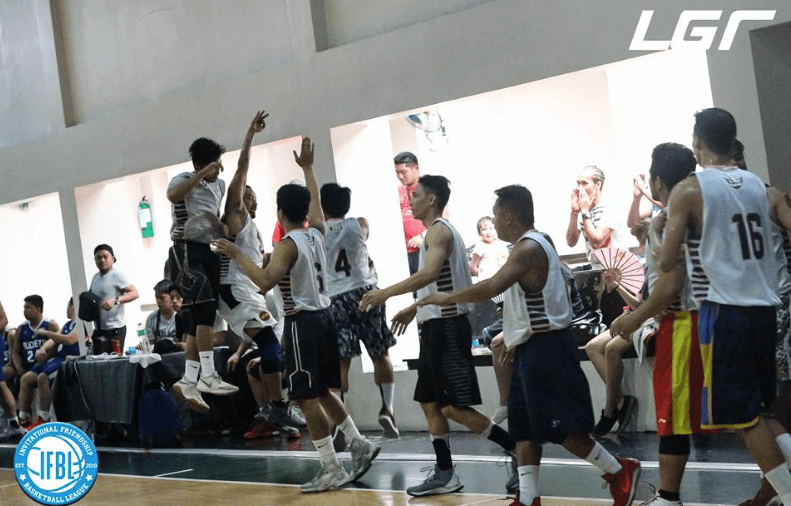 "Ang kagandahan ng team, alam ng bawat isa yung role pagdating sa laro. Walang petiks gaming kami dito. Allergic kami sa talo. Lahat kami gustong manalo. Gustong mag-champion. Sa team na ito, basta pinasok ka sa loob, ibuhos mo na kasi ganun dapat. Yun ang trait ng team na talagang di mo matatawaran" said Drew Bantug, playing coach of Team Airquiola.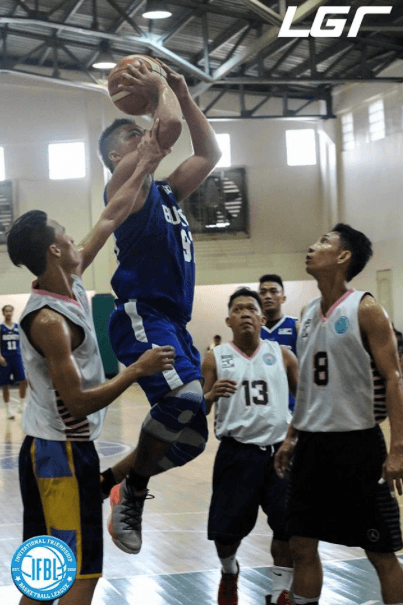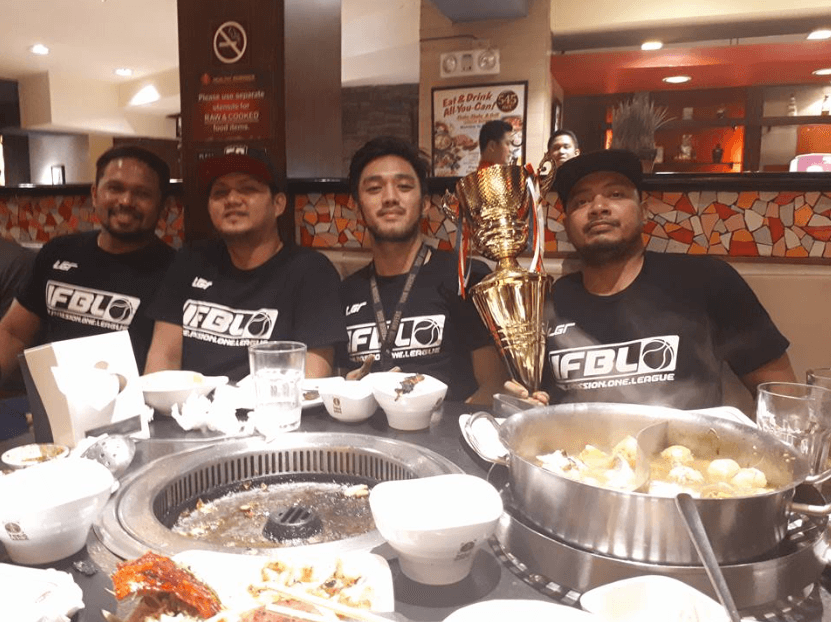 VICTORY PARTY. Team Airquiola celebrates its IFBL Season 13 championship with a sumptuous meal in Tong Yang, Jupiter, Makati.
The road to victory is not easy. They say that being a champion, you have to see the big picture. It's not just about winning and losing. It's about working hard and being ready to face any challenge. It's about embracing the pain, facing defeat and not be afraid.
IFBL Season 14 is already midway and expect Team Airquiola not to rest on its laurels. Be ready because the road to repeat starts here and yes, Team Airquiola is ready to defend.
** Acknowledgement – IFBL