Baguio City will be anticipating lots of creative festivities this coming February 1 to March 4, to celebrate the 23rd Panagbenga Festival or the Baguio Flower Festival.
Local artists will be part of the flower festival together with other representatives from other sectors.
"We will continue consulting our artists and our experts on how to address the issue of creativity. What is important is that we will come out with a common stand on the matter in the implementation of the necessary rules and regulations in the conduct of the various events in the city to sustain the criteria of our being included in the Creative Cities Network," said Mayor Mauricio Domogan, Panagbenga Festival chairman.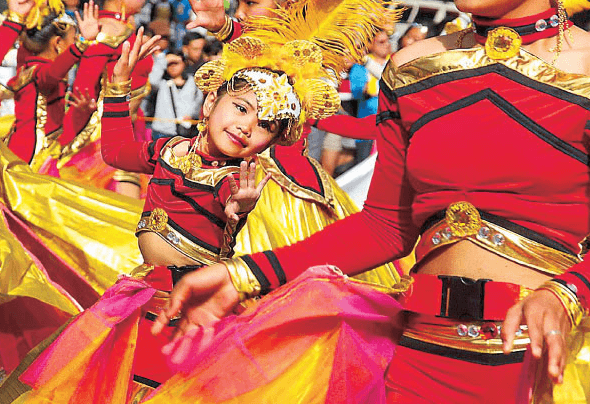 Freddie Alquiroz, the vice chairperson of the Panagbenga Festival Executive Committee, said, local organizers, will examine the recommendations from the involved sectors on how to integrate their artistic ideas in the said event.
"We are willing to listen to the suggestions and recommendations of experts from various sectors so that we will be able to appropriately incorporate the needed adjustments to the conduct of the various events that will be lined up for the festival," Alquiroz stated.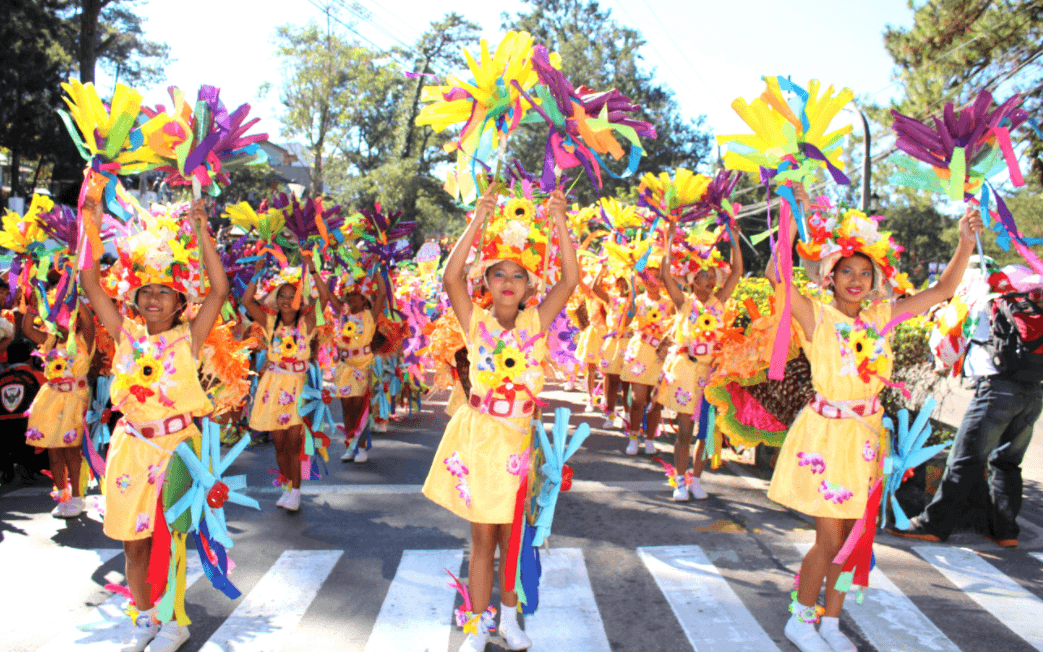 Councilor Elmer Datuin mentioned that citizens who are participating in the event must adhere to the rules and regulation of the Creative City Network. It is required to submit a periodic report on its agreement with the designated guidelines, hence,  making it official for the members joining the festive celebration.
 Additional information from Manila Bulletin
Photo credits from philstar and rappler