Photos by Air Urquiola, using IPHONE 6
The latest dining spot in Ortigas, the Sapphire Bloc offers a no-nonsense Japanese food
that is continuously attracting foodies within the area. Shinsen Sushi Bar is the closest
you can get when it comes to authentic Japanese dishes.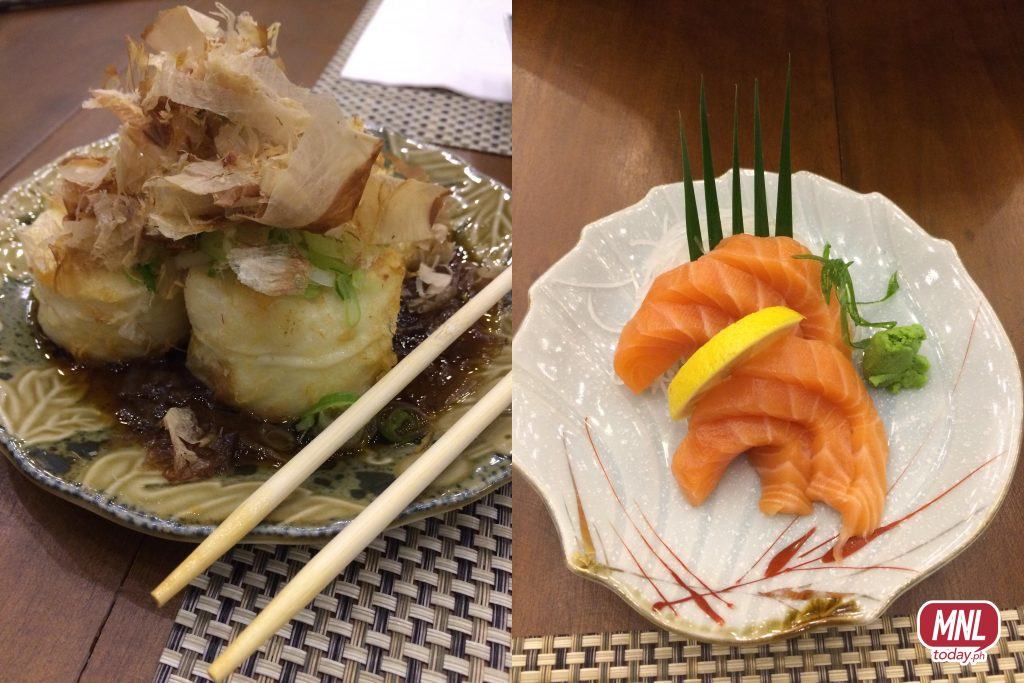 You will love the ambience of the restaurant. A lot of dishes present in the menu, offering a very wide selection. The staff greets you as you enter. Fast and friendly service.
I have been wanting to visit the land of the rising sun. Cultures and people are some of the things that
makes me excited having just the thought of coming to Japan. Eating authentic Japanese food will be on
top of my Japan to-do list. But until then. Shinsen Sushi Bar is already enough.
Shinsen Sushi Bar is located at Ground Floor if the Sapphire Bloc, Oritigas Center, Pasig.