Are you finding it hard to get your children to drink milk? If so, it is likely that they are experiencing milk fatigue. This problem is something that you should be concerned about, especially that drinking milk on a daily basis is still one of the best sources of important nutrients for schoolchildren, aside from a well-balanced diet. 
A recent study, conducted by the Food Nutrition Research Institute (FNRI), revealed that most children are observed to stop drinking milk at the critical age of 6 to 12. The same study attributes this to milk fatigue brought about by a change in their taste preference.
Fortunately, BEAR BRAND Fortified introduces another exciting milk drink variant. The new BEAR BRAND Real Strawberry Milk Drink has the same Tibay Resistensya nutrients found in BEAR BRAND Fortified Powdered Milk Drink. Now, your child won't miss out on the essential micronutrients, like Vitamin C, Iron, Zinc, while enjoying its deliciously refreshing real strawberry fruit bits.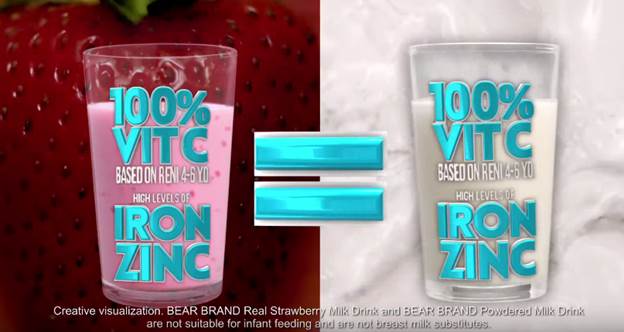 "We realize that kids experiencing milk fatigue are more likely to lose out on the Tibay Resistensya nutrients they need. That's why we are introducing this new milk variant so that moms have an alternative that combines both the taste and the nutrition in one product," said Reynaldo Gabunada Jr., Consumer Marketing lead of BEAR BRAND.
 Here are some reasons why BEAR BRAND Real Strawberry Milk Drink will soon be your child's favorite:
Fortified with essential nutrients.
 BEAR BRAND Real Strawberry Milk Drink is fortified with Katumbas Tibay 
Resistansya nutrients. It has 100% vitamin C and high level of Iron and Zinc.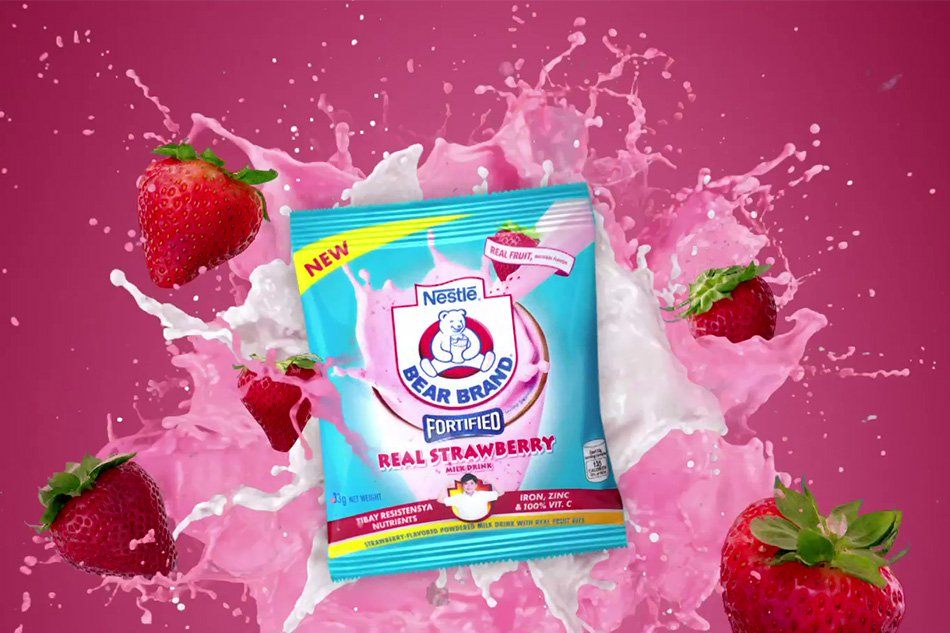 Made even more exciting for kids. Who said nutritious can't be delicious? BEAR BRAND Real Strawberry Milk Drink comes with the goodness of strawberry milk flavor that your kids will surely love.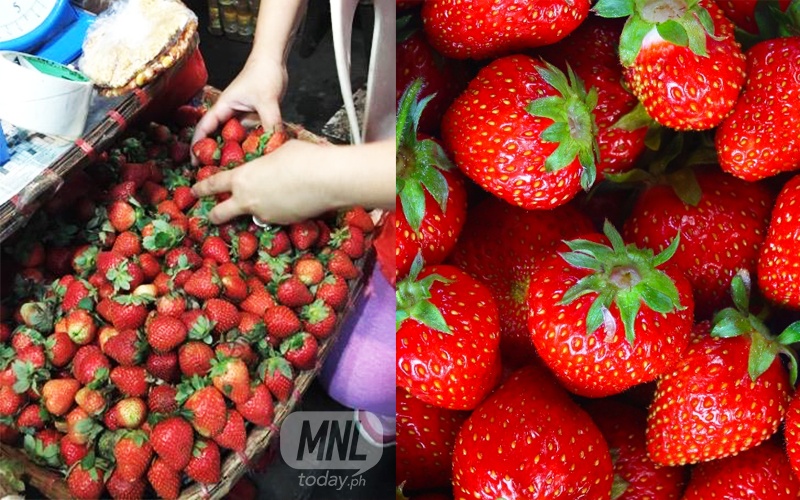 Added with real bits of strawberry. And, if the taste of strawberry is not enough, BEAR BRAND Real Strawberry Milk Drink is packed with real bits of strawberry for that added zest and texture. With its fruity goodness, every glass of this milk drink will leave your kids wanting more.
Can be served as a cold milk drink. Milk drinks are often served warm, but with BEAR BRAND Real Strawberry Milk Drink, you can make it as a cold and refreshing beverage for your kids. Serving it cold is like giving your kids a milkshake that can also pass as a delightful afternoon treat to complete your merienda.