Me and my wife Lhara, loves to travel. We are the perfect travel buddies who loves to go on journeys adventures.
When we were married last 2009, we had the opportunity to travel to Singapore and Thailand. We enjoyed
visiting other countries to get the chance to know more about their culture and most especially food.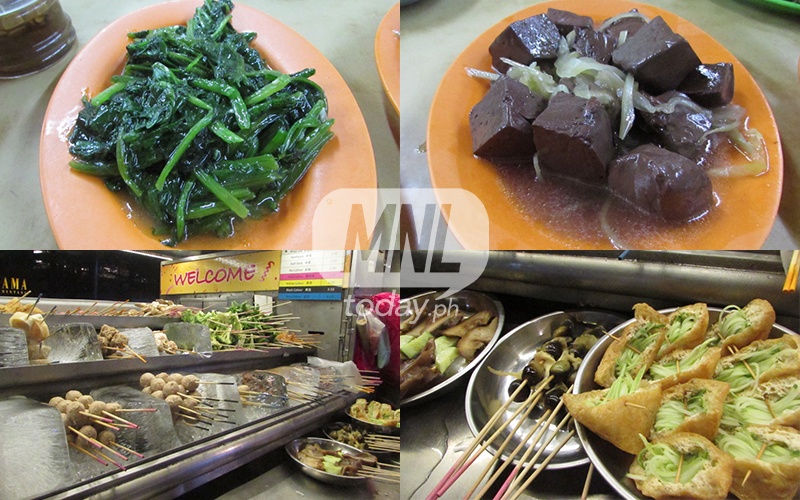 When our daughter Adrielle was born last June 2013, we looked forward to travelling with her. That is why when
Astoria Vacation and Leisure Club Inc. (AVLCI), a leading holiday membership that offers timesharing to its
affiliated hotels and resorts, we grabbed the opportunity to get one.
With AVLCI, our first adventure was to tour Malaysia. Our membership entitled us to have a free hotel accommodation
which enables us to save some money for us to tour some of the country's top destination.
To be honest, comparing Malaysia to favorite destinations such as Hong Kong and Singapore, one must manage
its exception about the country. 
What we only knew is the famous Petronas Twin Towers as one of the most popular tourist spot in Malaysia. Add to that 
the kid-friendly Lego Land, which we thought that our travel can include a visit to the said tourist destination  
Little did we know, Malaysia has other p
laces to offer that will make your visit 
memorable.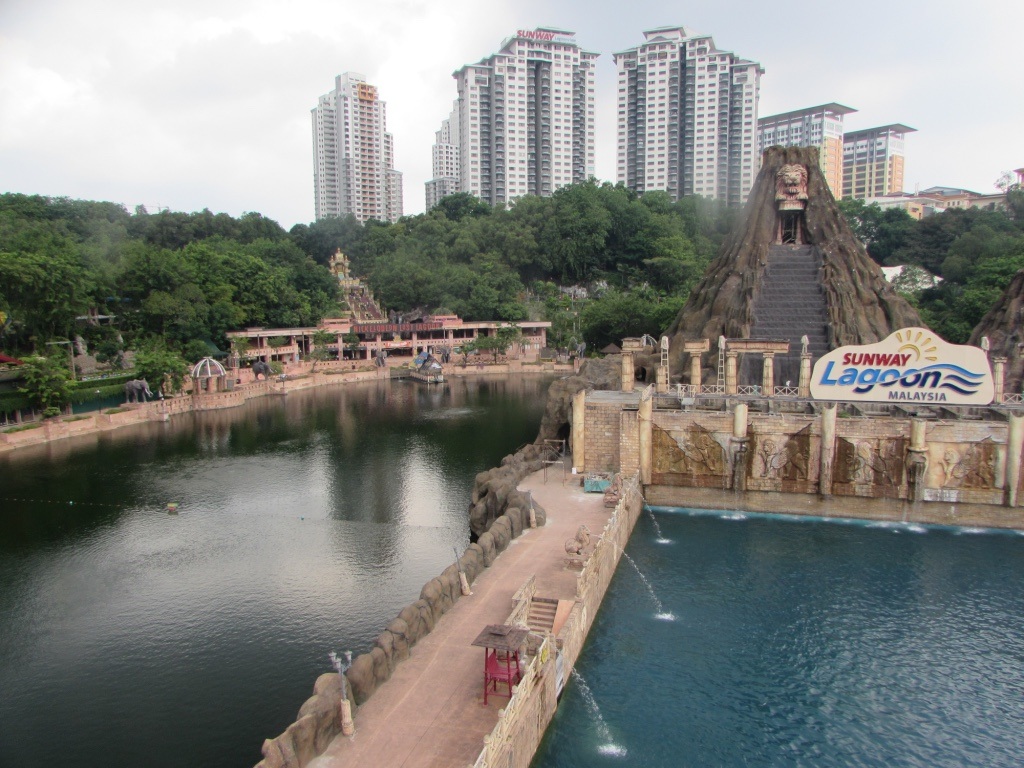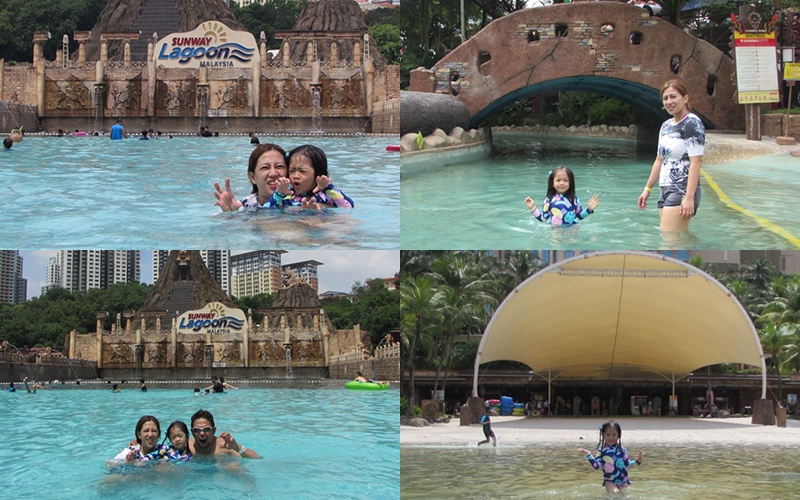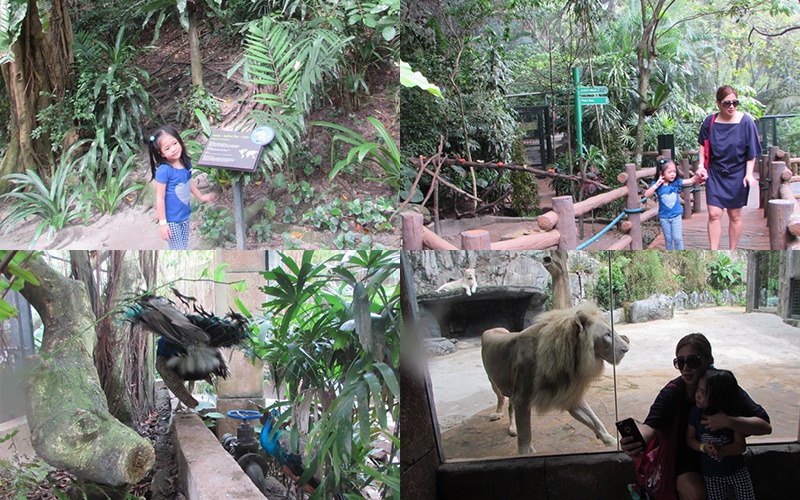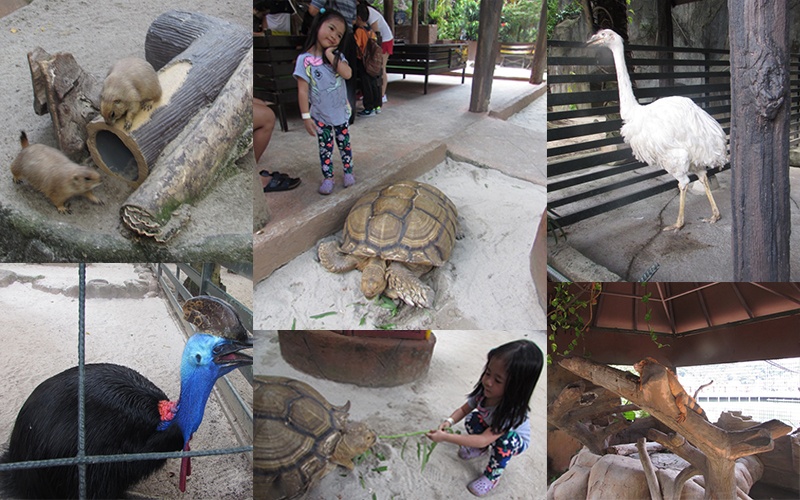 \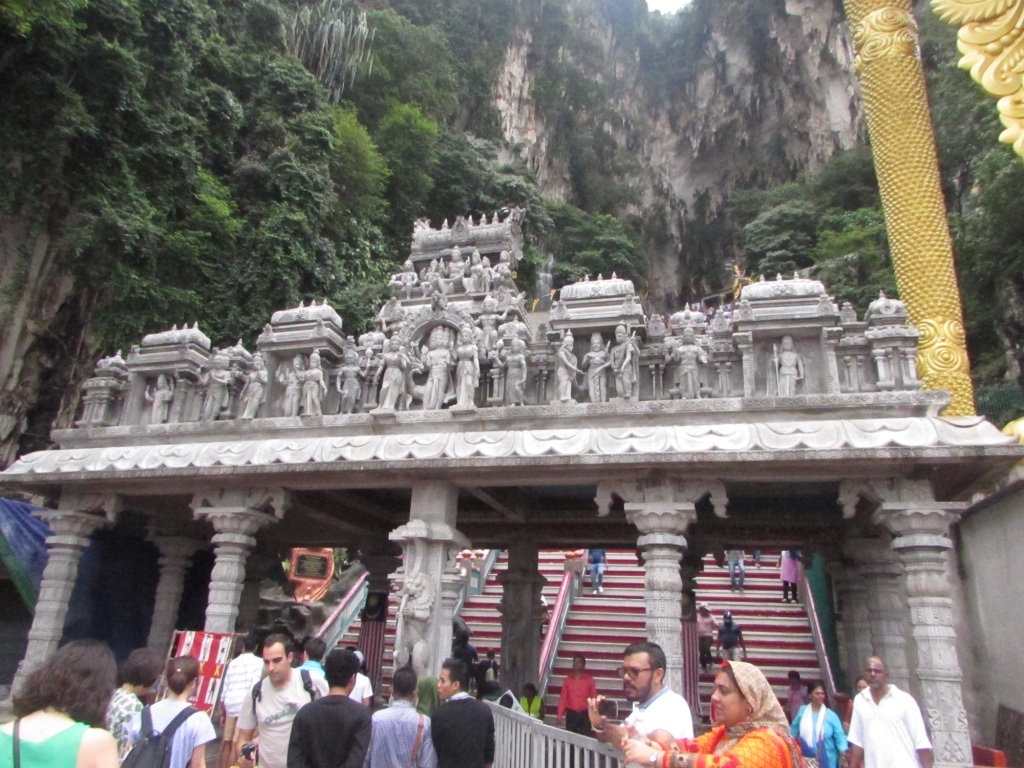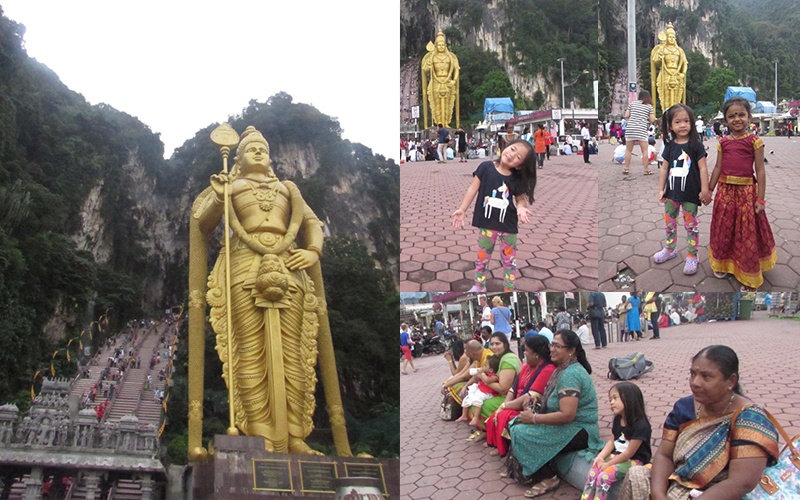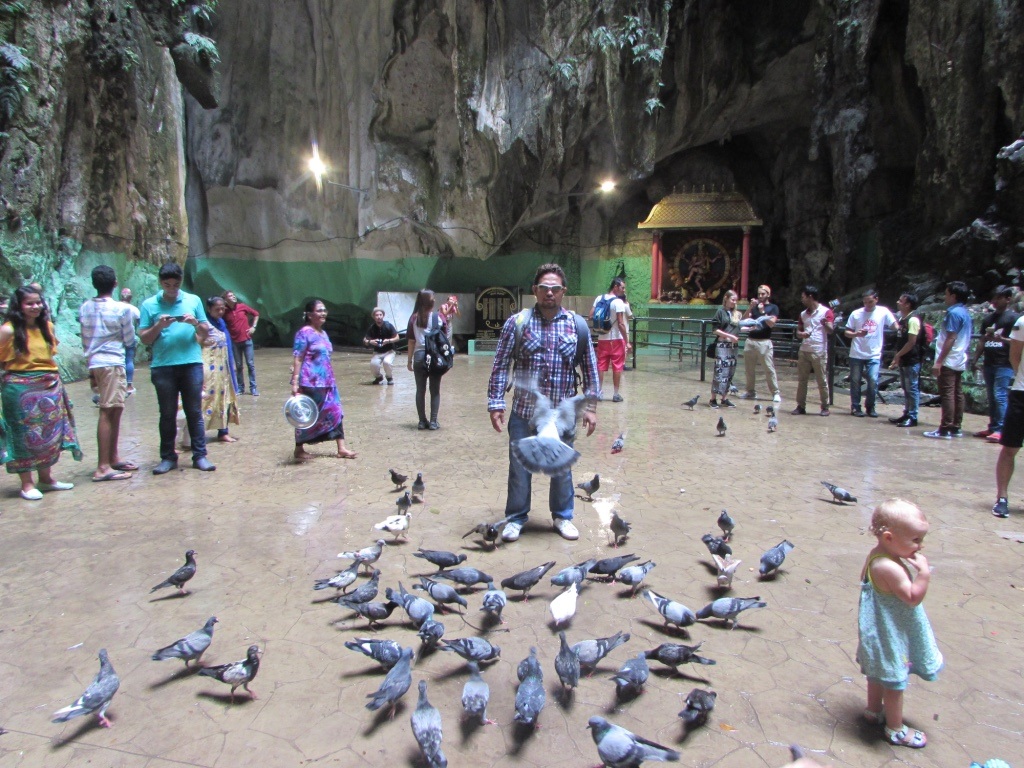 "Malay mo, malay ko…MALAYSIA" – Literally and figuratively, this is what Malaysia will offer. A definite adventure.
If you want to veer away from the usual travel destination and wants to experience a one-of-a-kind adventure, 
Malaysia can always be an option that you can consider.