On November 30, we will be celebrating the Bonifacio Day or "Araw ng Kapanganakan ni Bonifacio." According to Labor Advisory No. 10, series of 2017 pursuant to Proclamation No. 269 of President Rodrigo Duterte, the commemoration of the birth of Andres Bonifacio has been declared as a regular holiday. This means that schools will cancel its classes and some offices will not be operating. Also, activities dedicated to Bonifacio are anticipated to be conducted.
This year, Bonifacio will be celebrating his 154th birthday. However, despite numerous accounts about him, there are still uncommon yet, interesting facts that most history books might have missed to tell you about. Here are some of them:
1. He has only one existing photograph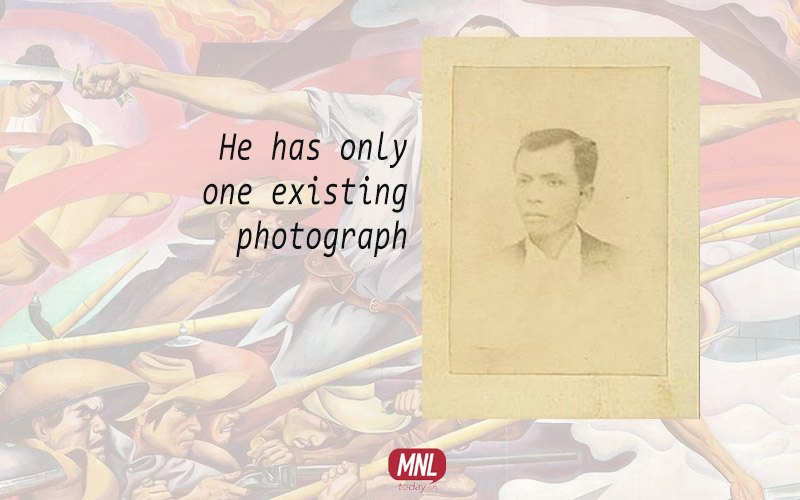 Unlike the selfie world nowadays, Andres Bonifacio is seemed to be deprived of photographs of himself. This is due to the fact that he has only one, which is kept in Archivo General de Indias in Spain. Some say that this photo was taken during his wedding to Gregoria de Jesus in Katipunan ceremonial rites in 1896.
2. He was married twice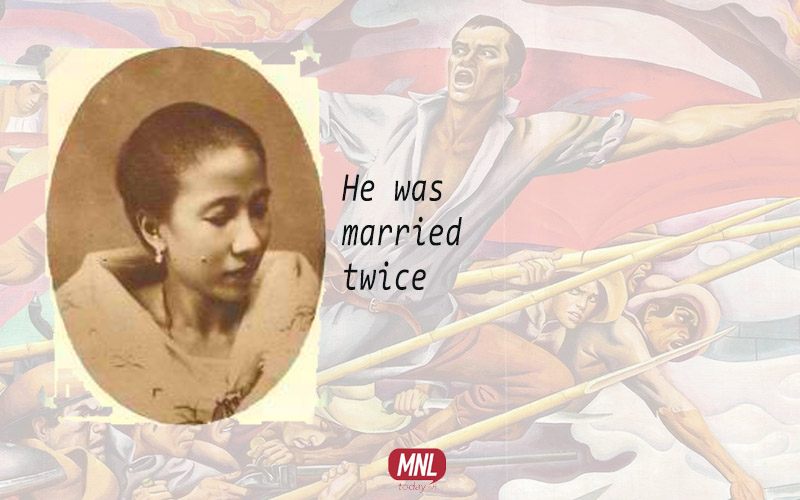 Bonifacio was firstly married to his neighbor, Monica. Unfortunately, she died due to leprosy and left Bonifacio without any children. He once again fell in love with Gregoria de Jesus, known as Oriang, who bore him a son named after him. Oriang also had a vital role in Katipunan as she was the keeper of the alliance's documents.
3. He is a theater actor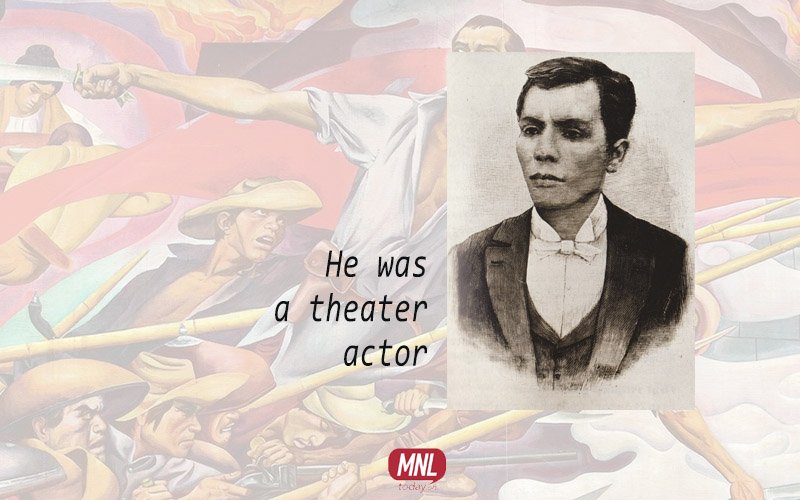 Prior to the forming of Katipunan, Bonifacio already starred in some moro-moro or comedy plays as a part-time theater actor. He mostly portrays the role of Bernardo Carpio, a fictional character of a local folklore.
4. He was hacked by a bolo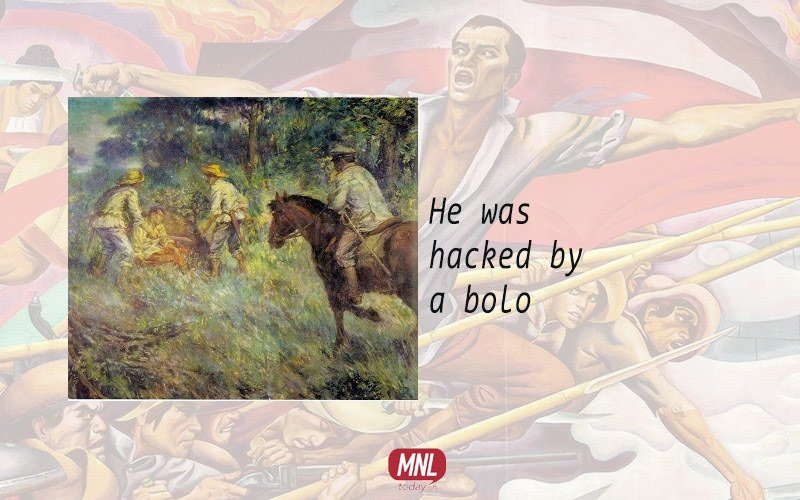 Contrary to the initial assumptions that he died because of a gunshot, Bonifacio was actually hacked to death by a bolo. According to a witness, he was lying in a hammock when five men hit him with a bolo. Several historians supported this theory even though his corpse was never found after his death.
5. He was the first president of the Philippines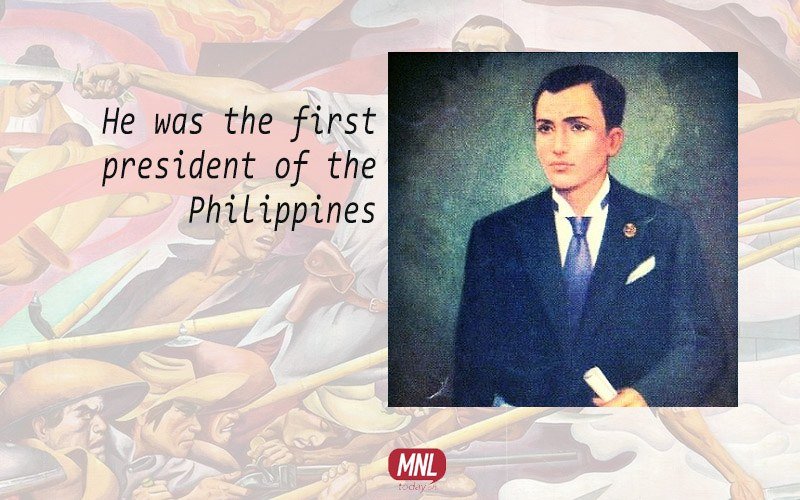 After a rivalry arose within the Katipunan, Emilio Aguinaldo eventually took the leadership. He was also elected as the president of the country to lead the Filipinos in fighting against the Spaniards.
Despite the election, Bonifacio is still recognized as the first president rather than Aguinaldo. It is because Katipunan, which he has founded, was identified as the first government. Historians say that it has established its own set of constitutions similar to that of what we have now.
As a great Filipino hero who once fought for his country, Andres Bonifacio surely has more stories to tell. Given these, have we missed some interesting facts that you can share with us?