Photos and Videos by: Raymond Lee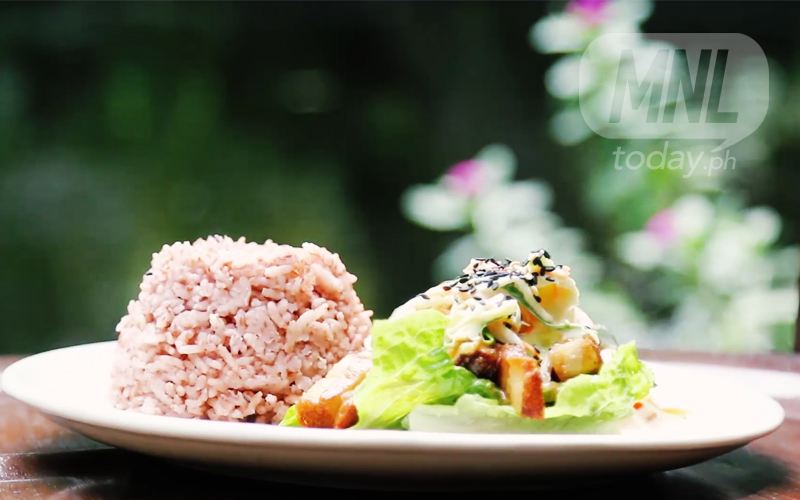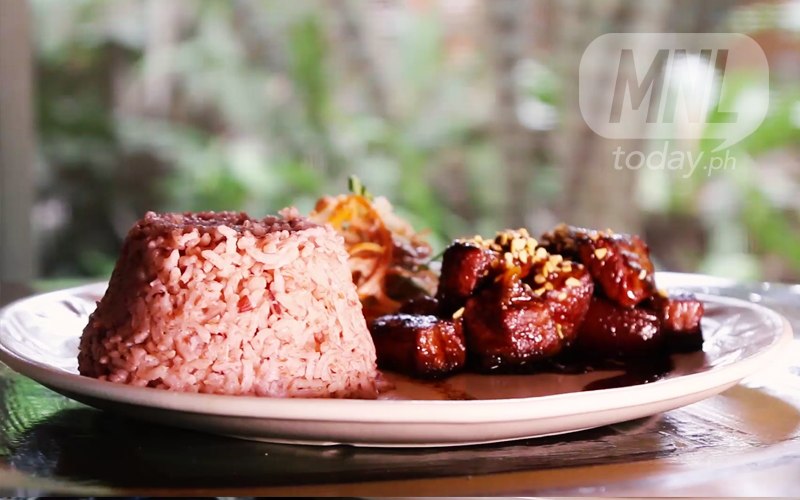 I don't want to be biased since I have lived in Antipolo since 1983. But I just discovered recently a restaurant and cafe that I will definitely recommend to my friends and colleagues if they will be in Antipolo area.
Crescent Moon Cafe started out as a small pottery studio by artist/ceramist Ms. Lanelle Abueva-Fernando before it eventually blossomed into a full-blown restaurant-cafe.
Want to know more about the kind of food they offer at Crescent Moon Cafe? Watch this video and see for yourself:
Crescent Moon Cafe is only open during lunch time (12nn to 2pm) from Tuesdays to Saturdays (P350/head set meal) and every Sunday (P450/head set meal). There is no predetermined menu. The menu of the day depends on the available fresh ingredients. The set meal comes with the alagaw appetizer, soup, the main dishes of fish/seafood/chicken, vegetables, and its signature suman/mango dessert. So if you are planning to visit Crescent Moon Cafe anytime soon, make sure you make a reservation.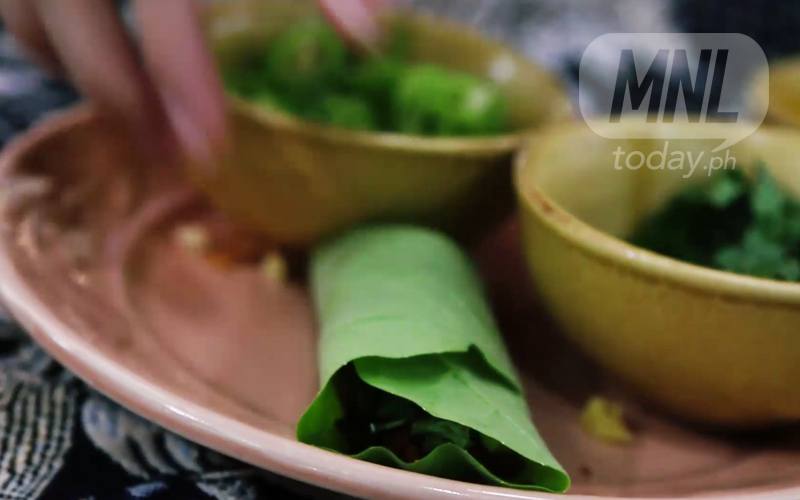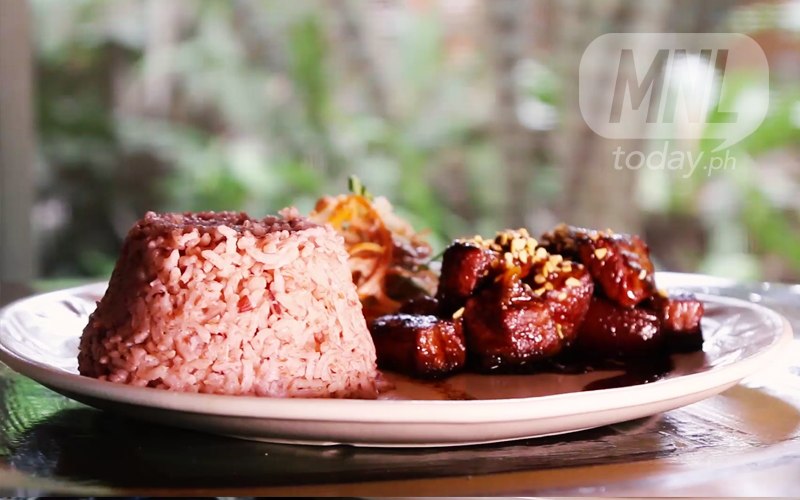 Crescent Moon Cafe Studio and Pottery is located at Sapang Buho Road, Barangay Dalig in Antipolo City. You can also contact 234-5724 for reservations and inquiries or visit their  official Facebook page by typing Crescent Moon Cafe Studio and Pottery.
GETTING THERE:
First objective here is to get to Antipolo. For those who are not familiar with how to get to Antipolo, you can start from the EDSA shrine at the intersection of EDSA and Ortigas Avenue. From the EDSA shrine, head eastward along Ortigas Avenue all the way to Cainta and Taytay Rizal. When you reach Tikling, follow the road to the left. This will take you through winding roads up to the mountain until you reach a Y-junction with a monument and the big Ynares Center building behind it.
At the Y-junction in Antipolo, follow the road veering southward to the right. This is a circumferential road; follow the road as it loops back eastward, passing through the following landmarks: Unciano Medical Center on the right, Shopwise on the left, and then the stoplight. Go straight ahead and then you will pass by Budget Lane on the left until you see a Flying-V Gasoline station behind a tri-forked junction. At the junction, just follow the road veering southeastward to the right. 850 meters from the junction, after a Shell gasoline station and the Milagros Subdivision entrance on the right side, turn right on Ascension Road. Crescent Moon Cafe is just 240 meters down Ascension Road on the left side.