Photos and Video by Raymond Lee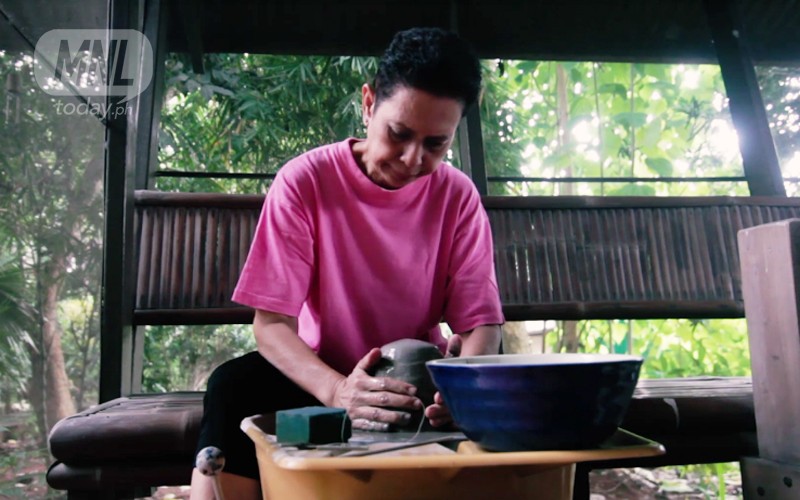 Did you know that aside from having to design your own pots and other figurines at home, the art of pottery has been
proven to give positivity to oneself?
In an article by healthfitnessrevolution.com, benefits of pottery was discussed. Aside from being therapeutic and relaxing, spinning clay can actually your mind and body and will put it in natural synergy. This artistic activity can open up the mind and relieve you of outside worries. Just what we need from the hustle and bustle of our everyday busy and stressful life.
BENEFITS OF POTTERY
CREATIVITY – There are both physical and mental benefits from expressing yourself in pottery. This art offers an outlet and a release from all of what we usually do. A perfect activity to de-stress and recharge. Much like running where you can be able to clear your mind, but in pottery you can produce something and express yourself in some way.
POSITIVITY – Pottery enables for improvements in flow and spontaneity, provides an outlet for grief, and helps you with self-identification and self-expression, bolstering confidence and self-esteem.
HELPS YOU TO BE FOCUSED – Pottery allows you to escape the worries of life and shift your focus toward your creation. During the process, outside influences don't affect your work so you dedicate your time to your creation. Being able to fully focus something helps the mind relax and expand, which will help you focus in other areas of life as well.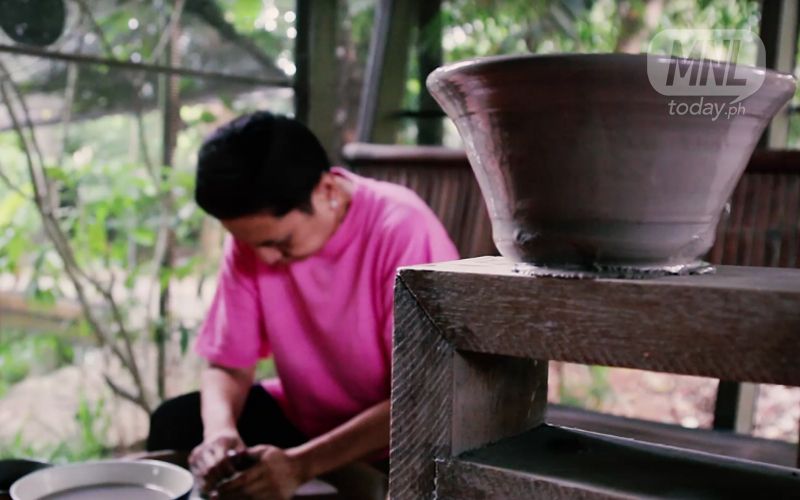 HELPS YOU TO EXPLORE – Pottery helps you to express your creativity, which is essentially to expand who we are and how we connect to ourselves and the environment. It's a good way for people of all ages to explore the things they can do. You may be more creative than you think and there's no right or wrong way in pottery.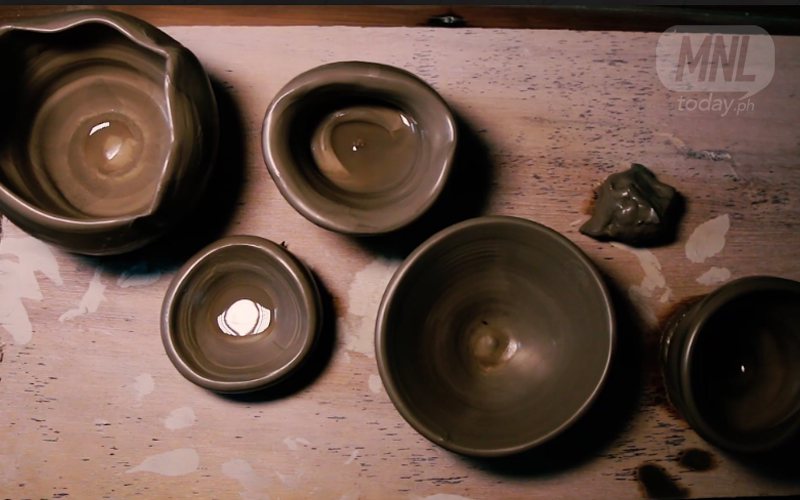 RELEASE STRESS – Our hands are an outlet for creativity, the sense of touch is of high importance. A lot of focus is required while you're making pottery, therefore outside distractions are reduced and no longer stress you out.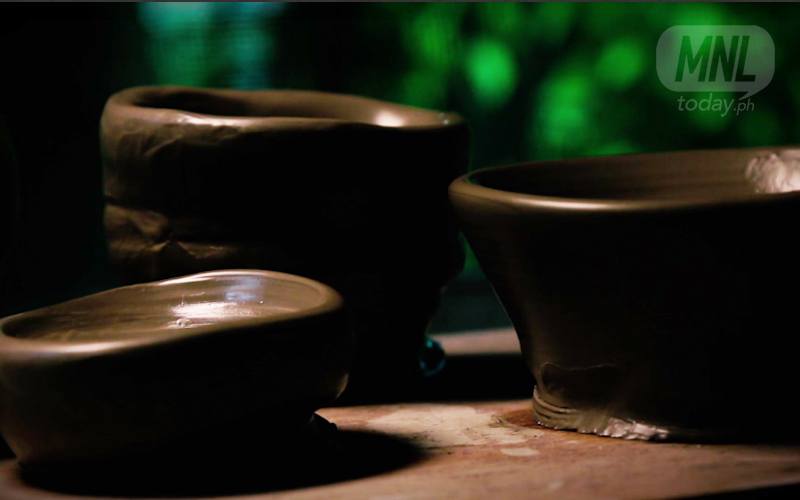 PROMOTES MOVEMENT – The movement of making pottery is gentle yet strengthening to the hands, wrists, and arms. This can be beneficial to those prone to arthritis in the hands, as it promotes joint movement and dexterity.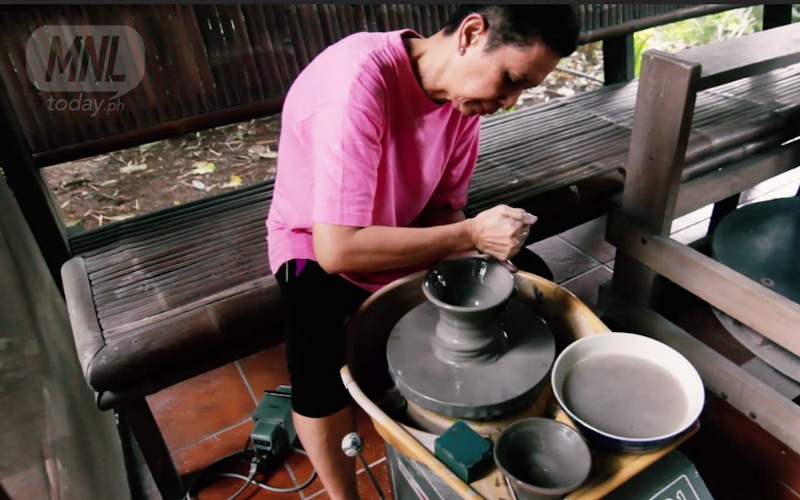 BONDING ACTIVITY FOR FAMILY AND FRIENDS – Pottery, an activity that rouses mental activity as much as physical, is often the perfect hobby for those who prefer to expend their energy internally. While partaking in group pottery, however, one can socialize confidently with other potters while still allowing for silence. The usually casual atmosphere helps relax any socially anxious woes to help start a conversation.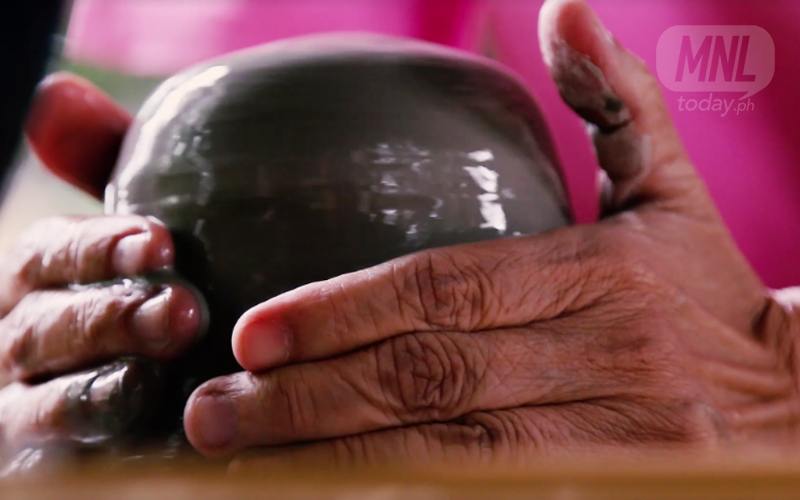 NATURAL PAIN-KILLER – Stress can oftentimes lead to feeling sensations of pain and discomfort. Since pottery is a hobby known for reducing stress and boosting self-esteem, pain caused by stress may be alleviated while taking part in pottery.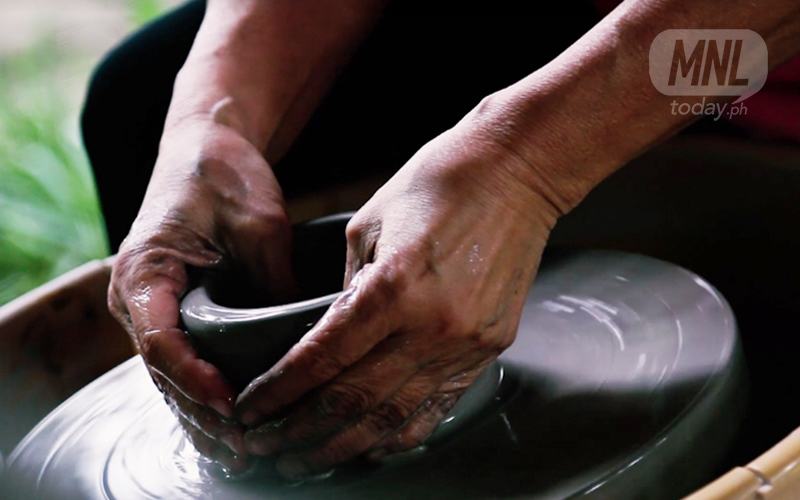 DISCOVERY OF YOUR SELF – Art is an important hobby for self-expression. It is a good way to connect with yourself by expanding your body and mind. Embarking on new creations, learning new techniques and finishing your creations can contribute to a lifetime commitment of learning and maintaining a productive hobby.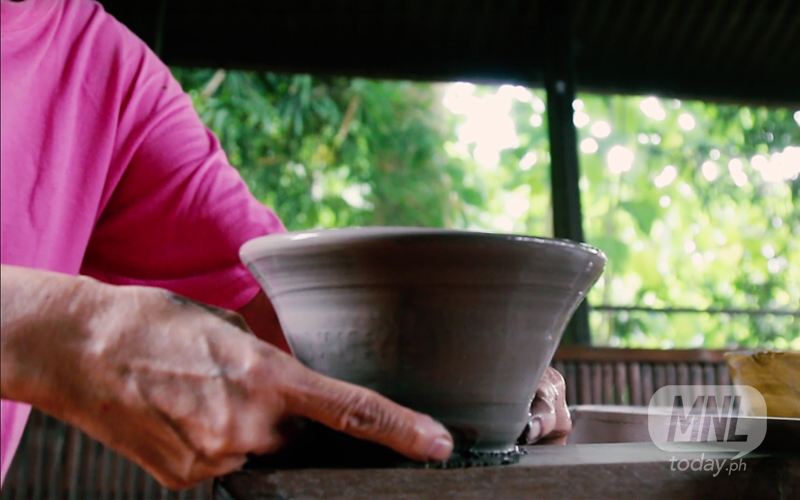 Crescent Moon Cafe in Antipolo started out as a small pottery studio by artist/ceramist Ms. Lanelle Abueva-Fernando before it eventually blossomed into a full-blown restaurant-cafe. Lanelle happens to be the niece of National artist Napoleon Abueva and daughter of former UP president Jose Abueva. But aside from the pottery, Cresenct Moon Cafe is the perfect getaway for everyone who wants to experience a different kind of relaxation. The place boasts of a cafe and restaurant and amenities that is ideal for family bonding, team building and even corporate activities and product launches.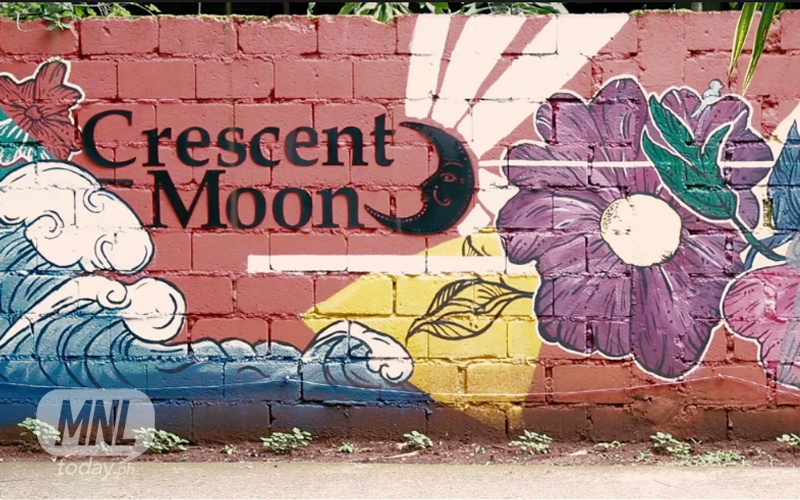 You can visit Crescent Moon Cafe, located at Sapang Buho Road, Barangay Dalig in Antipolo City. You can also contact 234-5724 for reservations and inquiry.
WITH REPORTS FROM www.healthfitnessrevolution.com