The newly-renovated driving range of the Valley Golf and Country Club in Antipolo City opens Saturday, July 8, with members and the golfing public assured of excellent service well into the night.
A double-deck hitting area with 16 bays per floor serves as the main attraction of the driving range, with a landing area of 240 yards and a width of 55 yards making it very friendly to the pros as well as the newbies.
The ground floor hitting area is manually operated and features partitions and swing mirrors so golfers can see how they swing. The second deck also has 16 bays and swing mirrors plus an automated ball dispenser, according to Valley Golf president Isauro V. San Pedro Jr. The landing area is well lighted at night.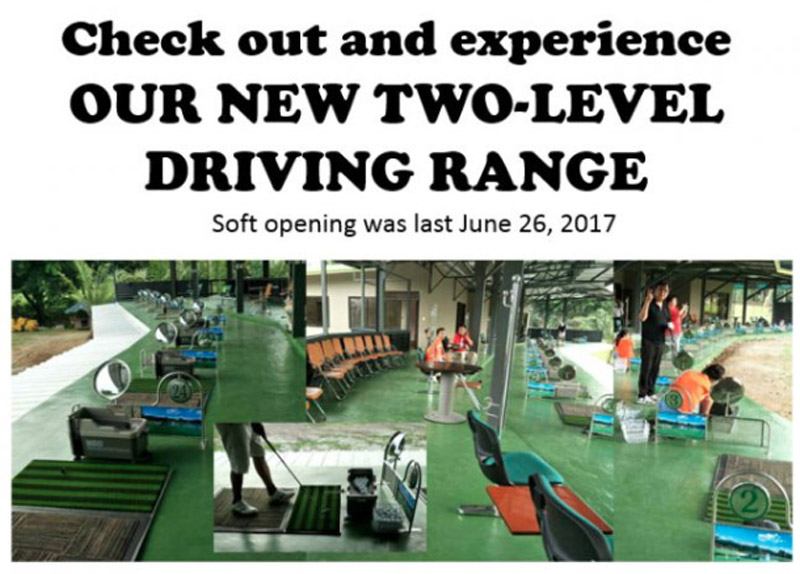 Open from 6 a.m. to 10 p.m., the driving range also features a Korean restaurant, members lounge, golf pro shed, tee girls shed and shower areas.
Soon to open are the indoor training facility, pro shop, snack bar, al fresco coffee shop, spa and barber shop, according to Valley Golf vice president Luis "Chito" S. Polintan.
All Valley Golf members and the public are assured of very reasonable rates. The driving range will also offer golf pro services with very competitive rates.