The first-ever Filipina wins Asia's Next Top Model
The Philippines' bet Maureen Wroblewitz won Asia's Next Top Model Cycle 5 on Wednesday, June 28 episode in Singapore.
Stunning outfits designed by none other than secret Judge Xiao Qing #AsNTM5 #AsNTM5Finale #ExpectTheUnexpected pic.twitter.com/gOomPLEGBa

— #AsNTM (@AsNTM) June 28, 2017
Maureen bested Malaysia's Shikin Gomez and Vietnam's Minh Tu Nguyen in the finale challenge, where the ladies wore X.Q.Zhang designs on the runway.
Before that, "Motherland" led by creative director and photographer Yu Tsai showcased traditional outfits from their respective countries for the season's final photo shoot that catapulted Maureen to the coveted title.
"That image is exactly what I wanted to see from you at the end of this competition," Cindy Bishop, a professional model and host, "You delivered that quiet confidence, which showed that you have been soaking up everything we've been telling you, that you've been taking everything in and just completely laid it all out for us. And I am so, so happy to see that," she added.
CONGRATULATIONS @MauWrob is Asia's Next Top Model s5 #AsNTM5 #AsNTM5Finale #ExpectTheUnexpected pic.twitter.com/Vm7QyNslAH

— #AsNTM (@AsNTM) June 28, 2017
More than just a pretty face
In one of the earlier episodes, Wroblewitz had to endure some sort of bullying when her fellow contestants labeled her as just a "pretty face with no skills."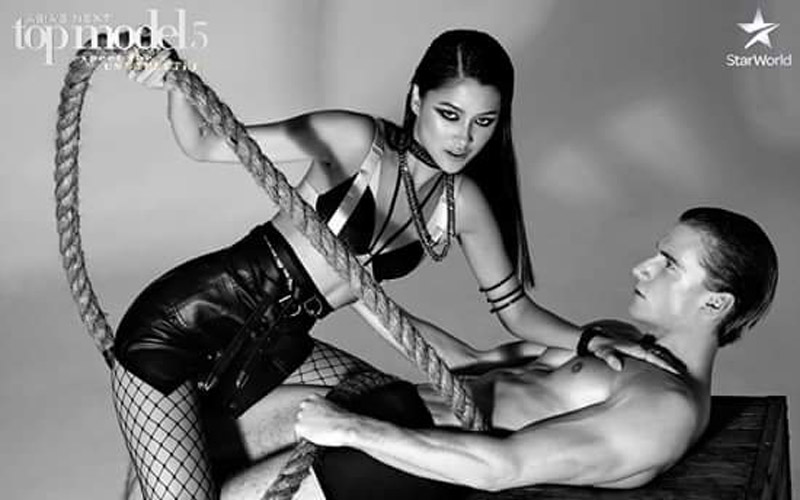 "I was constantly called 'a pretty face with no skills.' But little did they know, it would just make me come out stronger and better. It became a perfect motivation for me to prove them wrong and to show them that being inexperienced doesn't mean you're a weak model," said Maureen.
Maureen also dedicated her win to the Philippines: "There were times where I felt like giving up, but I knew that it couldn't be an option. I was the last Filipina standing and a Filipina has never won before. I wanted to win this for my country – the Philippines and I'm so happy to say that I did. This is all for you guys."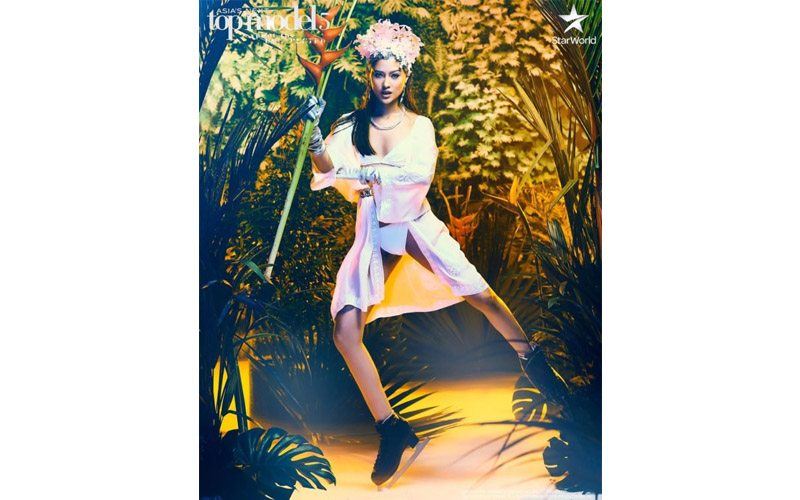 With her victory, Wroblewitz takes home a brand new Subaru car, and will be flying to Europe with London-based Storm Model Management.
She will also appear on the cover of Nylon Singapore, in addition to being featured in other high-profile fashion campaigns.
*With reports from ABS-CBN News, Rappler, CNN Philippines