Located in the busy Kalayaan Avenue in Makati, City, Buddha Bar Manila, a world-class resto-bar lounge that offers fine dining and entertainment experience will be one of the last venues for you to consider when you are with your family and your 3-year old daughter and nieces who are almost the same age.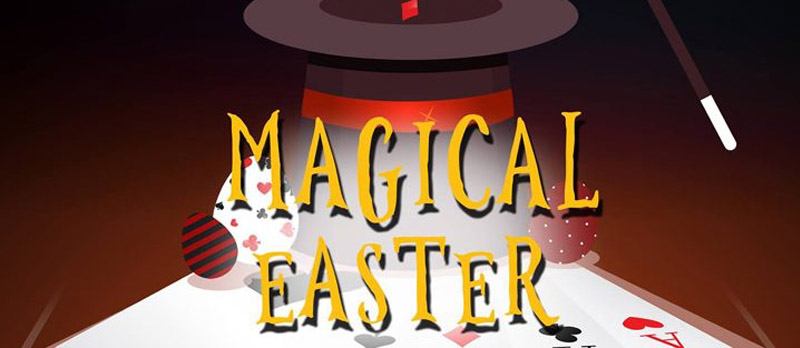 But one event changed all this perception when I got the chance to attend Buddha Bar's Magical Easter party. When I got the invite, I was very curious who the resto-bar-lounge can be able to pull-off an activity for the kids.
Buddha-Bar's Magical Easter featured an exciting lineup of activities conceptualized to make the celebration for families more memorable than before.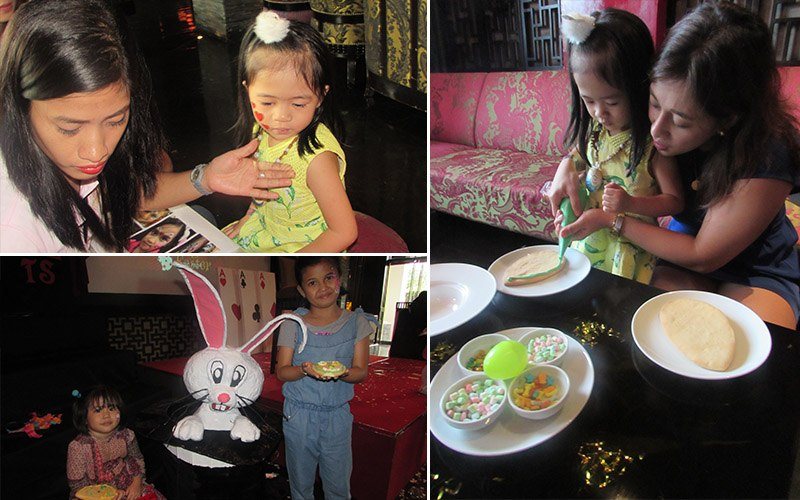 The very creative team prepared fun-filled and exciting activities for the kids like Easter Bunny Trail, Magical Bean Guess, Card Memory Game, Magician Hat Toss, Easter Bunny Bowling, Cookie Decorating, Pin the Tail and the Giant Hat.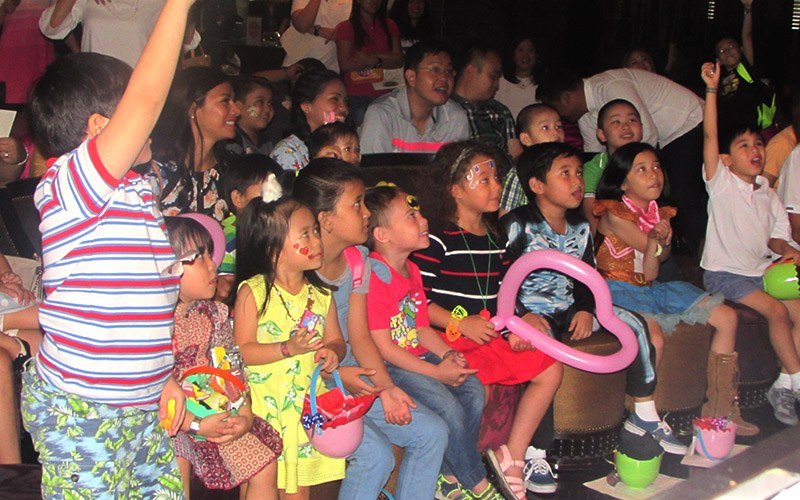 Parents and adults also enjoyed as we get to taste a sumptuous spread of delicious cuisines that was offered during the celebration.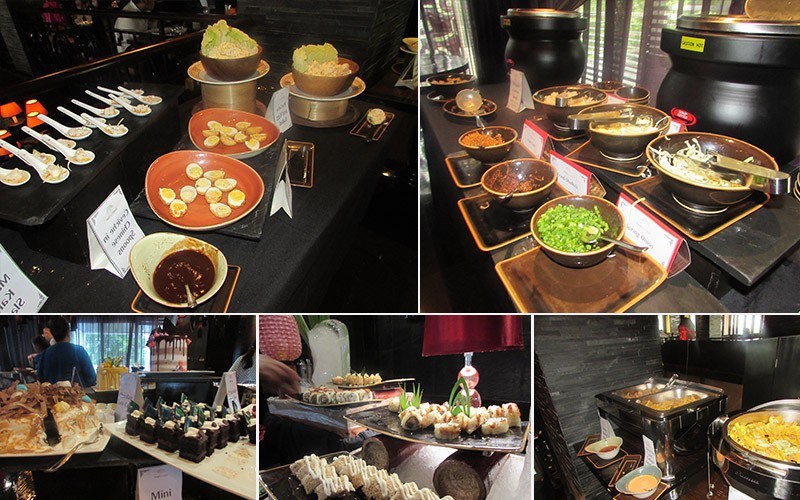 Aside from the side games, the highlight of the festivities was the Search for the Magical Egg.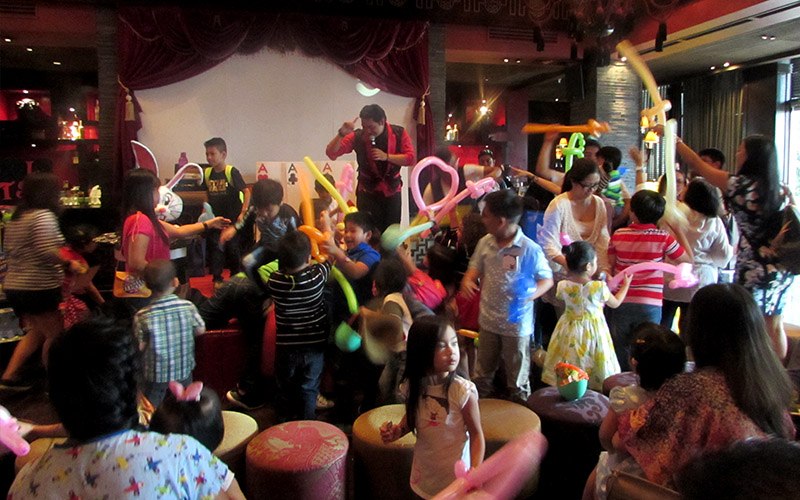 Additional programs also included magic shows, balloon twisting, bubble show and the Hat and Magic Trick show, to the delight of both young and adult audiences.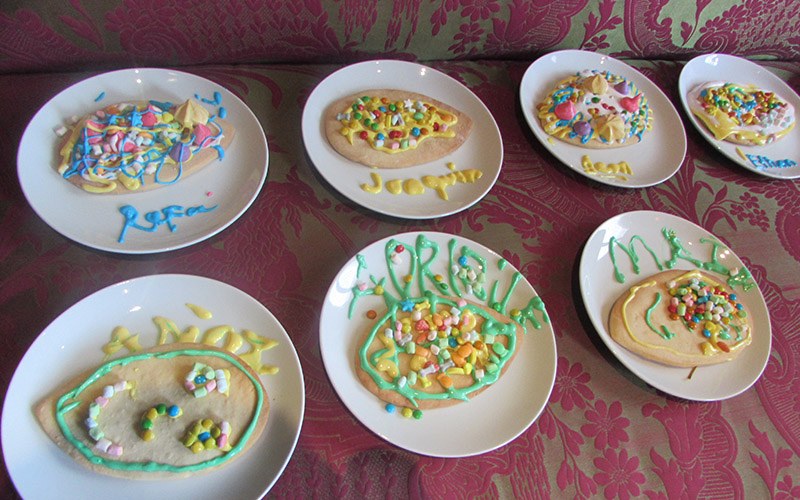 Since it first opened in 2012, Buddha Bar Manila has been dedicated to offering different themed events for its customers. It also carries the sophistication and the world-class service offered by the Buddha-Bar International franchise, based in Paris, France. It has also brought the luscious taste of Modern Asian and Western Cuisine.
0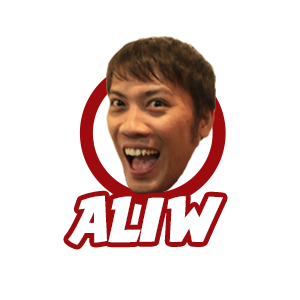 0
0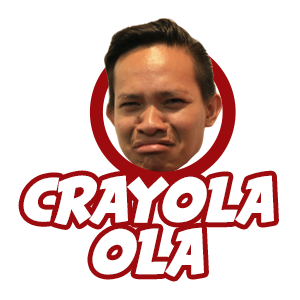 0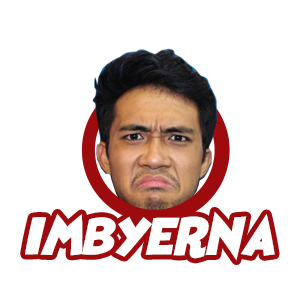 0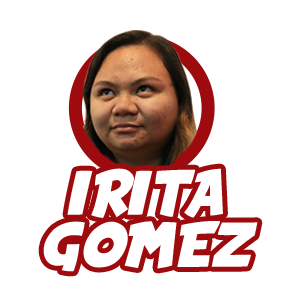 0