Customers were treated to a different dining and entertainment experience at the Buddha-Bar Manila during the recently concluded "Big M Night."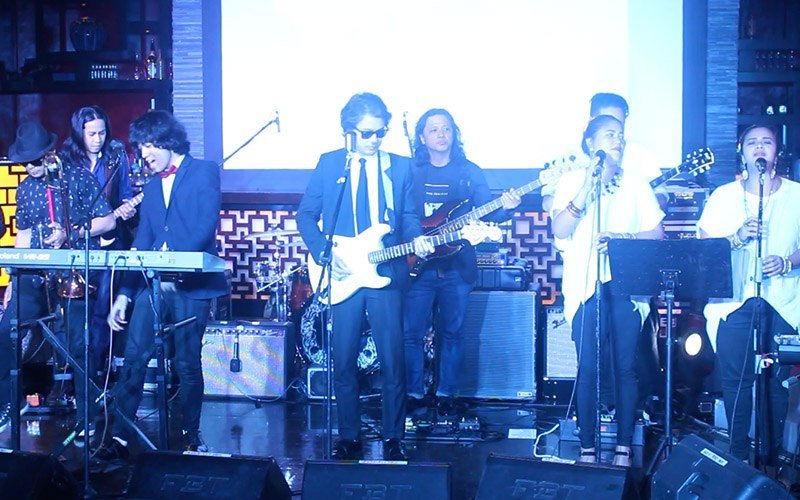 The mafia-themed event featured a live performance by Offshore Music's Apartel with Ely Buendia (vocals & guitars), RJ Pineda (vocals & keyboards), Redge Concepcion and Coco Coo (guitars), Deej Rodriguez (percussion), Jun Lazo (bass), Pat Sarabia (drums), Bras Pas Pas Pas (horn) and Diane and Donna Sagun (back-up vocals).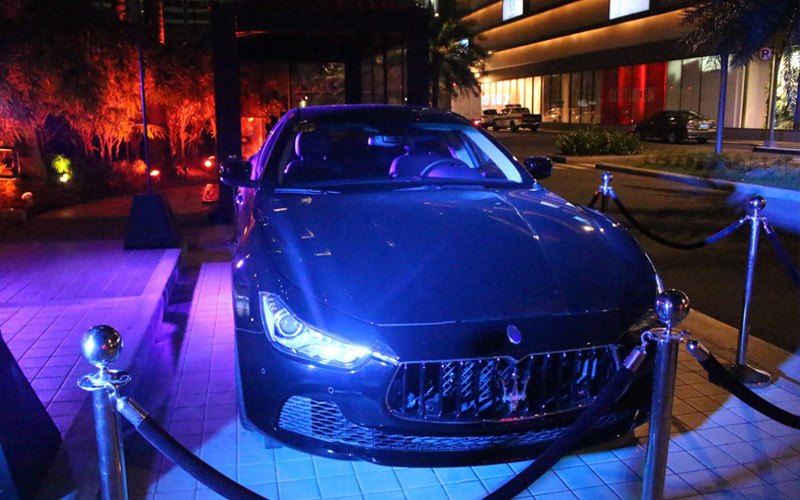 Guests were also treated to a night of spectacular prizes. The highlight of the evening was the announcement of the grand winner of the bar's "Dine and Drive a Maserati" promo. Some lucky customers won round trip tickets courtesy of Skyjet Airlines.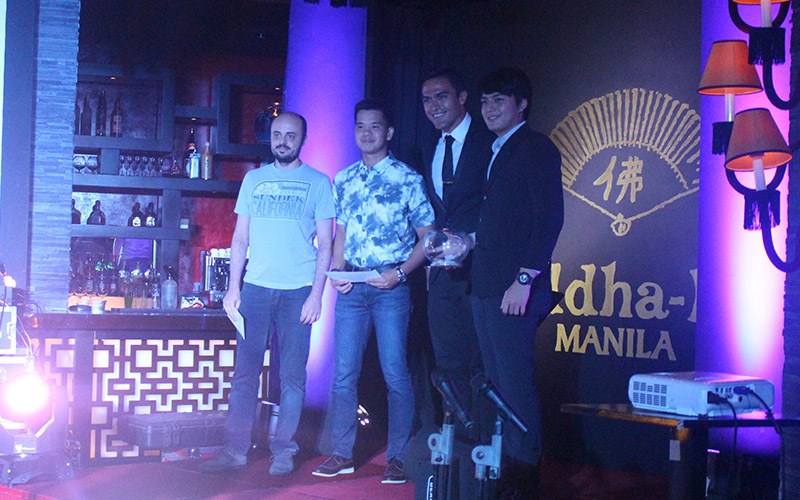 Buddha-Bar also gave away gift certificates, merchandise and other fabulous prizes from Skyjet Airlines, Maserati and Offshore Music. "We are really grateful for all the customers who have spent a great time with us during Buddha-Bar's Big M Night.
We also want to extend our gratitude for all those who joined our "Dine and Drive a Maserati" promo. Expect that we will continue to arrange spectacular, fabulous, and unique parties, especially for our customers," said Bernadette Castillo, Sales & Marketing Head of Buddha-Bar Manila. Buddha-Bar Manila is located at Picar Place, Kalayaan Ave. Makati City.
For inquiries and reservations, please call 8566719, 8566859, or 09989833918.