The asteroid, known as 2014 JO25, more than a quarter mile (400 meters) wide is expected to pass close to Earth today.
After the sun sets, the asteroid should be observable to those using a small telescope. It's expected to be visible for two days before it moves away from Earth.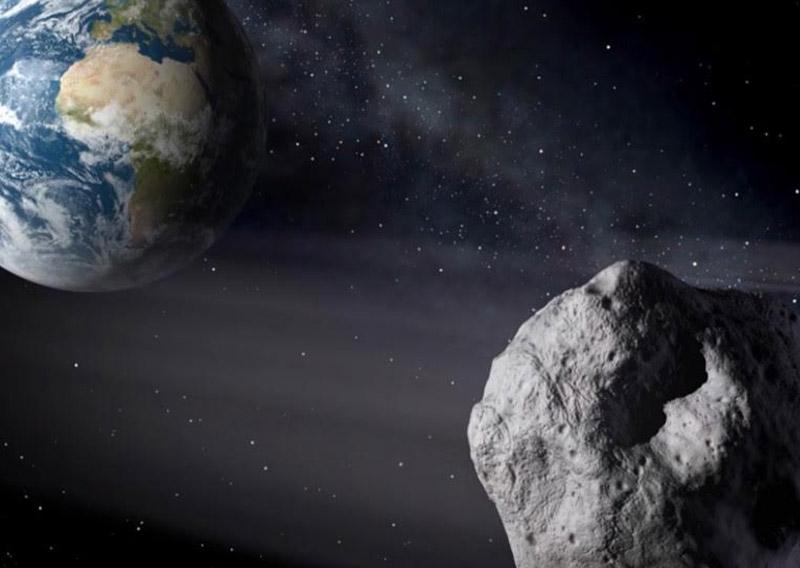 It was discovered in May 2014 by astronomers at the Catalina Sky Survey near Tucson, Arizona — a project of NASA's NEO Observations Program in collaboration with the University of Arizona.
This is the large asteroid noticed three years ago and part of NASA's Center of Near-Earth Object Studies program.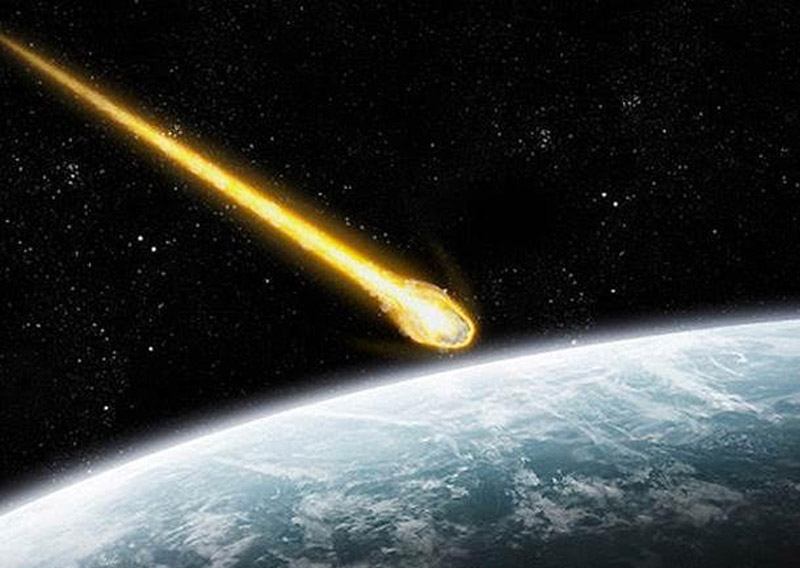 It is predicted to brighten to about magnitude 11 when it could be visible in small optical telescopes for one or two nights before it fades as the distance from Earth rapidly increases.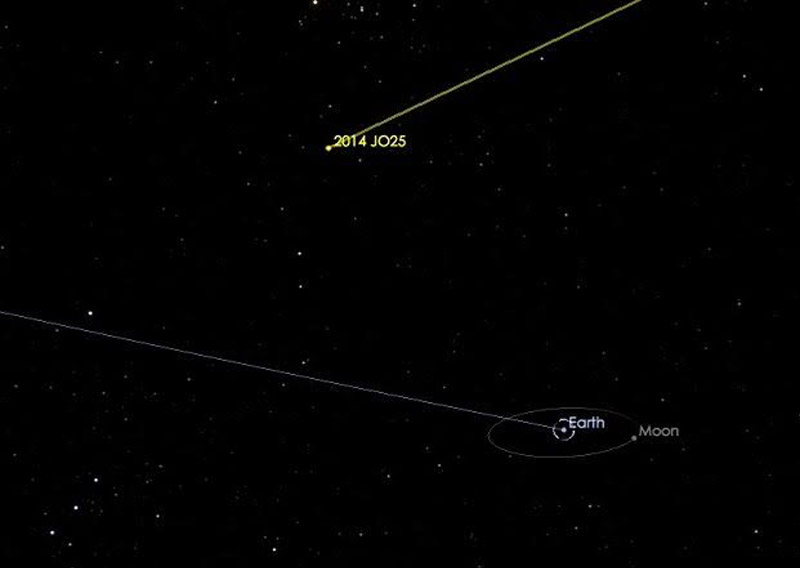 The encounter today is the closest this asteroid has come to Earth for at least the last 400 years and will be its closest approach for at least the next 500 years.
With the reports of www.nasa.gov